Mission Pest Control Has Expanded its Services Further into the Carlsbad, California Area
Carlsbad, California – Sharing a home with pests is the last thing any homeowner wants to do. However, securing the services of a pest control company that is ethical, upholds high standards, and genuinely cares about its clients can be a difficult task. Luckily, Mission Pest Control has expanded its pest control services further into Carlsbad, CA. For years, the company has continued to raise the bar on pest extermination while ensuring a high degree of safety and ethical practices to ensure their clients are left feeling comfortable and secure. Mission Pest Control integrates every pest eradication exercise with its mission to improve the quality of life for its customers, team, and the Carlsbad community.
A client said, "Had Tim and Gilbert stop by yesterday for an evaluation and primary service visit. They were both great and easy to talk to. They went over everything they were doing and knocked it out. Also kept things safe for our little pack of wild rabbits that like to hang out. Really happy I worked with Mission Pest Control."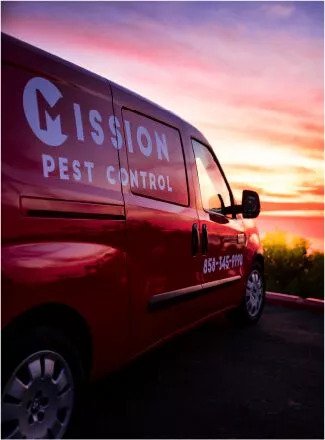 Employees at missionpestcontrol.com/carlsbad-ca are put through training on pest control measures regularly. This equips them with relevant skills to handle all pests using the latest technology and eco-friendly pesticides that are safe for families and pets in Carlsbad. This company is unique because they know all about the pests infesting the Carlsbad area and the ones most likely to be a nuisance.
Some common pests that can be found in Carlsbad include termites, roaches, ants, fleas, spiders, wasps, and rodents. Termites can especially cause untold damage to homes as their invasion is usually hard to detect. Signs that termites have infested a wooden structure include wood that makes a hollow sound when tapped, apparent damage to the wood such as holes, discoloration, mud tubes on the structure's exterior, and swarmers near windows or doors.
Mission Pest Control offers thorough pest control and protection services to homes and businesses around Carlsbad. When contracted, they visit their clients and perform a comprehensive inspection within the home as well as outside. The inspection guides the technicians to give a detailed, personalized report on preventing and managing the current pest control needs. They show up on time when scheduled, and whenever clients need to reschedule an appointment, they effectively do so through their website or by quickly placing a call to the customer representative.
When they finish the job, they only leave after ensuring their clients' home is safe and protected from future pest infestations. To learn more, visit their website or call (760) 301-5808 to speak to a customer representative. The company is located at 2870 Whiptail Loop E Suite 216 B, Carlsbad, California, 92010, USA.
Media Contact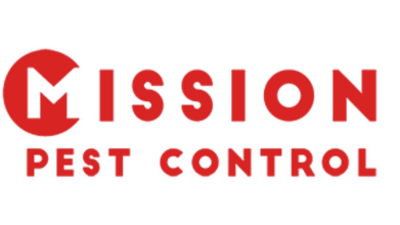 Company Name
Mission Pest Control
Contact Name
Caleb Raymond
Phone
(760) 301-5808
Address
2870 Whiptail Loop E Suite 216 B
City
Carlsbad
State
CA
Postal Code
92010
Country
United States
Website
https://missionpestcontrol.com/carlsbad-ca/
About Post Author