Most Companies and Institutions Unaware of the Importance of Eating Disorder Consideration and Inclusivity
Oakland, California – Most individuals are aware that eating disorders exist, but many companies, clinics, and organizations fail to consider the ways in which their approaches, policies, workplace environments, and general practices do not create a safe or inclusive space for those who struggle with eating disorders.
Dr. Marcella Raimondo (PhD, MPH) is a professional with extensive experience researching, consulting, and engaging in activism relating to eating disorder awareness. She specializes in collaborations with physicians who provide care and treatment to individuals with complex eating disorders, with an aim of providing a safe space to get creative about demonstrating inclusivity and consideration to these clients. Topics of interest during these consultations include disordered eating, body image issues, and intersectionality of race and eating disorders in BIPOC clients.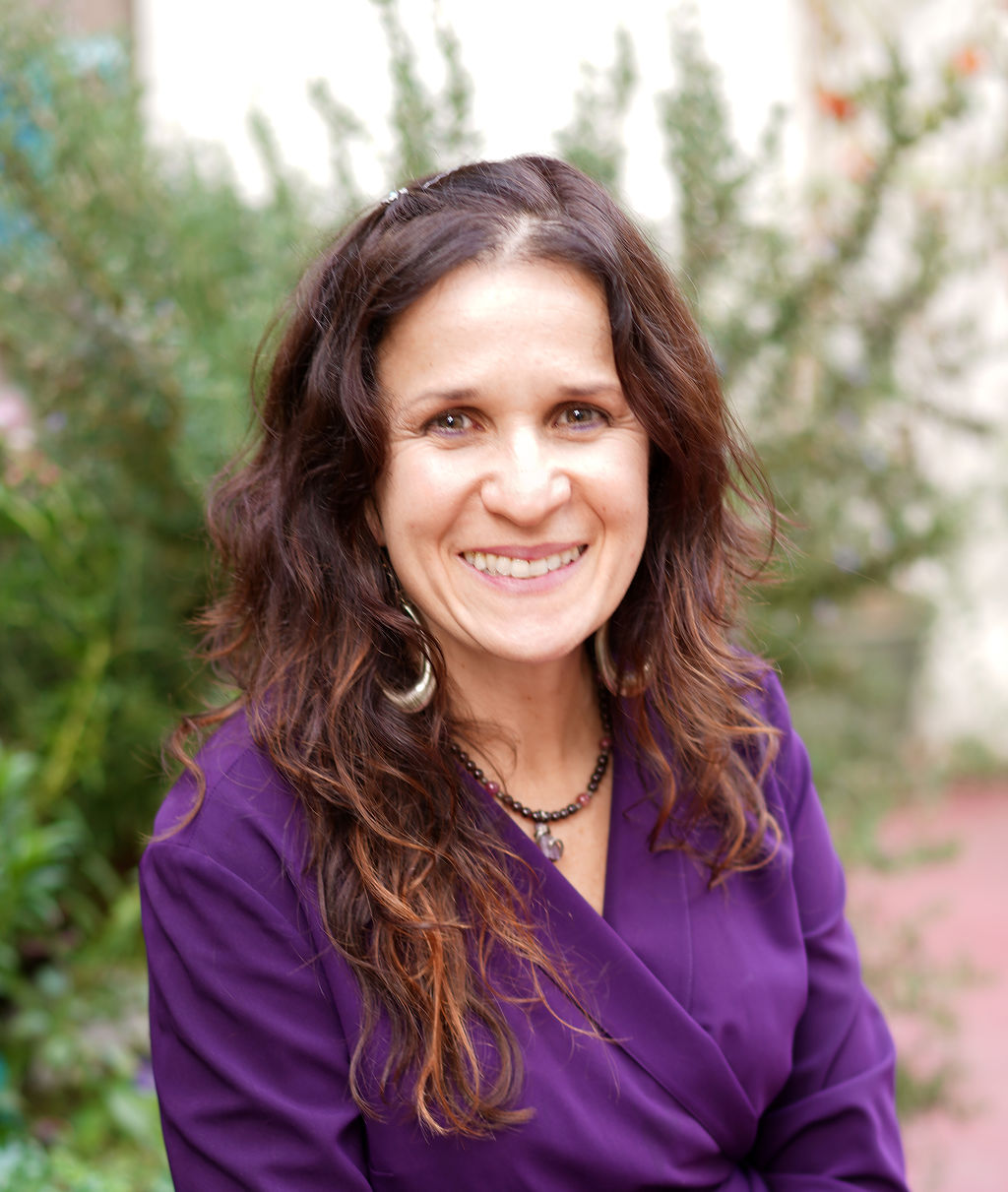 "Work needs to be a space where your colleagues can thrive… without diet culture looming in", Dr. Raimondo explains. "We want a work environment where we celebrate food, movement, and each other. We are already pressured by work demand. We do not need to add the pressures of diet culture to our work."
Dr. Raimondo provides education and awareness training on the ways in which certain environments can be triggering and even harmful for individuals with a history of disordered eating. These can add stress and shame to coworkers, staff, and peers in what is often an already stressful environment. Things like food shaming, body comments, and weight discrimination are all aspects of a deeply engrained diet culture that many people are faced with on a daily basis.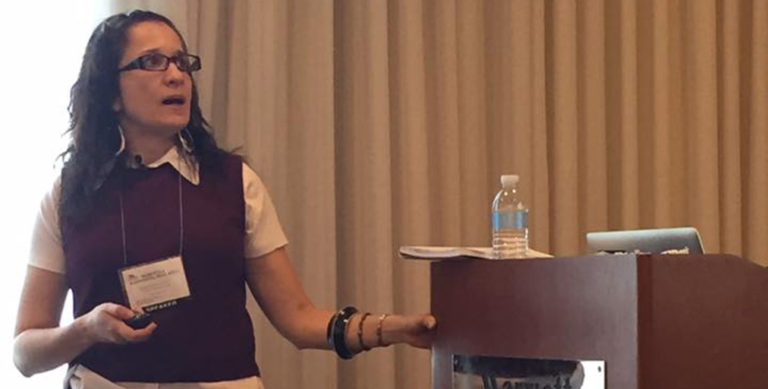 Providing an authentic and thoughtful space to all individuals requires intentional awareness and acknowledgment of how to lessen triggers. Communities, companies, and institutions, and the members of them need to encourage a healthy environment that does not condone or promote diet culture. With training and awareness, these places can be made more welcoming and safe for all people.
Media Contact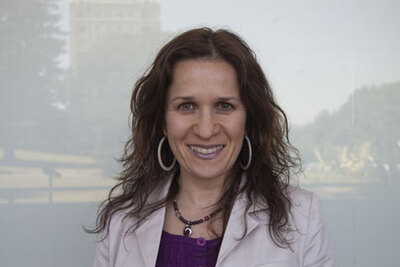 Company Name
Marcella Raimondo, PhD, MPH
Contact Name
Dr. Marcella Raimondo
City
Oakland
State
California
Country
United States
Website
https://marcellaedtraining.com/
About Post Author