Nationwide Process Serving Agency Is In High Demand
INDIANAPOLIS, Indiana:  At Evolution Process Service, a national process server agency headquartered in Indianapolis, it has been a record-breaking month.  Across the United States, there has been higher than normal demand for service of process.  While it's impossible to pinpoint exactly why there has been such a notable uptick in people seeking professional process servers this month, Evolution Process Service is well-prepared to meet the needs of the public.  
Service of process (also simply known as process service) is a legal procedure in the United States which declares that all parties must be notified when facing legal action against them.  Process service is carried out by the delivery of documents describing the legal action.  Such documents might include, but are not limited to: Subpoenas, evictions, divorce papers, foreclosures, and collections.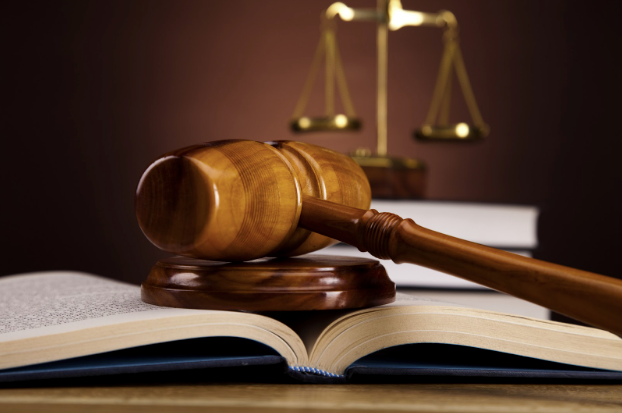 Founded in 2013, Evolution Process Service is a nationwide process service provider with head offices located in Indianapolis.  Evolution Process Service owner, Jillian Newkirk, can't explain why this month has been so busy, but she is confident that her company is receiving a high portion of the demand because of its excellent reputation and the professional, reliable services it provides.
"We believe in empowering all of our clients with a clear understanding of the civil rules and laws related to our services," says Newkirk.  "Rest assured, if Evolution Process Service gets your business, your jobs will be handled in a timely manner with the utmost professionalism.  Our standard for process service is above the rest."  
Newkirk takes great pride in the fact that Evolution is a woman-owned company.  She also highlights some of the practices that she believes have made the business so successful.  "We offer flat rate pricing on all types of legal documents, and we don't charge for extra attempts or mileage.  We provide accurate information in a timely manner, and clients promptly receive an affidavit of service upon completion of all jobs," says Newkirk.
Evolution Process Service also offers complete in-house training for individuals interested in becoming process servers.  The management team personally trains all new process servers, regardless of their level of experience, in the methodology and standards that Evolution Process Service requires.  With the high demand for service last month, this might be the perfect time to consider applying!
If you're among those seeking professional process services this month, Evolution Process Service has locations across every state.  For more information about Evolution Process Service and the services it provides, visit https://weserveus.com.
https://weserveus.com/nationwide-process-serving-agency-is-in-high-demand/ 
Media Contact

Company Name
Evolution Process Service
Contact Name
Jillian Newkirk
Phone
1 317-362-0316
Address
5335 N Tacoma Ave Suite 5
City
Indianapolis
State
IN
Postal Code
46220
Country
United States
Website
https://weserveus.com/process-server/indiana/
About Post Author