Nature's Oils CBD Shop is a Family-Owned Premier Delta8 Store in Forney, TX
Forney, TX: Nature's Oils – CBD Shop is distinguished for formulating, distributing, educating, and guiding the buyers of CBD, Delta-8, Delta-9, and Delta-10 products. For purity and consistency, all products sold at the shop are 3rd party lab tested. The CO2-extracted hemp is 100% grown without pesticides in Kentucky, while the tinctures have no additives or flavors and are carefully formulated with organic MCT oil. Delta8 Forney TX THC is derived from hemp with lower than .3% THC legalized by the 2018 Farm Bill.  
Nature's Oils – CBD Shop operates a one-stop shop for CBD, Delta 8, Delta 9, and other products. The family-owned shop has been operating since 2018. Their business hours are Monday – Friday, 11 am to 6 pm, and Saturday, 10 am to 6 pm. Cristian and Michelle are the business owners and contact personnel.  
Their impressive product range includes Full Spectrum CBD Oil, Isolate CBD Oil, Delta-8 THC Soft Gels, Delta-8 THC Gummies, Topicals, HHC, and CBD Wax Melts. For safety, CBD products should be placed far from direct sunlight and extreme heat or cold. For people with sensitive taste buds, their fast-acting Isolate CBD oil is virtually odorless, flavorless, and easy to ingest. The Full Spectrum CBD oil features terpenes and cannabinoids sourced from high-quality US-grown hemp with an array of synergistic health benefits. Dosing information is provided on the chart appearing on the website.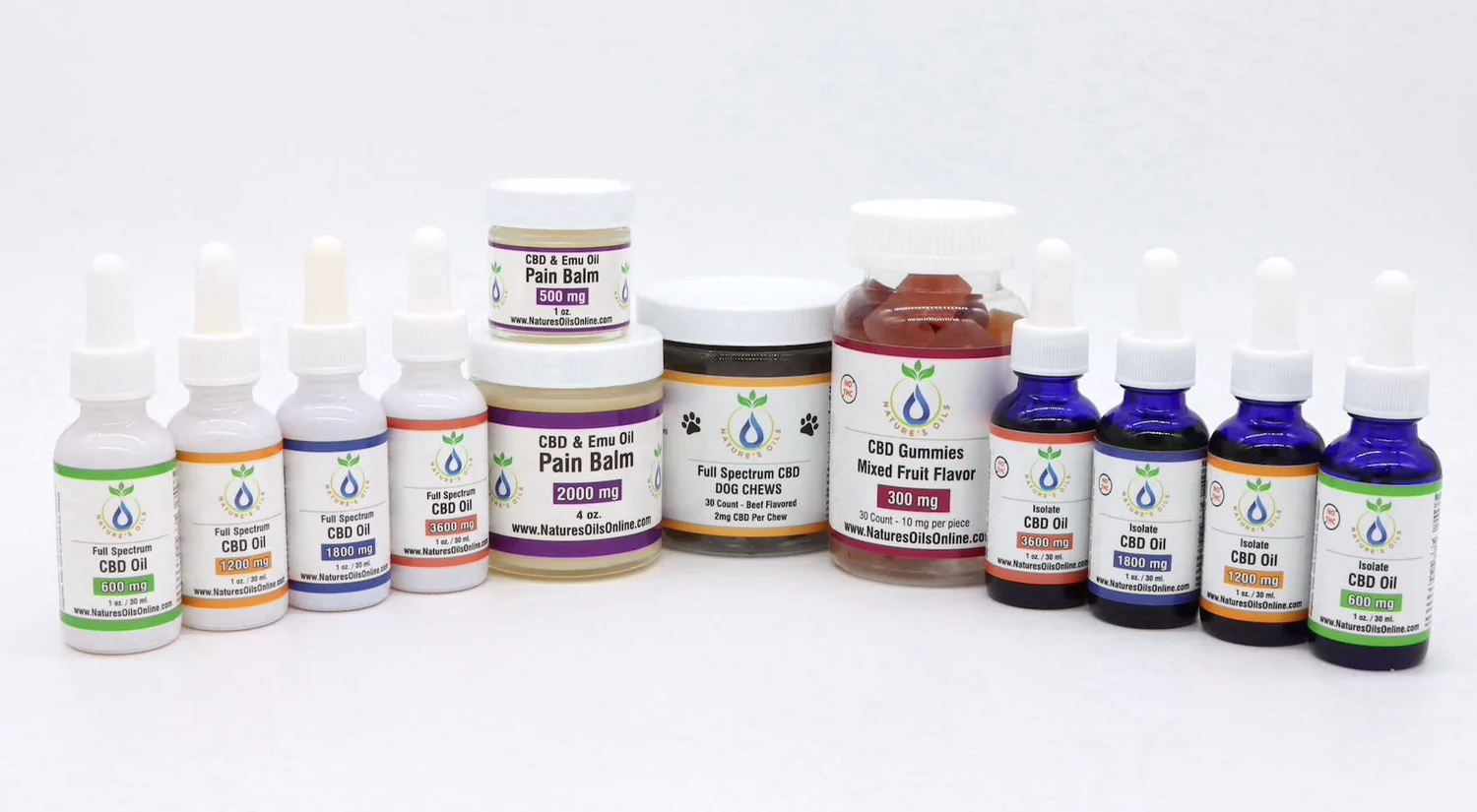 For the residents of Forney, Texas, Nature's Oils – CBD Shop is committed to bringing quality products. Their wide-ranging Delta8 gummies include Delta-8 Gummies 25mg Each 30 counts sold at $60.00, and Delta – THC Gummies 25mg Each 8-Count sold at $20.00. Users of these products often experience calming, euphoric benefits and strong relaxing effects in certain quarters. Another benefit is acting as a companion for a beautiful night's sleep. It is important to know that all products containing THC at the shop do not contain sufficient amounts of this compound to produce psychoactive effects.  
The shop has many 5-Star reviews from satisfied buyers. Here's a case in point, "Great shop. I recommend the Delta-10 gummies. Makes me fell good and energetic. Ever since I've take these gummies, people tell me I seem lighthearted and less stressed, and I agree. Great customer service as well. Michelle is great!" To obtain the 10% off discount, buyers can sign up by providing their names and email. The payment methods approved by Nature's Oils – CBD Shop include Amex, MasterCard, VISA, and Discover. It is important to recognize that Nature's Oils – CBD Shop offers free shipping on all orders above $35. 
Nature's Oils – CBD Shop front desk staff can be contacted at (469) 525-3131. The shop is located at 11511 Walnut Ln. #140, Forney, Texas, 75126, US. Buyers who subscribe using their email enjoy hordes of incentives, including product discounts, new product updates, special offers, and more. 
Media Contact

Company Name
Nature's Oils – CBD Shop
Contact Name
Cristian & Michelle
Phone
(469) 525-3131
Address
11511 Walnut Ln. #140
City
Forney
State
Texas
Postal Code
75126
Country
United States
Website
https://www.naturesoilsonline.com/
About Post Author