Nest & Care Home Health Care, #1 Silver Spring Home Health Care Provider, Has Announced an Educational Session on Long-Term Care Insurance
Silver Spring, MD: In the US, seniors that want to remain at home must look for a long-term care insurance plan that matches their needs – as Medicare and Medicaid only cover medical requirements. To help families and seniors in decision-making, Nest & Care home health care silver spring md will offer free long-term care insurance education.
Among the key areas the Silver Spring home health care provider will go over include the importance of long-term care insurance, eligibility, and benefits. The session, available to the public, will also educate the attendees on the importance of planning to give their loved ones the best care at home.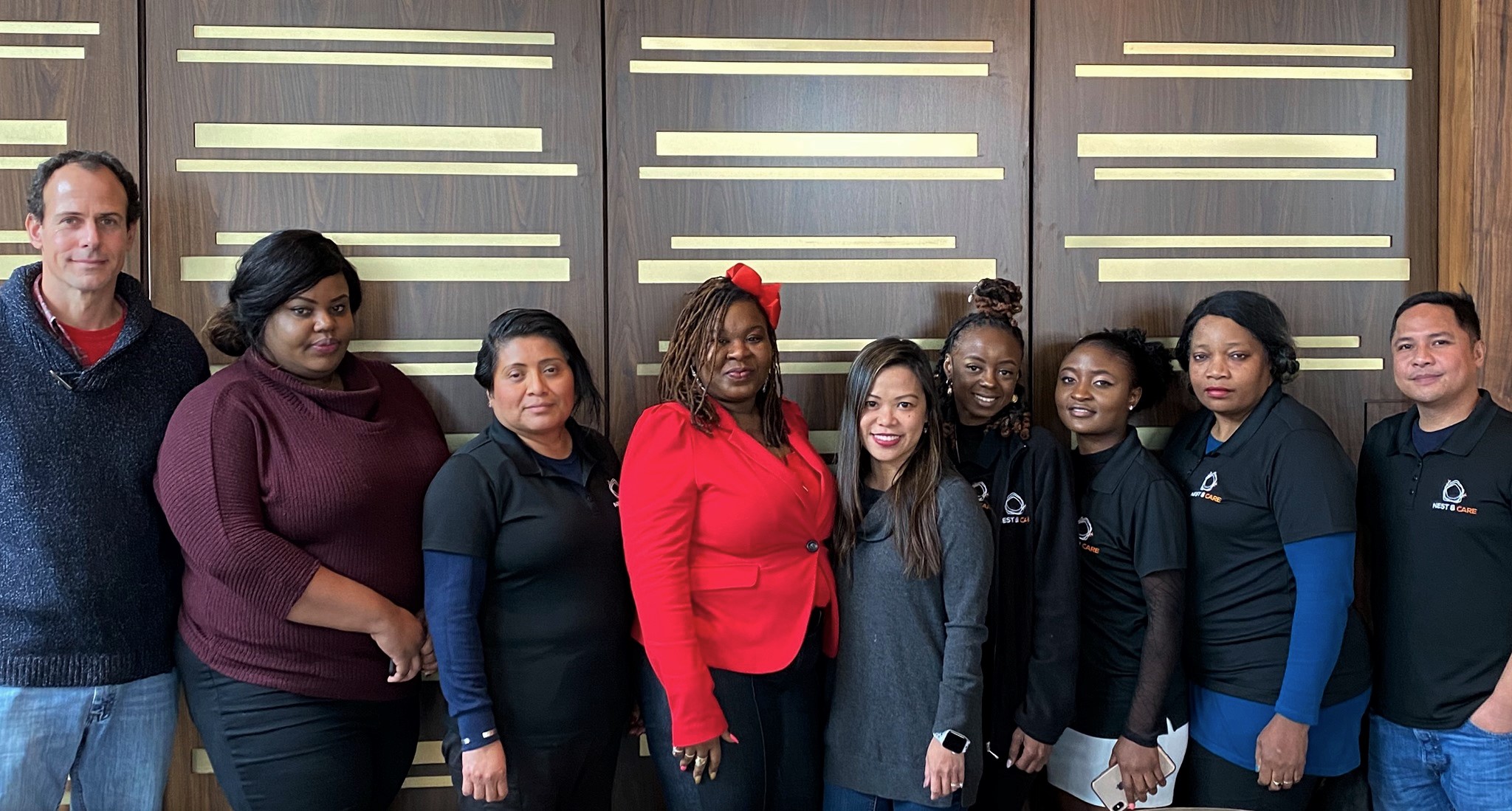 Nest & Care home health care silver spring md, through the website, educates families and seniors on how to take advantage of long-term care insurance benefits. Like other forms of insurance, it can be challenging to know all the benefits one is entitled to, what the cover pays for and other finer details. To fill the knowledge gaps, the team offers tips on choosing providers, questions to ask, and ways to track the policy limits and monitor reimbursements.
In addition to educating families and seniors, Nest & Care home health care silver spring md offers personalized and professional care to pediatric, geriatric, and adult populations. Before planning a free in-house assessment, they must schedule a call with one of the Silver Spring home health advisors to discuss care needs. The RN then uses the assessment to create a personalized care plan to give the client the best care at home.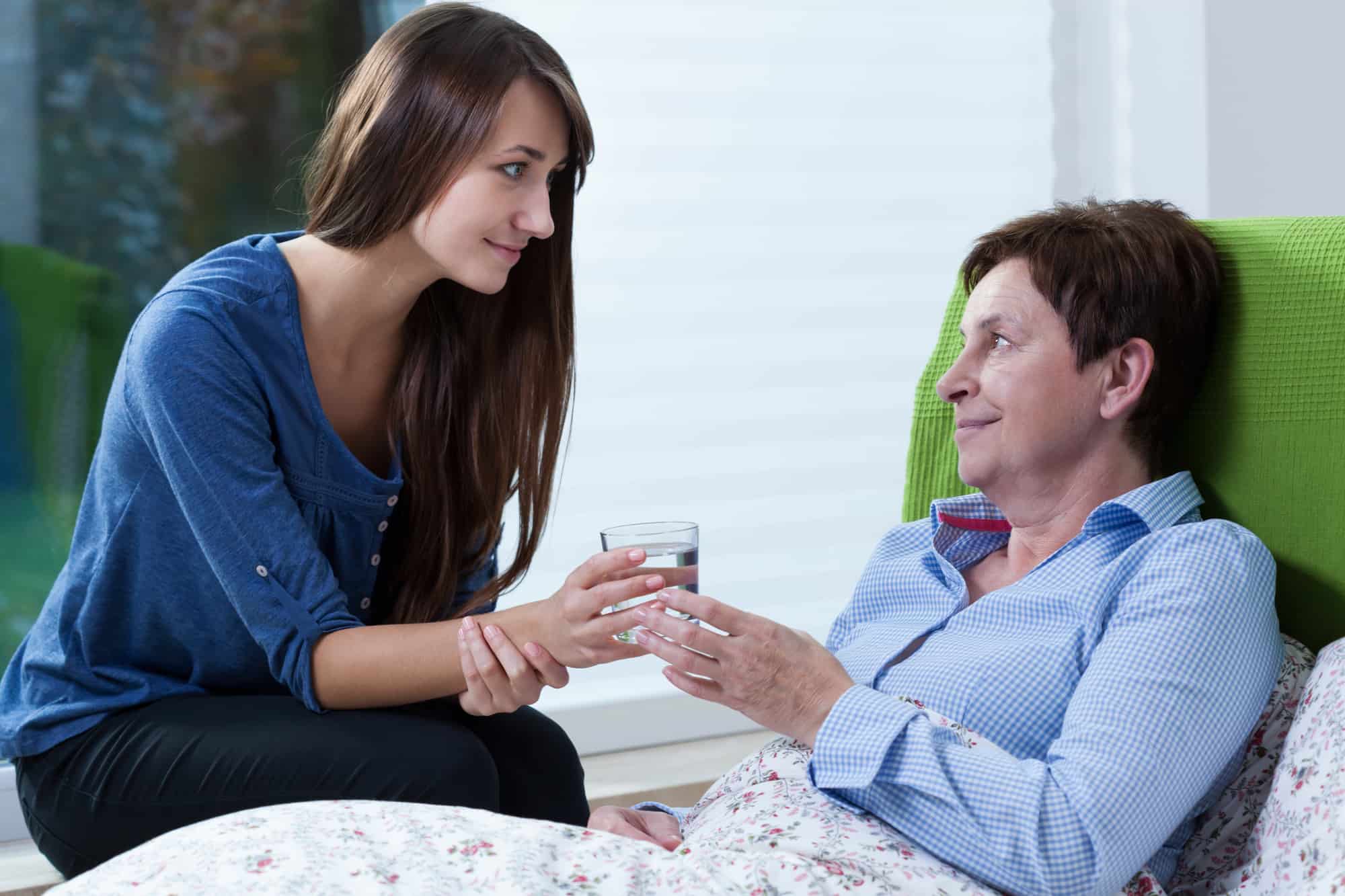 Nest & Care home health care silver spring md also matches clients with the right caregiver. Among the factors the home health care provider considers are the caregiver's skills sets, personality, and schedules. To keep family in the know, they have an online portal where they can view the care notes and care plans. 
The caregivers assist the client with bathing, oral hygiene, toileting, incontinence care, perineal care, catheter care, dressing, and grooming (including skin, hair, and nail care). Based on the client's needs, they offer meal preparation, light housekeeping, medical reminders and pickups, errands and grocery shopping, and other related services. 
Speaking about the agency, one person noted: "The Nest & Care team provided superb care for my elderly parents while my dad went through a long illness. Their care providers were experienced, always helpful, and very loving and kind! We frequently had shifting schedule needs and they always accommodated coverage for us through 24 hour shifts, and at the last-minute when needed!"
To learn more about the free educational session or the services provided by the home health care silver spring md provider, interested clients can contact the team at (240) 243-9790. Nest & Carehome health care silver spring md is located at 1751 Elton Rd Ste 210, Silver Spring, MD, 20903, US. Visit the website for more information.
Media Contact

Company Name
Nest & Care Home Health Care
Contact Name
Katharina Villanueva
Phone
(240) 243-9790
Address
1751 Elton Rd Ste 210
City
Silver Spring
State
MD
Postal Code
20903
Country
United States
Website
http://nestandcare.com/
About Post Author