New Jersey Bankruptcy Attorney Daniel Straffi Explains Bankruptcies And Background Checks
New Jersey bankruptcy attorney Daniel Straffi (https://www.straffilaw.com/do-bankruptcies-show-up-on-background-checks/) of Straffi & Straffi, Attorneys at Law has released an informative article titled "Do Bankruptcies Show Up on Background Checks?" to help individuals who are concerned about their bankruptcy status affecting their employment prospects.
As a New Jersey bankruptcy attorney with over 20 years of experience, Daniel Straffi has helped numerous clients navigate the bankruptcy process and understands the concerns that people have about the potential impact on their job search. In the article, he provides valuable insights into whether or not bankruptcies show up on background checks, and what job seekers can do to protect their rights.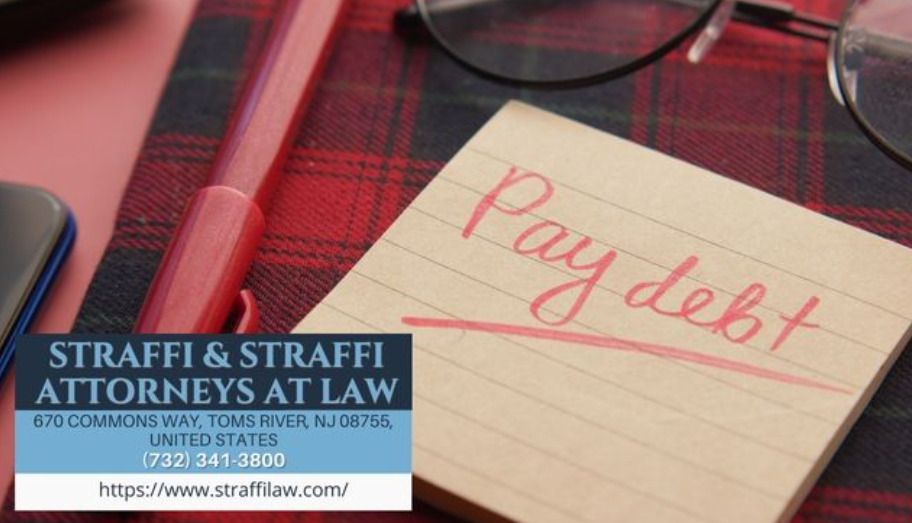 According to New Jersey bankruptcy attorney Daniel Straffi, bankruptcy is a matter of public record and can be found in court documents. However, bankruptcy information is not typically included in a standard employment background check. He says, "While it is possible for an employer to find out about your bankruptcy through public records, it's not common practice for them to search for this information during a background check."
The article also outlines the circumstances under which an employer may legally access bankruptcy information. Daniel Straffi explains, "If an employer requires a credit check as part of the job application process, they may discover bankruptcy. However, they can only use this information to make hiring decisions if the bankruptcy is relevant to the job. For example, if the job requires handling financial transactions, a past bankruptcy may be relevant."
To help protect their rights, Daniel Straffi advises individuals to be upfront about their bankruptcy status if asked about it during a job interview. "It's important to be honest about your financial situation, as lying could result in termination down the line," he says.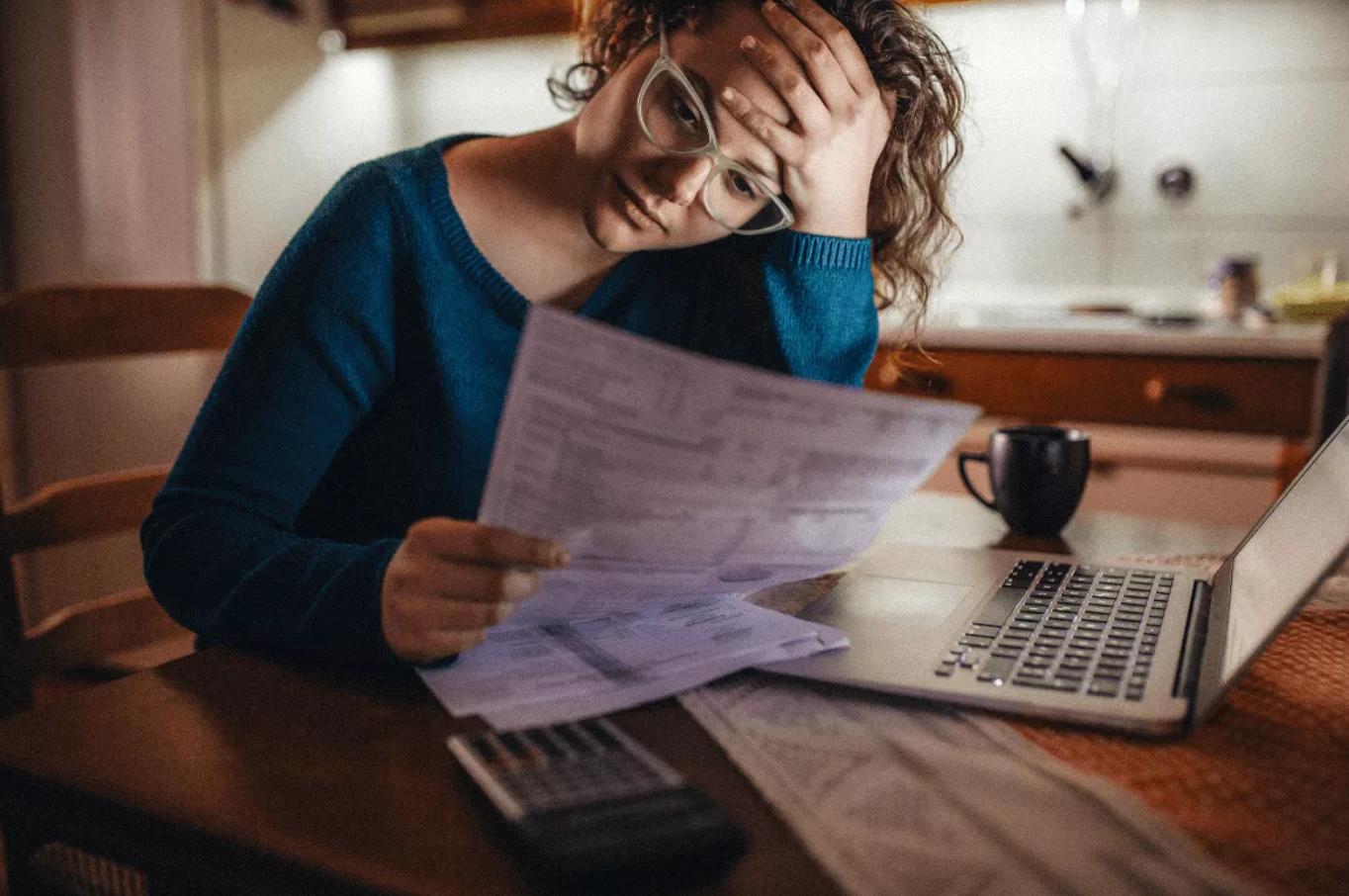 Overall, the article emphasizes the importance of understanding how bankruptcy may impact employment prospects and taking steps to protect one's rights. As Daniel Straffi explains, "While bankruptcy can be a stressful and difficult time, it doesn't have to be a barrier to future employment. By understanding your rights and being upfront about your situation, you can increase your chances of finding a job that's right for you."
Individuals who are struggling with debt and considering bankruptcy can turn to Daniel Straffi and the team at Straffi & Straffi, Attorneys at Law for guidance and support. The firm offers a range of legal services related to bankruptcy, debt relief, and more.
About Straffi & Straffi, Attorneys at Law:
Straffi & Straffi, Attorneys at Law is a New Jersey-based law firm specializing in bankruptcy and debt relief. The firm's experienced attorneys provide personalized legal services and guidance to individuals and businesses in need of debt relief. With a commitment to achieving the best possible outcomes for clients, Straffi & Straffi, Attorneys at Law is a trusted resource for anyone struggling with financial difficulties.
Media Contact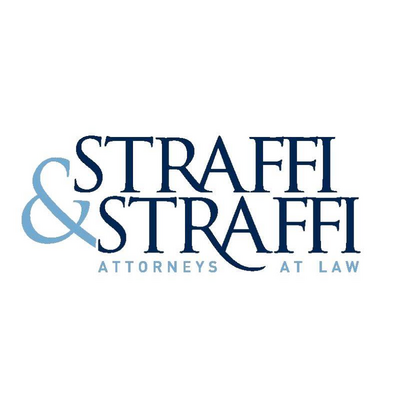 Company Name
Straffi & Straffi Attorneys at Law
Contact Name
Daniel Straffi
Phone
(732) 341-3800
Address
670 Commons Way
City
Toms River
State
New Jersey
Postal Code
08755
Country
United States
Website
https://www.straffilaw.com/
About Post Author