New Jersey Bankruptcy Attorney Daniel Straffi Explains Whether Medical Debt Can Be Paid Off With Bankruptcy
New Jersey bankruptcy attorney Daniel Straffi (https://www.straffilaw.com/can-my-medical-debt-be-paid-off-with-bankruptcy/) of Straffi and Straffi Attorneys at Law has released an informative article on the topic of medical debt and bankruptcy. The article explores the possibility of using bankruptcy to pay off medical debt and provides useful insights and information for those facing overwhelming medical bills.
In the article, The New Jersey Bankruptcy Attorney discusses the significant impact that medical debt can have on individuals and families, stating that "medical debt is a leading cause of bankruptcy in the United States." He goes on to explain that "many people are unaware of their options when it comes to managing their medical debt," and that bankruptcy may be a viable solution for those who are struggling to pay their medical bills.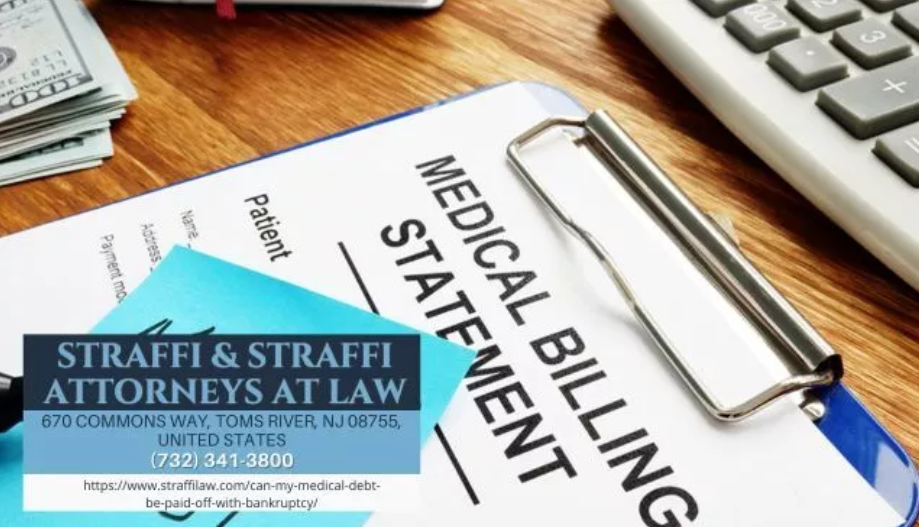 "Bankruptcy can provide relief from medical debt by allowing individuals to discharge their debts or restructure their payments," The New Jersey Bankruptcy Attorney notes in the article. He goes on to explain the different types of bankruptcy available, including Chapter 7 and Chapter 13 bankruptcy, and how they can be used to address medical debt.
According to Attorney Straffi, "Chapter 7 bankruptcy is a liquidation bankruptcy that allows individuals to discharge their medical debts entirely." This can provide a fresh start for those who are burdened by overwhelming medical bills. On the other hand, "Chapter 13 bankruptcy is a reorganization bankruptcy that allows individuals to restructure their debt payments and create a more manageable repayment plan," he adds.
The article also provides guidance on how to determine whether bankruptcy is the right solution for managing medical debt. "It is important to consult with a bankruptcy attorney who can evaluate your situation and provide personalized advice on your options," Attorney Straffi advises. He stresses that bankruptcy should only be considered as a last resort and that individuals should explore other options, such as negotiating with healthcare providers and utilizing payment plans, before considering bankruptcy.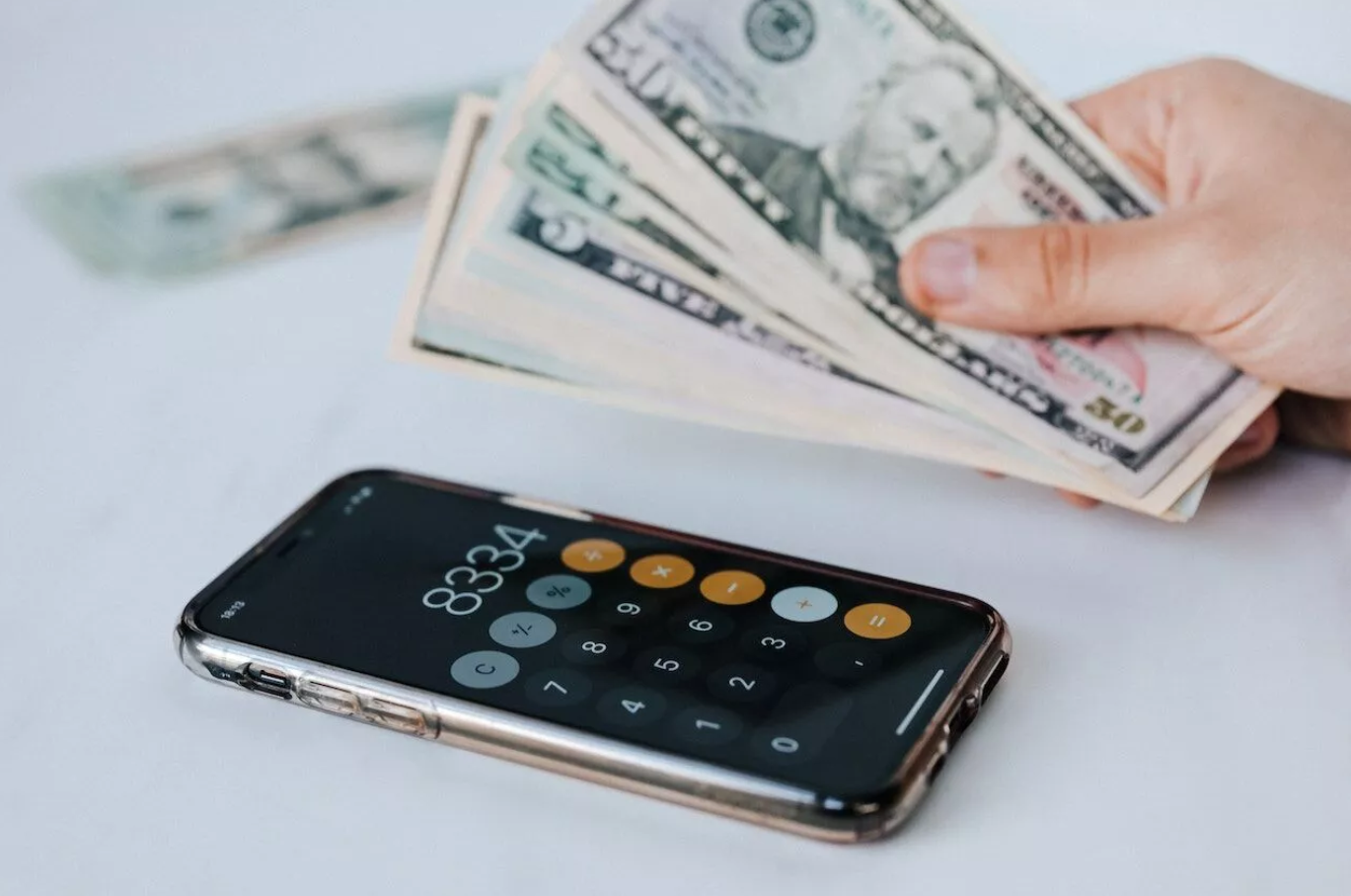 Attorney Daniel Straffi's article provides valuable insights and guidance for those facing medical debt. It highlights the benefits and drawbacks of using bankruptcy as a solution and emphasizes the importance of seeking professional advice before making any decisions.
When individuals are confronted with overwhelming medical debt, it can be challenging to determine the best course of action. Bankruptcy may provide debt relief, but it can also have a significant impact on credit scores. However, with the guidance of an experienced New Jersey bankruptcy attorney, individuals may be able to mitigate the effects and determine the most effective strategy for their unique circumstances. A skilled attorney can analyze an individual's financial situation and provide guidance on whether filing for bankruptcy is the best course of action.
About Straffi and Straffi Attorneys at Law:
Straffi and Straffi Attorneys at Law is a full-service law firm located in New Jersey, serving clients in bankruptcy law, real estate law, business law, and more. Founded in 1996, the firm has established a reputation for providing high-quality legal services and personalized attention to clients. With a team of experienced attorneys and a commitment to excellence, Straffi and Straffi Attorneys at Law is dedicated to helping clients achieve their goals and navigate legal challenges with confidence.
Media Contact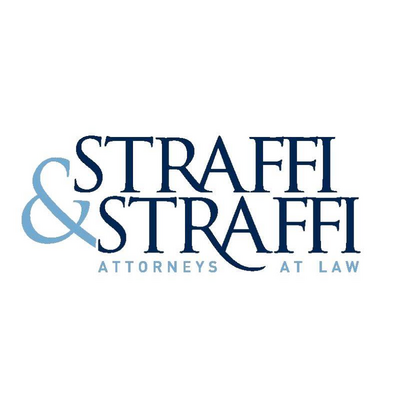 Company Name
Straffi & Straffi Attorneys at Law
Contact Name
Daniel Straffi
Phone
(732) 341-3800
Address
670 Commons Way
City
Toms River
State
New Jersey
Postal Code
08755
Country
United States
Website
https://www.straffilaw.com/
About Post Author