New Jersey DWI Attorney Rachel Kugel Releases Comprehensive Article on How Prosecutors Prove DUI
New Jersey DWI attorney Rachel Kugel (https://thekugellawfirm.com/beyond-a-reasonable-doubt-how-prosecutors-prove-dui/), the founder of the Kugel Law Firm, has released a detailed article on the strategies that prosecutors use to prove DUI cases. The article, which can be found on the Kugel Law Firm website, provides a valuable resource for individuals facing DUI charges in New Jersey.
According to the New Jersey DWI attorney, the article was written to help individuals understand the tactics that prosecutors use to build a case against them. "Many people who are charged with DUI feel helpless and overwhelmed," says Kugel. "They don't know what to expect, and they don't understand the strategies that prosecutors use to prove their case. This article is designed to give people the information they need to make informed decisions about their defense."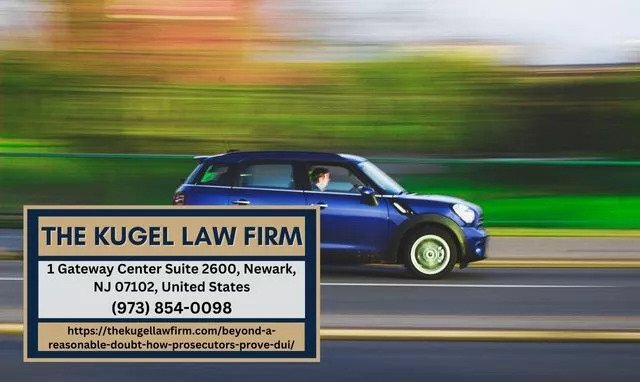 The article from the New Jersey DWI attorney covers a range of topics, including the legal definition of DUI, the types of evidence that prosecutors use to prove their case, and the challenges that defendants may face in court. It also provides advice on how to choose a DUI attorney, and what to expect during the legal process.
One of the key points that Kugel emphasizes in the article is the importance of hiring an experienced DUI attorney. "A DUI charge can have serious consequences, including fines, license suspension, and even jail time," she explains. "That's why it's so important to have a skilled attorney on your side who can fight for your rights and protect your interests."
Kugel also stresses the importance of understanding the evidence that prosecutors will use against a defendant. "Prosecutors rely on a range of evidence to prove DUI, including breath tests, blood tests, and field sobriety tests," she says. "It's important to understand the strengths and weaknesses of this evidence, and to have an attorney who can challenge it effectively."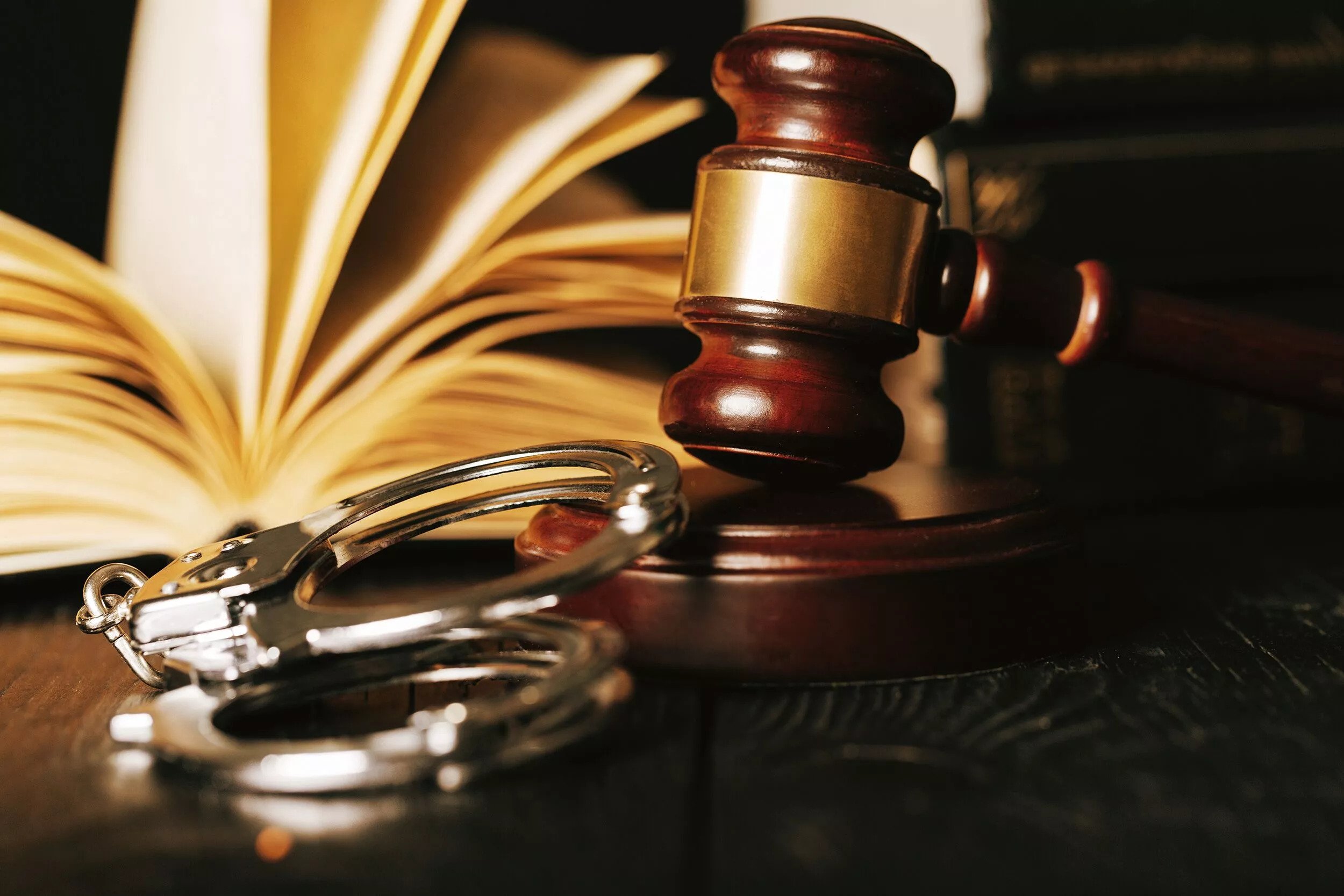 In the article, Kugel provides practical advice on how to prepare for a DUI case. She recommends that individuals keep a record of their interactions with law enforcement officers and that they obtain a copy of their arrest report as soon as possible. She also suggests that defendants be honest with their attorneys about their drinking habits, as this can help to build a stronger defense.
Overall, Kugel's article is a comprehensive resource for anyone facing DUI charges in New Jersey. It provides a clear and concise overview of the legal process, and it offers practical advice on how to navigate this challenging situation. By sharing her skills and insights, Kugel is helping to level the playing field for defendants and to ensure that they receive a fair and just outcome.
Lastly, the lawyer encourages everyone to seek the advice of an experienced attorney when facing DUI charges. Rachel Kugel and the Kugel Law Firm have a proven track record of success in DUI cases, and they are committed to protecting the rights and interests of their clients. 
About the Kugel Law Firm
The Kugel Law Firm is a law firm located in New Jersey. Founded by Rachel Kugel, the firm is dedicated to providing high-quality legal representation to clients in a range of practice areas, including DUI defense, criminal defense, and personal injury. With a focus on personalized service and attention to detail, the Kugel Law Firm has earned a reputation for excellence in the legal community.
Media Contact

Company Name
The Kugel Law Firm
Contact Name
Rachel Kugel
Phone
(973) 854-0098
Address
1 Gateway Center Suite 2600
City
Newark
State
New Jersey
Postal Code
07102
Country
United States
Website
https://thekugellawfirm.com/
About Post Author