NYC Car Accident Attorney Samantha Kucher Explains How Pain and Suffering Are Calculated After a Car Accident
As an experienced NYC car accident attorney, Samantha Kucher (https://www.rrklawgroup.com/how-is-pain-and-suffering-calculated-after-a-car-accident-in-new-york-city/) is dedicated to providing valuable information to those who have been involved in car accidents in New York City. The article provides an in-depth look at how pain and suffering damages are calculated in the state of New York, which can be a confusing and overwhelming process for those who have been injured in a car accident.
According to the NYC car accident attorney, "Pain and suffering is a crucial component of any car accident case, as it refers to the physical and emotional pain and trauma suffered by the victim as a result of the accident. Calculating pain and suffering damages can be complex, as there are many factors that must be taken into consideration, such as the severity of the injuries, the duration of the recovery, and the impact of the injuries on the victim's life."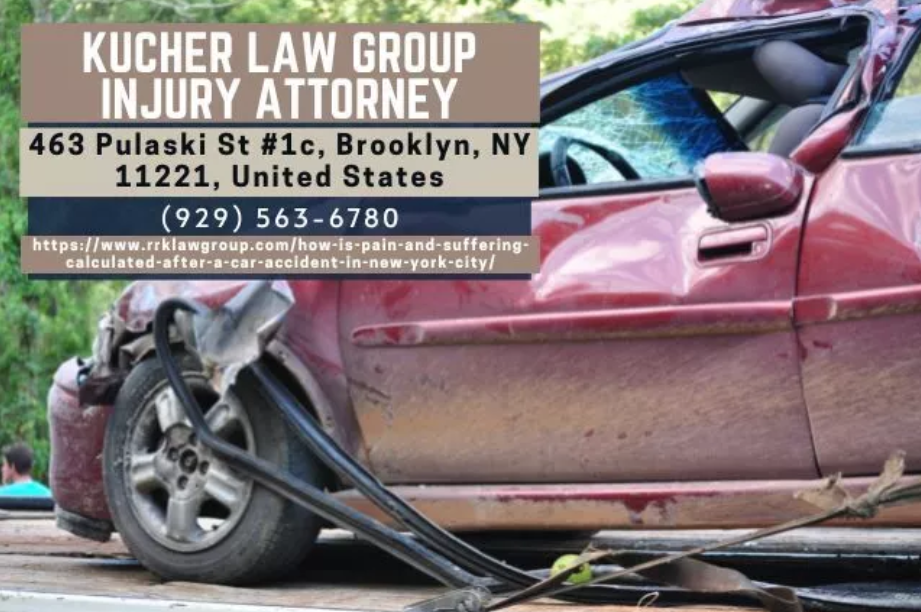 The NYC car accident attorney goes on to explain in the articles the various methods that are used to calculate pain and suffering damages in New York, including the multiplier method, per diem method, and hybrid method. Samantha Kucher provides detailed information on each method, including their strengths and weaknesses, to help readers understand the different options available to them.
In addition to providing information on pain and suffering damages, the article also covers other important topics related to car accident cases in New York City, such as how fault is determined, the statute of limitations for filing a claim, and the importance of hiring an experienced car accident attorney.
In New York, individuals are not limited to a set amount for claiming pain and suffering following a car accident. If one has sustained injuries as a result of another person's negligence in a car collision, they possess the right to seek compensation for pain and suffering.
When determining compensation for pain and suffering, courts analyze various factors, including the extent of the injuries, the recovery period, and the impact on the victim's daily life and activities. Additionally, the court may also consider the long-term effects on the victim's physical and emotional well-being, along with medical records and prescription information as evidence. Pictures of the injuries can also be submitted as proof to provide a visual representation of the damage caused.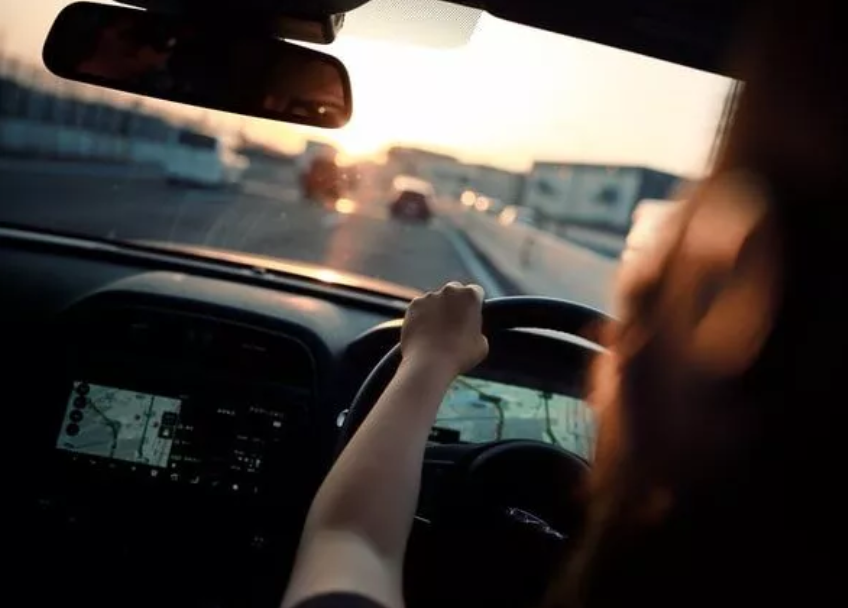 It is critical to enlist the assistance of a knowledgeable car accident attorney in New York when pursuing compensation for pain and suffering. A skilled lawyer can aid in navigating the complexities of the claims process and collecting evidence to support one's case. At the Kucher Law Group, their team of experienced New York car accident attorneys may be able to assist in increasing one's chances of obtaining the compensation one deserves. 
"Car accidents can be traumatic and life-changing events, and it's important to have an experienced NYC car accident attorney by your side to guide you through the legal process and ensure that you receive the compensation you deserve," said Samantha Kucher.
Samantha Kucher's article on how pain and suffering are calculated after a car accident provides valuable information for anyone who has been involved in a car accident in the state of New York. By understanding the various methods used to calculate pain and suffering damages, victims can better understand their legal options and make informed decisions about their cases.
About Kucher Law
Kucher Law is a personal injury law firm based in Manhattan, New York. The firm specializes in representing individuals and families who have been impacted by car accidents, slip and fall accidents, medical malpractice, and other types of personal injury cases. Samantha Kucher is an experienced Manhattan car accident lawyer who is dedicated to fighting for the rights of her clients and ensuring that they receive the compensation they deserve.
Media Contact

Company Name
Kucher Law Group, P.C.
Contact Name
Samantha Kucher
Phone
(929) 274-8000
Address
26 Broadway floor 27
City
New York
State
New York
Postal Code
10004
Country
United States
Website
https://www.rrklawgroup.com/
About Post Author