Paul Davis Restoration Of Tacoma Offers Comprehensive Mold Remediation Services
Tacoma, WA – Nothing pains a homeowner more than watching their home succumb to the effects of mold. Fortunately, Paul Davis Restoration Of Tacoma is here to help. As a leading local residential restoration company, they offer Domestic & Commercial clients a 100% satisfaction guarantee with their tailored solutions.
Paul Davis Restoration Of Tacoma specializes in mold remediation, inspection, testing, and cleaning as well as mitigation services. They also offer comprehensive water, flood, storm, and fire damage restoration services for residential and commercial customers. Clients are guaranteed a top-notch service with their fully licensed, insured, and bonded team of experts. 
Mold is the insidious enemy of structural integrity. In dark and damp areas, mold will creep into walls, carpets, and other places in a matter of weeks. Luckily, Paul Davis Restoration Of Tacoma provides complete mold remediation services that will eliminate all traces of this hazardous substance. The company uses the latest technologies and techniques to identify, contain, remove and prevent mold from spreading. Their expert technicians take every necessary precaution to ensure that all mold is removed safely without contaminating other areas or endangering occupants.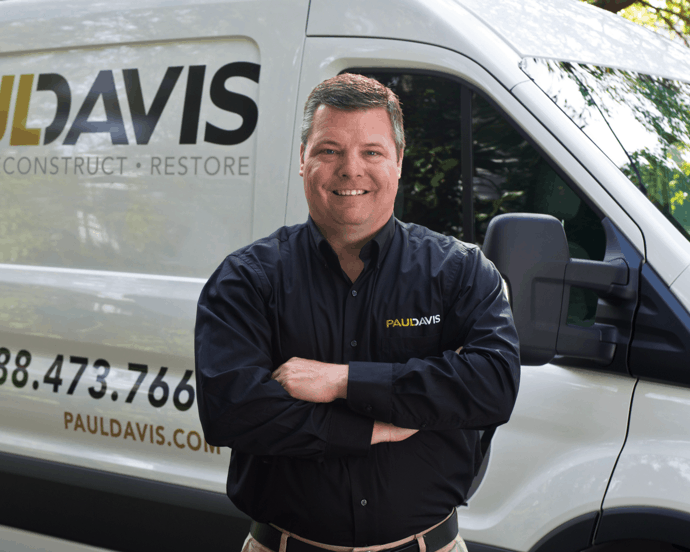 When a flood hits, homeowners rarely have the time to salvage their belongings while they evacuate. The Tacoma restoration company offers water damage restoration services to repair and restore homes after a disaster. From flooded basements to ceiling leaks, their team is available 24/7 to provide expert solutions to help homeowners get back on their feet.
The company's experts usually start with a water damage examination to determine the extent of damage and develop a plan to restore their clients' homes. They use specialized equipment to clean, dry, dehumidify, and sanitize the affected areas. They will also inspect walls, floors, and carpets for damage and test for mold to ensure the building is safe.
A heavy storm can cause significant damage to a home or business. Paul Davis Restoration Of Tacoma can handle everything from damaged shingles and siding to flooding and downed trees. With their years of experience in the industry, they can respond quickly to mitigate damage and address issues as fast as possible. The company provides a wide range of services, including water extraction, debris removal, structural repairs, and rebuilding.
"It was sad to watch my child develop respiratory issues from what had been an unseen danger. Paul Davis Restoration Of Tacoma helped me identify the mold and then removed it safely, so that my family could breathe easier again." said one Tacoma Resident.
Paul Davis Restoration Of Tacoma is located at 3204 20th St E, Tacoma, WA, 98424, US. Clients can contact the mold restoration company at 253-215-9000 or visit their website to learn more about their services.
Media Contact

Company Name
Paul Davis Restoration Of Tacoma
Contact Name
Jason Hardy
Phone
253-215-9000
Address
3204 20th St E
City
Tacoma
State
WA
Postal Code
98424
Country
United States
Website
https://tacoma.pauldavis.com/
About Post Author