Pax Law Corporation Helps Streamline the Immigration to Canada Process for Clients, Including those with A Permit Refusal
North Vancouver, BC – The Government of Canada received 401,000 new permanent residents in 2021 after the minister announced plans to welcome 1.2 million new immigrants over the next three years. Since temporary resident visa approvals for personal and business purposes bounced back in 2021 and 2022, immigration opportunities in Canada have never been better. While it seems simple, entering a new country can be daunting and stressful, especially the visa application process. Individuals often have concerns about their finances, access to services, employment opportunities, school, adjusting to a new life, cultural differences, safety, language barriers, and many more. 
From choosing the best immigration strategy to filling out the correct documents, submitting an application, and appealing a refusal, Pax Law Corporation breaks down the immigration to Canada process. The firm helps people who have been refused a work or study permit by focusing on a client's unique situation to remove uncertainty and anxiety. The lawyers and Regulated Canadian Immigration Consultants have in-depth knowledge of the country's evolving immigration policies, requirements, and statutes to ensure clients minimize the chances of surprises at the point of entry or when an application is rejected.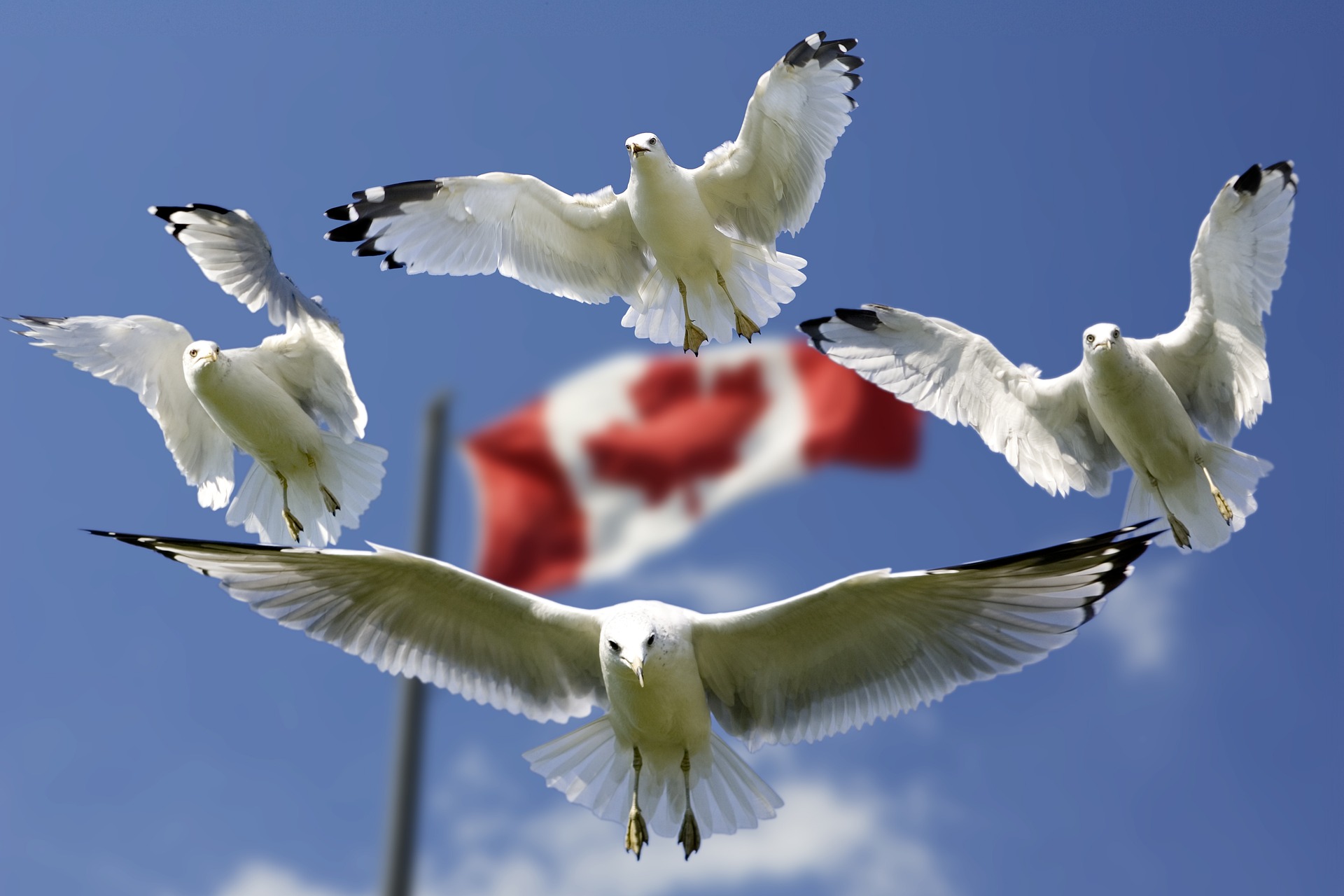 The law firm offers services that address all aspects of Canadian Immigration, whether the initial assessment, consultation, processing of the application, completion, appeals, or judicial reviews of government decisions in federal court. The team knows about the frequency with which visa officers unjustly refuse an express entry or permit to respond accordingly. They also handle programs for skilled workers, temporary residents, spouses/common-law partners, aspiring citizens, refugees, and permanent residents. Pax Law Corporation serves France, India, the United States, the Philippines, Pakistan, Nigeria, Afghanistan, South Korea, and many more.  
The Canadian immigration lawyers have helped thousands of clients obtain permits even after more than one refusal. They know what it takes to approve an application and can advise/assist in compiling and submitting the correct documents completely the first time. Administrative decision-makers such as the Canadian Borders Services Agency, and Immigration and Refugee Board of Canada, among others, have the power to execute and enforce legally binding laws. However, when they act unreasonably, the law firm reviews and overturns their decision to grant entry into the country. 
The lawyers examine applicants' temporary resident visa requirements and determine grounds for refusal before representing their interests in court. While the process takes about two to six months to resolve, Pax Law Corporation has handled cases that have ended in as little as one month and as long as one year. Although the retainer fee covers up to the end of the hearing, there are exceptions specific to a client's situation. Additionally, the law firm offers legal services for business, civil litigation, real estate, criminal defence, family/divorce, wills, and estate planning. 
To appeal a permit refusal or understand immigration in Canada, visit their website or call (604) 767-9529. Pax Law Corporation is located at 1433 Lonsdale Ave Unit 233, North Vancouver, British Columbia, V7M 2H9, CA. 
Media Contact

Company Name
Pax Law Corporation
Contact Name
Samin Mortazavi
Phone
(604) 767-9529
Address
1433 Lonsdale Ave Unit 233
City
North Vancouver
State
BC
Postal Code
V7M 2H9
Country
Canada
Website
http://www.paxlaw.ca/
About Post Author