Pinnacle Pest Control Announces Over 15 Years of Providing Exceptional Pest Control Services in Sacramento, CA
Sacramento, CA – Pinnacle Pest Control, the leading provider of pest control services in the Sacramento area, has served the community for over 15 years. During this time, they have established a reputation for providing exceptional and reliable pest control services to residential and commercial customers.
With a team of technicians highly experienced and trained in the biology and behavior of pests, Pinnacle Pest Control is committed to using only the most effective and environmentally friendly methods to eliminate pests from homes and businesses.
"We offer a wide variety of pest control services for both our residential and corporate clients. Whether you need to eliminate a new pest infestation or require a preventative service, we can meet your needs quickly and economically." Said the company representative.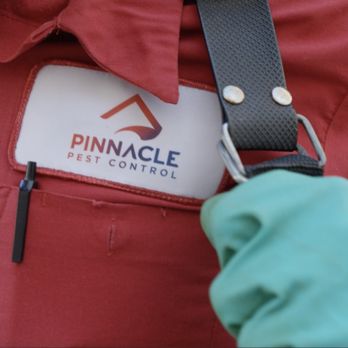 Pinnacle Pest Control offers a wide range of services, including termite control, bed bug extermination, cockroach control, rodent removal, and much more. The company's innovative pest control methods, combined with the latest technology and equipment, ensure the safety and satisfaction of their customers. Their team of professionals provides comprehensive inspections and treatments tailored to each individual property, taking into account the type and severity of the pest problem.
During the initial visit, the technician will determine the best pest control method to apply for the unique problem at hand. The existing pest problem is treated using eco-friendly IPM (integrated pest management) methods followed by a prevention strategy for protecting against future infestations.
For a long-term solution, including future infestation prevention, the company recommends proper sanitation and exclusion practices, such as screening and sealing potential pest entry points in a home or business.
In addition to their comprehensive pest control services, Pinnacle Pest Control offers a pest-free 1-year warranty. This warranty reflects the company's commitment to its customers and confidence in the effectiveness of its services. Customers can now rest assured that their pest problems will be solved for good, or they will receive additional treatment at no extra cost.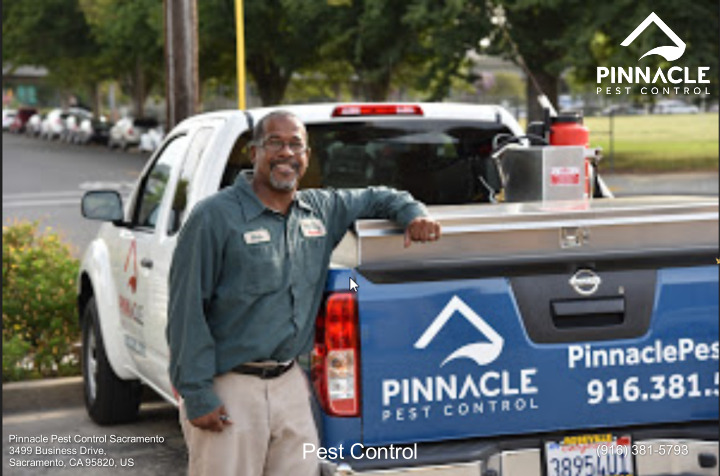 There are great benefits to hiring a professional and experienced pest control company such as Pinnacle Pest Control. To begin with, professional companies have the knowledge and experience needed to identify and effectively eliminate pests. Secondly, they are able to provide ongoing services that can help prevent future pest infestations, including regular inspections, treatments, and monitoring to ensure that pests are eliminated for good. In addition, they have access to a wide range of professional-grade products and equipment that are unavailable to the general public. This makes them a better option for any pest control project.
Pinnacle Pest Control is licensed, bonded, insured, and qualified. Its technicians are experienced in eliminating all types of pests and are trusted in treating homes with the same level of dedication and care as if they were their own. The company opened its doors in 1998 and has grown to be one of Northern California's trusted and innovative pest control companies.
Pinnacle Pest Control is located at 3499 Business Dr, Sacramento, California, 95820, US. For general inquiries or additional information on pest control Sacramento, call 916-381-5793 or visit the company's website.
Media Contact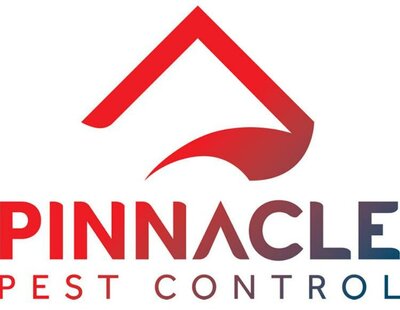 Company Name
Pinnacle Pest Control
Contact Name
Jim Lopez
Phone
916-381-5793
Address
3499 Business Dr
City
Sacramento
State
CA
Postal Code
95820
Country
United States
Website
https://pinnaclepest.com/
About Post Author