Polemos DAO Releases Video Introducing GameFi Platform: The Forge
Polemos DAO Releases Video to Announce its GameFi Platform: The Forge
The acclaimed GameFi platform, Polemos, with a $100 million valuation, recently released its introduction video to the Polemos Forge, a new protocol for blockchain gaming enthusiasts worldwide.
Video Here
https://www.youtube.com/watch?v=KpN8VO7u7g0 
The Polemos Forge will be the central digital platform where web3 gamers learn about blockchain game strategies in Polemos University, apply for Scholarships, earn yield from staked or rented out NFTs in the Armory, and buy, sell, or stake Polemos Tokens. Stakers can also participate in governance and yield distribution.
The Polemos Forge will include a heavy database of valuable metrics for players to improve at the games they choose to play.
Overall, the Forge will be a platform for gamers and crypto enthusiasts to gain recognition through rewards and contribute to the movement with their assets and tokens. 
Polemos' Commitment to Token Holders and Stakers
Polemos wouldn't exist without the future involvement and investment of asset holders and stakers. With their help, the DAO can achieve great results and provide players worldwide with income opportunities.
Stakeholders (i.e., those who are presently staking their Polemos Tokens) will be given a share of the total token distribution staked in the recently announced Forge by Polemos. In the Polemos Forge, asset owners can rent out unused NFTs to others for a profit.
Polemos Token Holders Will Vote And Decide Next Steps
Polemos Token holders will have the ability to stake their tokens in the Polemos Forge to receive a positive return on their investment, increase their voting power, and participate in the DAO.
Every stakeholder is allowed to open a conversation and begin gathering support for a proposed idea they would like to see implemented via a Polemos Improvement Proposal (PIP). Proposals can be accessed through the Polemos Governance site, which is coming soon. Due to the ambitious goals of Polemos, only those staked in the protocol will get a say, which means that simply holding a token will not give you any voting power.
Polemos members can also receive staking yield within the Forge by staking their tokens. Staking yield supports decentralization and encourages PLMS staking to support token price and liquidity provisioning.
Staking more tokens for a longer period of time will yield participants greater rewards and higher percentages of revenue share coming from the DAO's overall revenue.
A Bright Future for Polemos DAO
The Forge announcement and the introductory video came out after the company released sneak peeks into the Polemos University and Polemos Scholarship models. Both will revolutionize portions of the play and earn market, where players use NFT and token-based economics to profit from their favorite games.
The Polemos University is set to be released in Q3 2022, with courses covering a selection of games partnered with the GameFi platform. The Forge and revamped Scholarships will be launched together later this year. 
The Polemos DAO strives to exponentially increase its valuation and player base, especially in developing markets, in the following months. Its growth will be propelled by new initiatives clearly documented on the Polemos Blog.
About Polemos
Polemos is a global GameFi platform that is the first decentralized combination of its own asset lending library, educational hub, and gaming community. Polemos' overarching vision is to improve employment and education worldwide by developing a platform that focuses on Metaverse Adoption, Community Engagement, and Esports Dominance. 
Their mission is to become one of the world's leading Decentralized Autonomous Organizations (DAO) and bring tens of millions of global digital Asset Providers and Gamers together inside a unified GameFi ecosystem. By bridging esports and DeFi communities, it will revolutionize gaming and create unique Play and Earn opportunities unlike anything ever seen before!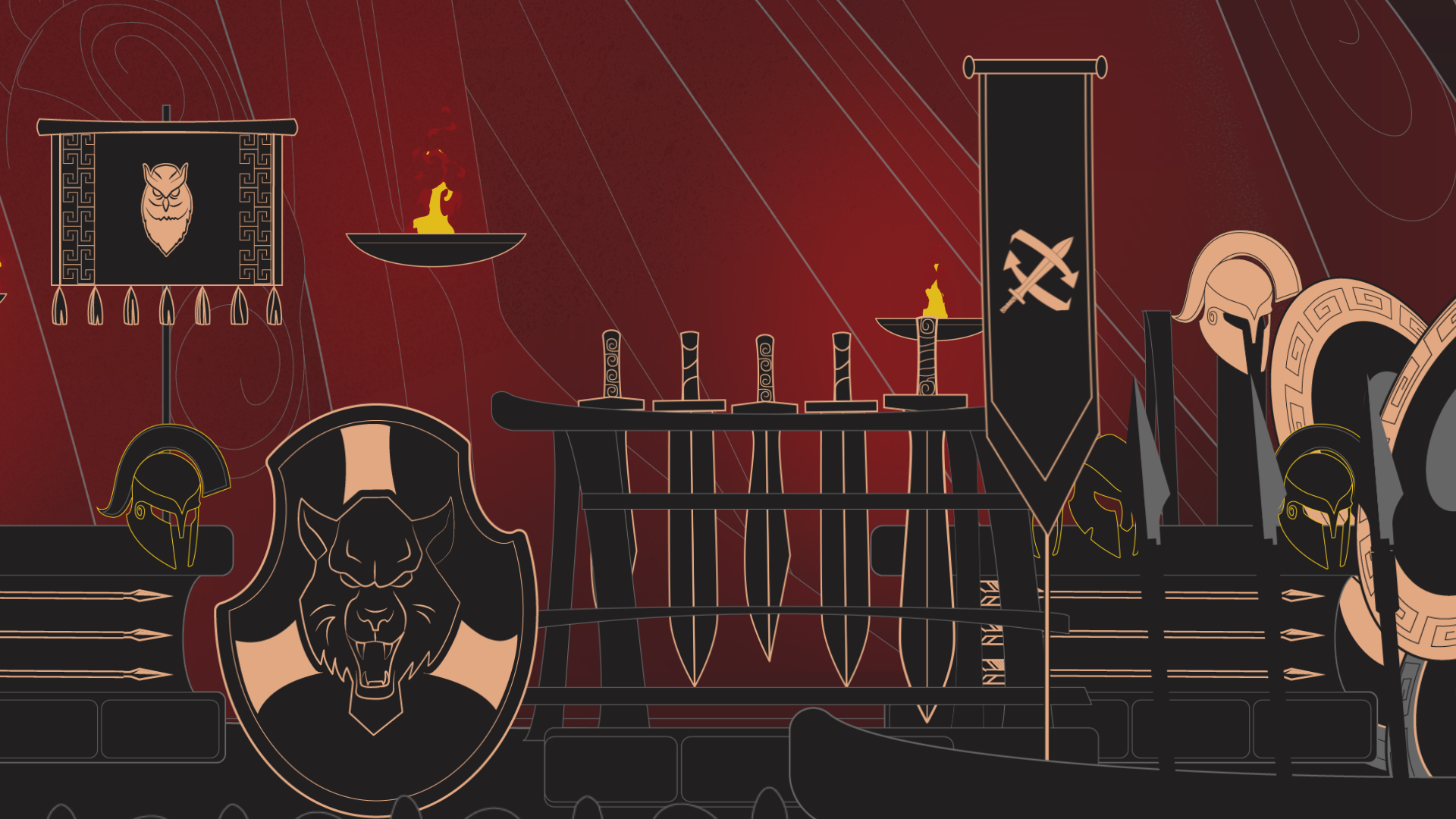 Media Contact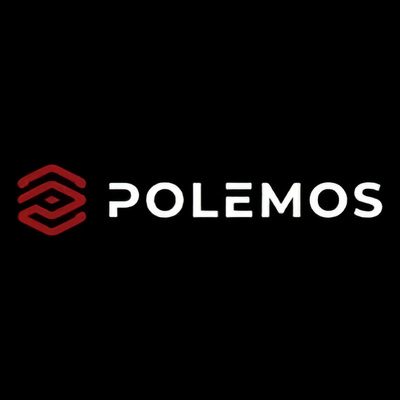 Company Name
Polemos
Contact Name
Bria Fox
Phone
49 1575 2452826
City
Singapore
Country
Singapore
Website
https://polemos.io/
About Post Author