Premier Chiropractic of Tacoma: The Car Accident Chiropractor Helping Individuals Achieve Wellness
Tacoma, WA – The outcomes of a road traffic accident can include a long-term, pain-filled road to recovery. For over ten years now, Premier Chiropractic of Tacoma has been leading the way in helping rehabilitate patients involved in traumatic car accidents. The clinic's chiropractor offers a holistic approach to short-term injury care, thus helping to accelerate recovery. With same-day appointments available, and a comprehensive range of innovative therapies, Premier Chiropractic of Tacoma is the go-to destination for chiropractic injury care.
One area of specialization for Premier Chiropractic of Tacoma is the rehabilitation specialist for car accident injuries. The chiropractor is trained to treat a variety of injuries resulting from car accidents, including soft tissue injuries, whiplash, and herniated discs. Patients who have experienced headaches, neck pain, or lower back pain as a result of a car accident can rely on the expertise of the clinic's car accident chiropractor to receive the best possible care.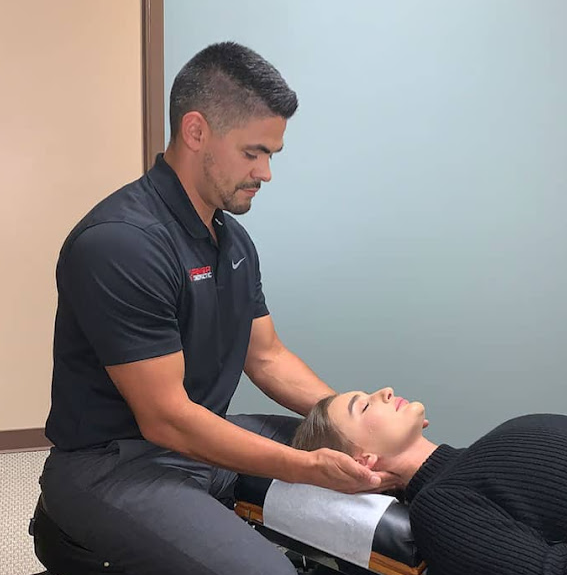 "Following the accident, I had been experiencing severe headaches and neck pain. The treatments provided by Premier Chiropractic of Tacoma reduced my discomfort and enabled me to resume my regular activities." Said a former patient.
When someone is involved in a car accident, the force of the impact can cause the spine to shift out of alignment. As a result, patients may experience various forms of discomfort such as pain, stiffness, or a limited range of motion in the affected area. This pain may be localized, or it may radiate to other parts of the body, such as the arms or legs, depending on the location of the affected nerves. 
Spinal adjustments can be an effective treatment option for patients experiencing these types of symptoms. The chiropractor offers effective spinal adjustment treatments, applying a controlled force to the affected area of the spine. This can help to realign the vertebrae, restore normal joint movement and alignment, and reduce pressure on the affected nerves. After treatment, patients may experience a reduction in pain, improved joint mobility, and an overall sense of well-being.
The extent of the improvement in symptoms after the chiropractic adjustments can vary depending on the severity of the injury, the patient's overall health, and other individual factors. In some cases, patients may experience immediate relief of symptoms after the first treatment. In other cases, it may take several sessions for the patient to experience a significant improvement in their symptoms.
It is important to note that spinal adjustments are not a one-size-fits-all solution, and their Tacoma car accident chiropractor will tailor the treatment plan to meet the specific needs of each patient. Some patients may require a more aggressive treatment approach, while others may require a more gentle approach.
Premier Chiropractic of Tacoma is located at 8833 Pacific Ave Ste C, Tacoma, WA, 98444, US. Individuals can contact the chiropractic clinic at (253) 531-1000 or visit their website to learn more about their services.
Media Contact

Company Name
Premier Chiropractic of Tacoma
Contact Name
Premier Chiropractic of Tacoma
Phone
(253) 531-1000
Address
8833 Pacific Ave Ste C
City
Tacoma
State
WA
Postal Code
98444
Country
United States
Website
https://tacomaschiropractor.com/contact-us
About Post Author