Prime Care Dental Wodonga, an Experienced Dentist, Offers Advanced Dentistry in a Comfortable Environment
Wodonga, Victoria – A visit to the dentist can be dreadful, which is why Prime Care Dental Wodonga is committed to enhancing this experience by offering a relaxed environment. This starts with the client receiving a warm welcome from the motivated staff. Afterwards, as they wait for their appointment, patients can enjoy complimentary coffee while watching Netflix or listening to their favourite music from various audio stations.
Other convenient features available include wheelchair access and on-street parking. The dental facility is also ideal for children, catered to by polite and friendly staff. On top of providing a relaxed environment, Prime Care Dental Wodonga offers advanced dentistry services. This is due to the facility utilising state-of-the-art equipment in all its dental treatments and procedures.
Prime Care Dental Wodonga team comprises personnel with different skills that work together to offer patients the best service. The group is under the leadership of Dr Puja Chowdhry, who has more than twenty years of experience working in the dentistry field. She worked in the private and public sectors before opening the dental practice in 2015. Dr Chowdhry diligently listens to her patient's requests and concerns to offer tailored solutions, ranging from minor routine dentistry to complex reconstructive implant procedures.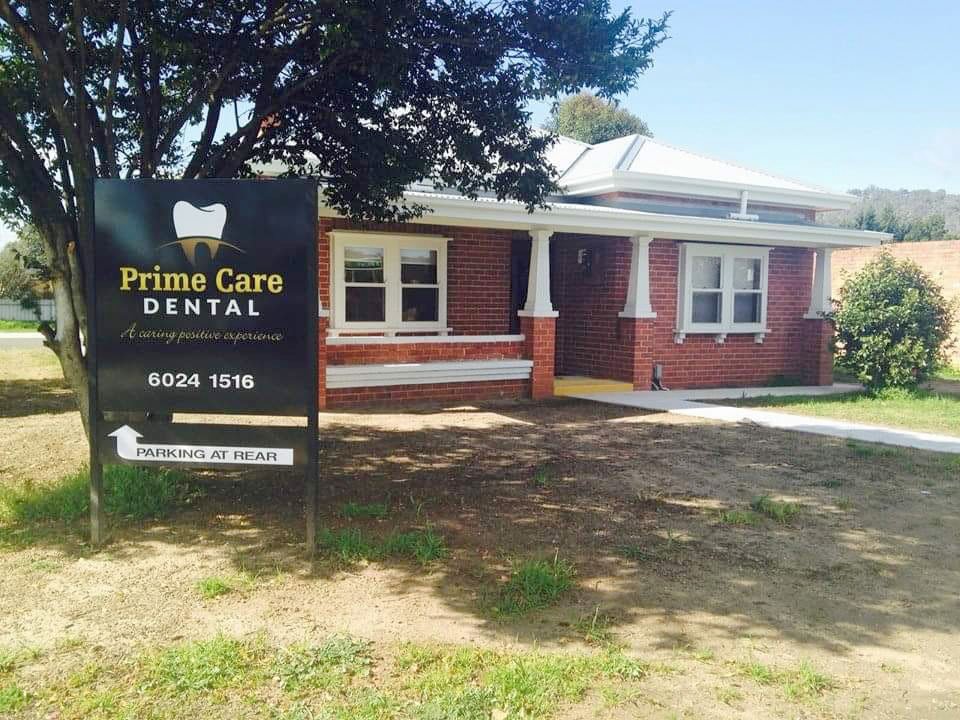 The dentist in Wodonga offers general dentistry, including dental check-ups, professional scaling and cleaning, dental fillings, root canal treatment, tooth and wisdom tooth extraction, and children's dentistry. They provide snoring and sleep apnoea treatment, custom-made mouth guards, and grinding and TMJ (temporomandibular joint) treatment. The dental team also offers emergency dentistry, including children's dental emergencies, lost and damaged dental restorations, dental abscesses, knocked-out and broken teeth, soft tissue injuries in the mouth, and administering toothache or dental pain.
Dr Chowdhry and her team assist patients in achieving beautiful smiles through their orthodontic service. These include using ClearCorrect System, a popular alternative to braces and is removable and stain resistant. Patients can see a simulated outcome of their smile before conducting this treatment. They can also opt for Invisalign, designed with 3D imaging software to move the teeth into the desired position steadily.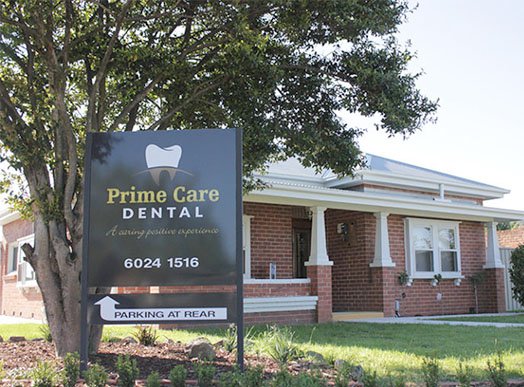 Cosmetic dentistry offered includes the application of veneers and non-invasive teeth whitening. The dentist in Wodonga offers an in-office whitening option, which she takes less than an hour to complete while minimising tooth sensitivity. Also, the patient can settle for a take-home whitening kit. Other services provided include restorative dentistry, such as dental implants, dental crowns, dental bridges, and dentures.
Schedule an appointment by calling the dental team at (02) 6024 1516 or visit their website to learn more about the services offered. Visit Prime Care Dental Wodonga at 340 Beechworth Rd, Wodonga, Victoria, 3690, AU.
Media Contact
Company Name
Prime Care Dental Wodonga
Contact Name
Dr. Puja Chowdhry
Phone
(02) 6024 1516
Address
340 Beechworth Rd
City
Wodonga
State
VIC
Postal Code
3690
Country
Australia
Website
https://primecaredental.com.au/
About Post Author