Prime Care Dental Wodonga Offers Treatments Ranging From Routine Dentistry to Complex Reconstructive Implant Procedures
Wodonga, VIC – Prime Care Dental Wodonga offers various dental services for all ages. The dentist treats minor and major dental issues, including reconstructive implant procedures. They provide routine checkups in preventive dentistry and emergency services for dire cases that need a prompt response. Diversifying their portfolio allows patients to find all the dental services they seek under one roof. 
In complex cases like reconstructive implant procedures, the dentist Wodonga assists patients with missing teeth to have complete smiles. The procedures install an implant in the jawbone to replace missing teeth resulting from decay, injuries, or dental diseases. These restorative dentistry services include dental crowns, bridges, implants, and dentures. The dentist uses diverse anesthesia to ease pain and anxiety among patients.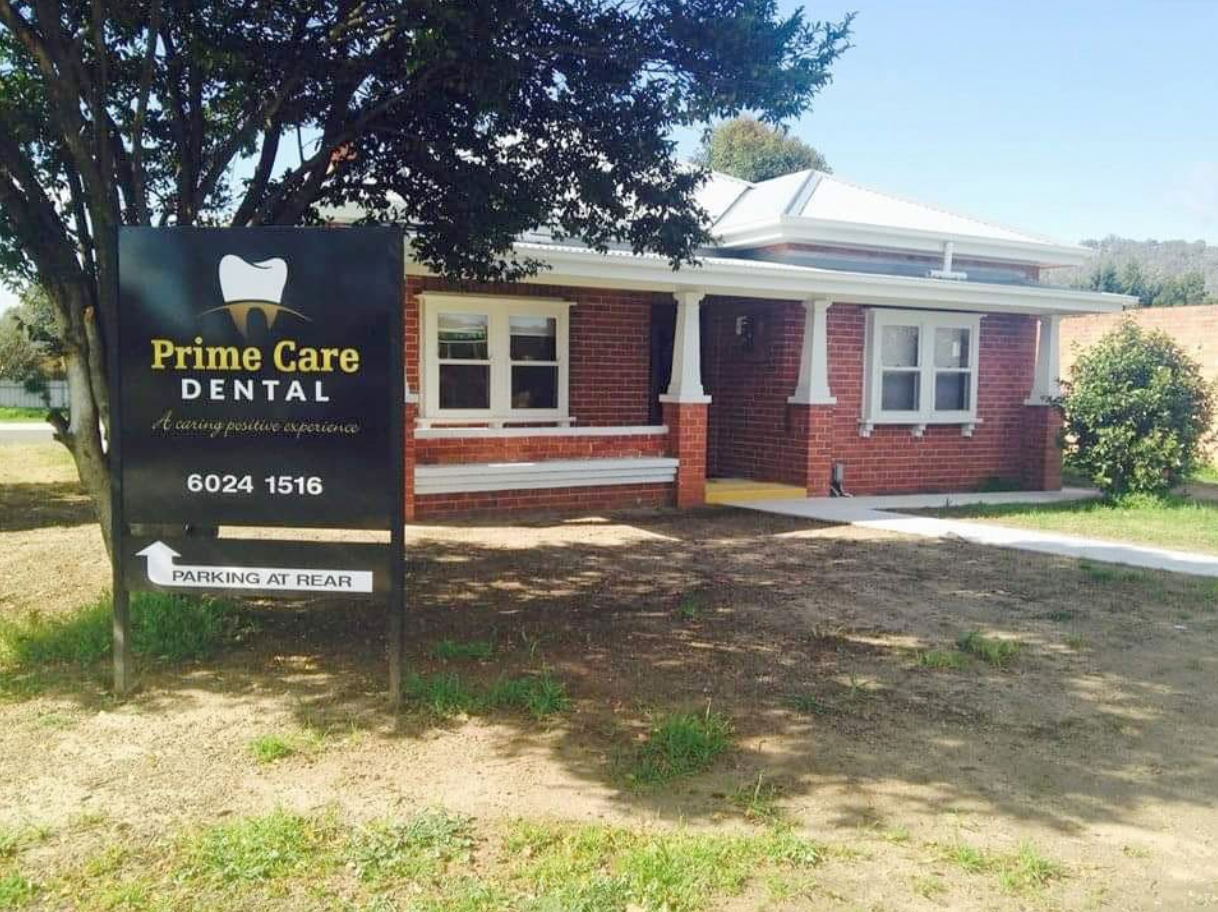 Prime Care Dental Wodonga also performs routine checkups on children and adults as part of preventive dentistry. The checkups are scheduled based on the patient's dental needs, often every six months. They focus on maintaining oral health and addressing any dental issues promptly. The dental checkups include a clinical examination of teeth and gum, preventive teeth cleaning, oral cancer screening, and dental x-rays. They also perform preventive procedures like fluoride or sealant in the session when necessary. 
One thing that sets the dental clinic apart is its keenness to make patients as comfortable as possible during minor or significant dental procedures. In addition to using appropriate anesthesia, the dentist provides audio stations to play calming music or videos for patients. The team knows dental visits can be overwhelming for children and adults alike and has designed its facility to offer a modern, clean, and relaxing environment. This dental clinic also has ceiling televisions with shows and movies to keep patients distracted.
A quote from the clinic website states this about their services, 
"Each of our staff is here to make your visit as comfortable and relaxing as possible. We Will go out of our way to make you feel safe and relaxed. We understand that dentistry is about so much more than just healthy teeth and gums. It is also about how you function, your appearance and most importantly, how you feel—giving you the confidence to be yourself!  We believe in providing all of our patient's with a caring and positive experience."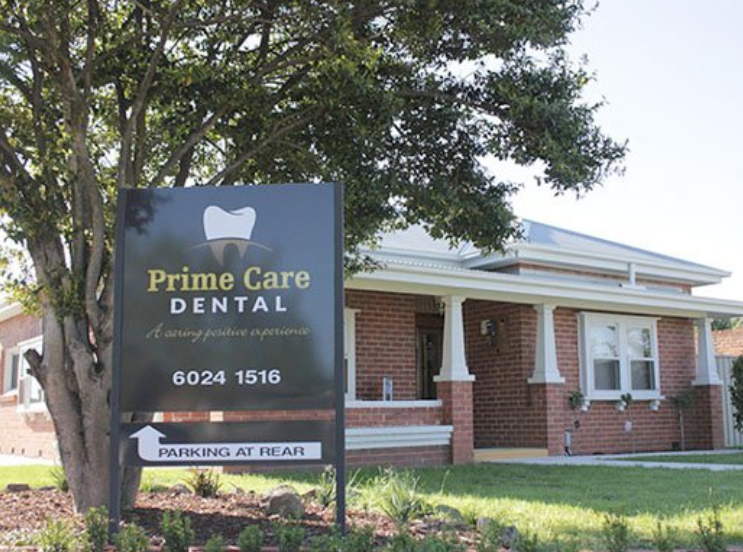 Prime Care Dental Wodonga provides other services like orthodontics, including straightening teeth through Invisalign and Clearcorrect. Their cosmetic dentistry services improve smiles and appearance through teeth whitening and the installation of veneers. The veneers create a permanent white shell that protects the natural teeth and improves aesthetics. The clinic's emergency services cater to adult and children's emergencies, including broken teeth, dental abscesses, and toothaches. 
For consultation and booking, contact the staff at (02) 6024 1516. Visit the clinic website for more information on their professional dental services. Prime Care Dental Wodonga is located at 340 Beechworth Rd, Wodonga, VIC, 3690, AU.
Media Contact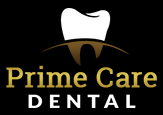 Company Name
Prime Care Dental Wodonga
Contact Name
Dr. Puja Chowdhry
Phone
(02) 6024 1516
Address
340 Beechworth Rd
City
Wodonga
State
VIC
Postal Code
3690
Country
Australia
Website
https://primecaredental.com.au/
About Post Author