Redux Vancouver Offers Reliable Sustainability Solutions By Keeping Food Wastes and Byproducts Out of Landfills
Vancouver, BC – Redux Vancouver has been active in reducing the environmental effect of food waste by providing recycling solutions that save food waste and other byproducts from ending up in landfills. With years of experience in the industry, the company has effectively recycled over 1 billion pounds of raw material and 62 million pounds of used cooking oil. The effect of its sustainability solution has lowered greenhouse gas emissions and equals the removal of 150,000 cars from the roads.
Redux Vancouver has perfected its recycling and sustainability solution, ensuring that its rendering process is designed to reduce energy and water consumption by leveraging the most energy-efficient and odor-control technology available in the industry. The company's approach captures process air on every piece of equipment and directs it to thermal oxidizers, wherein valuable heat is recovered as steam to support the full-circle processing system.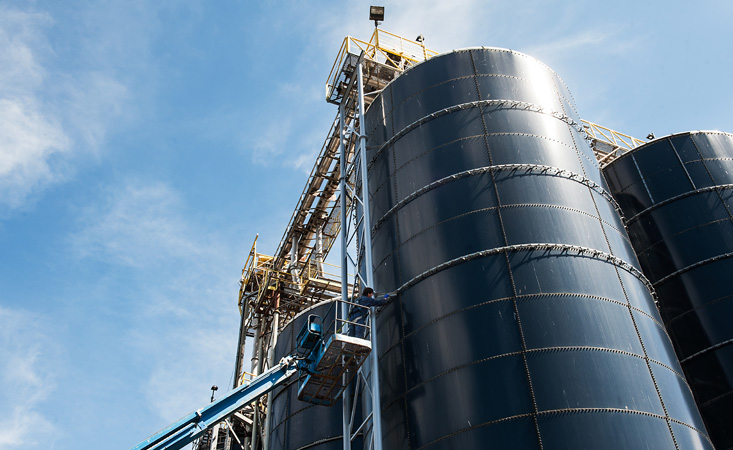 Serving Alberta, British Columbia, Saskatchewan, and Washington State, the company's spokesperson said: "At Redux, nothing is important to us. Because when there's nothing left, we've done our job. We collect food waste and byproducts from producers like farms, restaurants, and supermarkets. Then we transform them into ingredients for animal feed, renewable energy, and thousands of other everyday products. This all contributes to a sustainable local food supply and helps us live in cleaner, healthier communities. We've learned a lot about sustainability during the 50 years we've been in business. And our commitment to protecting the environment is unchanged. We're still a family-owned and operated company. We still care deeply about the environment, our employees, and our communities."
Redux Vancouver is open to working with commercial food businesses and restaurants with plenty of used cooking oil. They have made the process simple and easy so clients can easily schedule a pickup appointment, and the company will send out a dispatch that picks up the used oil on time. The transportation system has been perfected such that there will be no spills or wastes from collection to delivery.
Those in need of grease trap cleaning in Vancouver can also contact the company about their services. The team will come out to collect and clean their grease trap while also offering training to the client's employees on the city's bylaws and the importance of regular cleaning and maintenance. The company will then document the service to show regulatory compliance to the city inspectors before proceeding to the recycling process.
Redux Vancouver can be reached for organic material collections via their phone line at (855) 867-3389. They can also be reached via their website or their office at 105 N Commercial Dr, Vancouver, British Columbia, V5L 4V7, CA.
Media Contact

Company Name
Redux Vancouver
Contact Name
Redux Program
Phone
(855) 867-3389
Address
105 N Commercial Dr
City
Vancouver
State
British Columbia
Postal Code
V5L 4V7
Country
United States
Website
https://www.reduxprogram.com/
About Post Author