Shoreline Sober Living San Diego Offers a Safe, Sober Environment For Recovering Drug And Alcohol Abuse Victims
San Diego, CA – Shoreline Sober Living San Diego offers a structured and safe environment that alcohol and drug abuse victims can count on to improve the quality of their lives while helping them turn a new leaf. The sober living facility has been described as the country's top destination for substance abuse victims to begin their journey to recovery. Focused on helping more addiction victims, the sober living facility offers a robust recovery community, a low unemployment rate, and a welcoming climate that supports an active lifestyle.
Describing their sober living San Diego, the facility's spokesperson said, "It is the perfect place to find your sober living home. Whether you are a drug addict, alcoholic or prescription addict, you will be sure to find a supportive community to help you begin your new life in sobriety. Shoreline Sober Living provides the guidance, community, and environment that are necessary to enact lasting change in a life of recovery from drugs and alcohol- making it what many believe to be San Diego's top-rated sober living facility."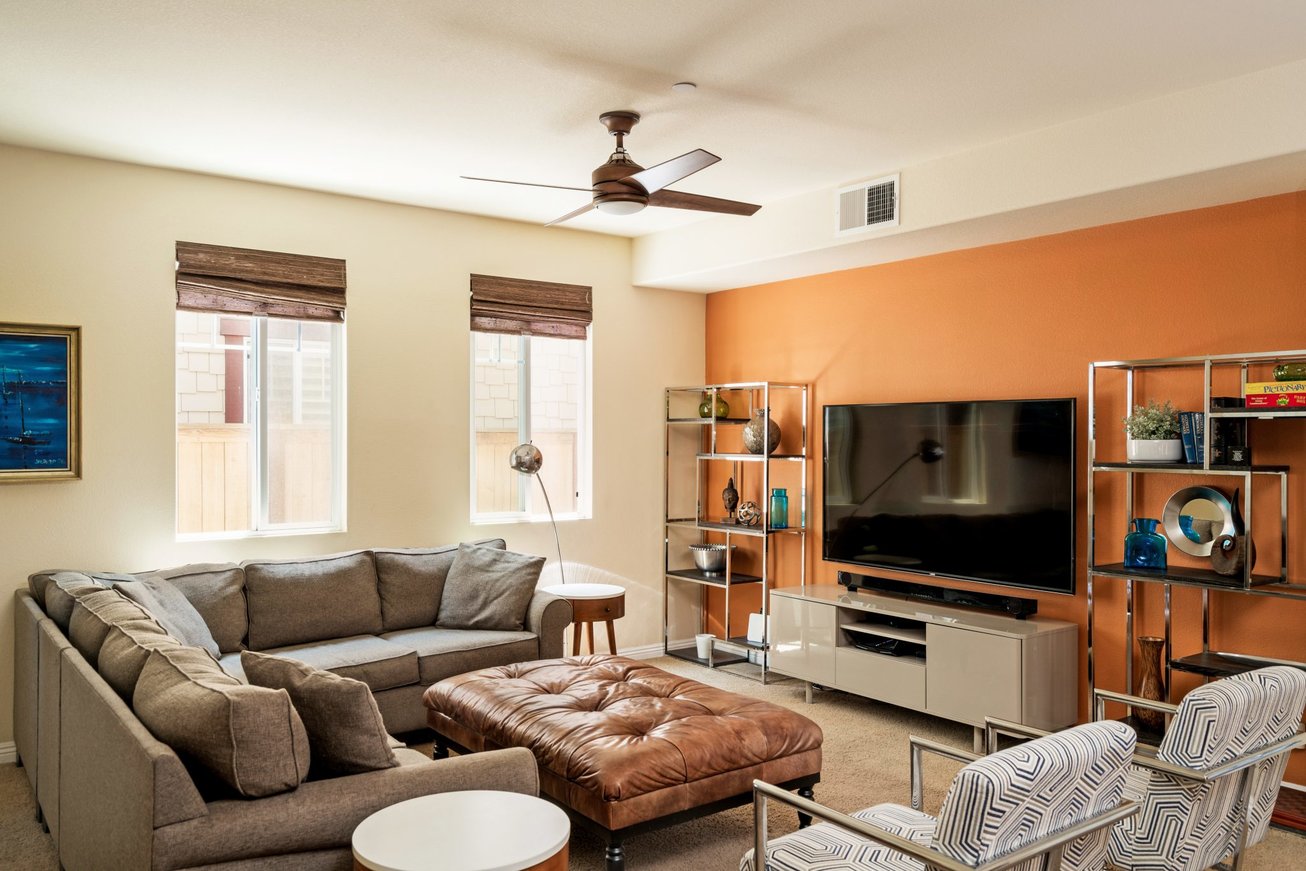 Welcoming recovering addicts and substance abuse victims to their sober living, the facility's spokesperson notes that they offer a fully equipped and maintained accommodation that puts residents' minds at rest while giving them a home away from home feel. While at the facility, residents will have access to all the help and guidance needed to reinvent their lives and regain control over substance abuse.
The team at Shoreline Sober Living adheres to the highest standards in the industry. As an insured and certified rehabilitation facility, they offer updated transitional living homes located seven blocks from Encinitas beach. Their accommodation facility boasts access to major amenities like gyms, skate parks, pool, softball fields, basketball fields, and others within ¼ mile around it. Residents will also have access to restaurants, convenience stores, shopping centers, and other amenities. Those taking a positive step towards reinventing their lives will also have access to job opportunities in the area to reintegrate them into society.
Shoreline Sober Living San Diego actively works with patients to break their old bad habits and form new, positive, and healthy habits. The facility helps residents maintain a strict lifestyle that shuns drugs, encourages participation in group activities, imbibes nightly curfews, reintroduces and reintegrates residents into society, and helps them find their passion for living and touching other lives positively.
Addiction victims, families, and friends can take advantage of the holistic approach to sober living offered at Shoreline Sober Living San Diego. The sober living facility is located at 13334 Tiverton Rd, San Diego, CA 92130, United States. They can be reached via phone at 1 866-939-1724 or visit their website.
Media Contact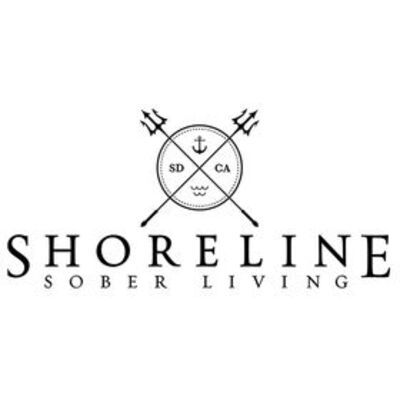 Company Name
Shoreline Sober Living San Diego
Contact Name
Shoreline Sober Living San Diego
Phone
1 866-939-1724
Address
13334 Tiverton Rd
City
San Diego
State
CA
Postal Code
92130
Country
United States
Website
https://www.shorelinesoberliving.com/
About Post Author