Start a New Journey with Hands-on Support and Guidance at Iron Fit Gym & Wellness Center – Mt. Juliet.
Old Hickory, TN – Mt. Juliet, TN, offers a quality of life unmatched by any suburb, with over 6,000 acres of parks and activities. As one of the fastest-growing communities, it's renowned for low property taxes, award-winning schools, advanced healthcare, and diverse cultural/entertainment spots. 
People setting roots, considering raising children, starting a new business, or residing temporarily for work opportunities, can enhance their lifestyles by joining Iron Fit Gym & Wellness Center – Mt. Juliet. The state-of-the-art facility accommodates men and women with a goal-driven worldview by providing advanced gym equipment and a welcoming space a client would need to enhance their potential and overall wellness.
With over 400 active members and experienced personal coaches, the gym has pro, premium, and platinum memberships, each with 24/7 gym access, unlimited sauna passes, monthly guest passes, and discounts for supplements and merchandise. The platinum membership allows clients unlimited tanning, cold plunges, and red light therapy to improve their appearance, blood flow/circulation, and muscle recovery. Clients desiring to get a feel of the gym before committing to membership can purchase affordable day and week passes. 
Starting a fitness journey or adopting a new routine is intimidating for most people since they experience fear, lifestyle changes/modifications, and physical/mental constraints. However, they can become the best version of themselves with one-on-one personal training at gym Mt Juliet where they work with a coach to burn belly/overall body fat, maintain weight, or get ripped for a contest/competition. The trainers create custom-tailored workout plans that change as clients progress to help them build lean muscle, enhance endurance, or transform the body. 
Depending on clients' goals, their nutritional needs vary since 80% of results come from hitting the daily target macros and diet requirements. At the gym, they receive a complete meal guide under a coaching program and discounts on supplements, protein powders, and multivitamins. Patrick Neumiller, the founder, offers a free initial consultation to uncover clients' fitness and health goals, recommend strength training routines, and much more. He tracks clients' success and ensures they follow the plan through weekly accountability and motivation checks. 
Following a long and intense workout routine, a relaxing massage comforts the body and mind to decrease pain, fatigue, and inflammation while shortening recovery and accelerating cell activities. Iron Fit Gym & Wellness Center – Mt. Juliet has a muscle mechanic service that includes manual therapy, cupping, and muscle scraping sessions. Their experienced therapists help clients reduce tension, quicken the lymphatic system, increase muscle strength, and enhance peace/relaxation. One of the benefits of the muscle mechanic service is blood circulation to the muscles, which transports nutrients throughout the body and encourages a healthy environment for repairing injured or strained tissue. The service can also increase positivity, alleviating depressive episodes and anxieties while equipping the body to revert to a workout routine. 
Visit Iron Fit Gym & Wellness Center – Mt. Juliet at 14390 Lebanon Rd, Old Hickory, Tennessee, 37138, US, to explore the facility, or call 615-553-2187 to get a free pass. Check out their website to shop for supplements or schedule a muscle mechanic service. 
Media Contact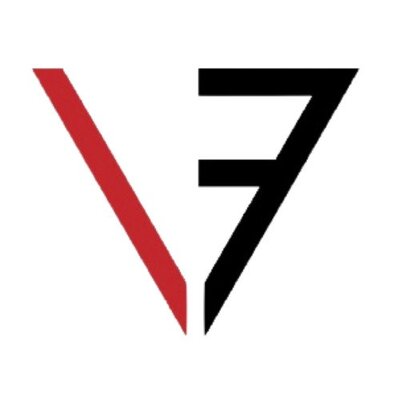 Company Name
Iron Fit Gym & Wellness Center – Mt. Juliet
Contact Name
Patrick Neumiller
Phone
615-553-2187
Address
14390 Lebanon Rd
City
Old Hickory
State
Tennessee
Postal Code
37138
Country
United States
Website
https://www.ironfitnashville.com/
About Post Author