Stellrr Insulation & Spray Foam Offers High-Rated Spray Foam Insulation Solutions in Austin, TX
Austin, TX: Stellrr Insulation & Spray Foam offers cost-efficient spray foam insulation to help homeowners in Austin and surrounding areas avoid uncomfortable homes and other costly insulation mistakes. The company has a highly guarded, 13-step process of making homes spray foam compliant. In addition, the experts have identified 98 problem-building assemblies and strategies to fix them. Stellrr Insulation & Spray Foam is a brainchild of Shawn Mansur, an entrepreneur focused on helping homeowners reduce energy consumption through energy efficiency. 
The crew does not believe in a one-size-fits-all strategy when it comes to installing spray foam insulation. For this reason, they always conduct detailed inspections before applying solutions to make the home comfortable. Using its vast experience, Stellrr Insulation & Spray Foam serves homeowners with inefficient ACs, rooms that are too hot, homes with rodent-damaged insulations, and more. 
In their assessment, many installers often make the mistake of conducting expensive remediation repairs by either damaging the HVAC unknowingly or handling the mold problem poorly. Homeowners may also be forced to pay dearly for insulation without experiencing lower energy bills and comfort. To remedy these problems, the company's home diagnostic consult addresses all home insulation problems as contained in their detailed 13-step spray foam insulation guide.
A happy customer submitted this review; "Thanks to Stellrr Insulation, our home feels warmer and more comfortable than ever before. Their crew, led by Jorge, did a fantastic job installing insulation in our crawlspace. We no longer have to worry about the damp, musty smell or cold floors."
When assigned an insulation job, the team will first inquire about the home and conduct a detailed inspection. The crew will find out why some rooms are uncomfortable, analyze thermal imaging results showing hot and cold spots, identify the cause of indoor air quality problems, and more. Clients can order a home inspection and estimate via phone call, contact form, or text messaging. With a commitment to providing the right solutions to homeowners' insulation needs, Stellrr Insulation & Spray Foam office is open for extended hours, starting 6 am to 10 pm, Monday to Sunday. Clients can follow Stellrr Insulation & Spray Foam on social media to learn more about their insulation solutions. 
Stellrr Insulation & Spray Foam is distinguished for providing need-based solutions, quality, and efficient services, and following a transparent pricing policy. Business owner Shawn Mansur works with trained experts and only hires top-performing installers with extensive work experience. As part of quality control, all approved projects go through a review by the company's solutions specialists and crew leaders.
The spray insulation experts at Stellrr Insulation & Spray Foam can be contacted at 5125200044. They operate from an office situated at 401 Congress Ave, #1540, Austin, TX, 78701, US.
Media Contact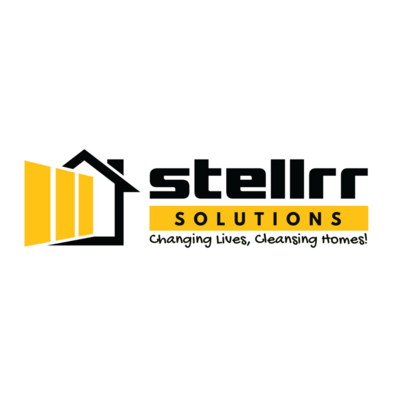 Company Name
Stellrr Insulation & Spray Foam
Contact Name
Shawn Mansur
Phone
512-520-0044
Address
401 Congress Ave, #1540
City
Austin
State
TX
Postal Code
78701
Country
United States
Website
https://www.stellrr.com/
About Post Author