Sterling Law Offices, S.C, Wisconsin Family Law Attorneys, Announces Free Webinar on Evaluating Custody, Placement, and Support Cases
Menomonee Falls, WI – Sterling Law Offices, S.C., one of the leading family law firms in the Wisconsin area, has announced its upcoming free webinar on evaluating custody, placement, and support cases. The free webinar comes as part of the law firm's goal to educate more community members and help them make the right decisions as they go through the life-changing process of divorce and separation. Interested men and women looking to attend the event can register online via the law firm's website.
The upcoming free webinar, scheduled to hold Next Tuesday at 12:00 PM, will have an experienced child support attorney Menomonee Falls in attendance to educate participants and also answer their questions at the end of the event. Participants looking to get instant access to the upcoming event are encouraged to apply for a place as quickly as possible to avoid being locked out of the event.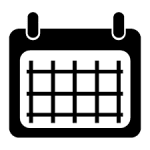 The Sterling Lawyers, introducing the presenter for the day, noted that Latrice Knighton is a Sterling Law Offices, S.C. partner and an award-winning divorce attorney, life coach, and speaker. She helps clients resolve their problems by using legal techniques, and smart tactics learned through decades of experience. She is able to help clients by offering the best practical advice.
The presenter will be going over some of the most important aspects of child custody, placement, and support cases, including answering intrinsic questions and top concerns on the minds of every parent going through a divorce and custody battle.
Participants in the online webinar are encouraged to prepare their questions for the attorneys to answer. Those looking for legal advice regarding their specific situation can also schedule a private consultation with the attorneys during or after the online event. For private consultations, clients are welcome to present any and all family law-related issues to the attorneys.
Those registering freshly to be a part of the upcoming Free webinar can also access the registration page for more information ahead of the event. The registration page offers several resources that touch on the important aspects of the parent-children life during a divorce, including a child support calculator, alimony calculator, changing a child's last name without the other parent's consent, Wisconsin child custody laws, legal guardians and what they do, etc.
Sterling Law Offices, S.C. looks forward to having more people at its free webinar event scheduled for next Tuesday at 12:00 PM. The law firm can be reached via phone at (414) 431-4997. Visit their website for more information. The law office's physical address is N56 W13405 Silver Spring Drive, Menomonee Falls, WI 53051 US.
Media Contact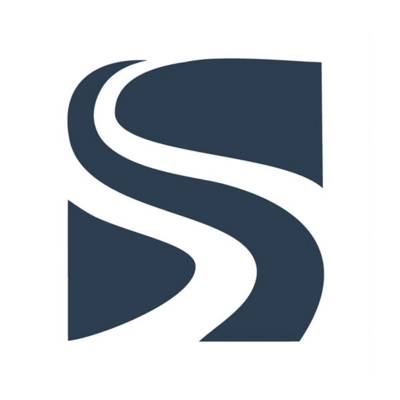 Company Name
Sterling Law Offices, S.C.
Contact Name
Anthony Karls
Phone
(414) 431-4997
Address
N56 W13405 Silver Spring Drive
City
Menomonee Falls
State
WI
Postal Code
53051
Country
United States
Website
http://www.sterlinglawyers.com/wisconsin/locations/menomonee-falls/
About Post Author