Susan Danzig, Business Development Coach for Financial Services Professionals and Teams, Announces New Program: The Financial Advisor Success Training Program
Moraga, CA – Susan Danzig – Business Development Coaching for Financial Services Professionals, is a world-class business development coach with over 20 years of career experience guiding clients to achieve greater business success. The growth catalyst with a long track record of helping her clients communicate better, define specialization, and create effective marketing has announced a new service called the FAST program.
The Financial Advisor Success Training or The FAST program is for financial advisors committed to actively growing their business by fine-tuning their plans and acquiring new skills to reach the next level of business success. Through the program, participants will learn how to craft a clear, step-by-step marketing plan for growing their businesses in this digital age.
The business development coach welcomes all interested financial advisors, including those unsure of how to develop strategic partnerships that bring a consistent flow of highly qualified leads. Those unable to get a steady flow of referrals from current clients due to a lack of a proven, professional process for asking them can also participate in the FAST program.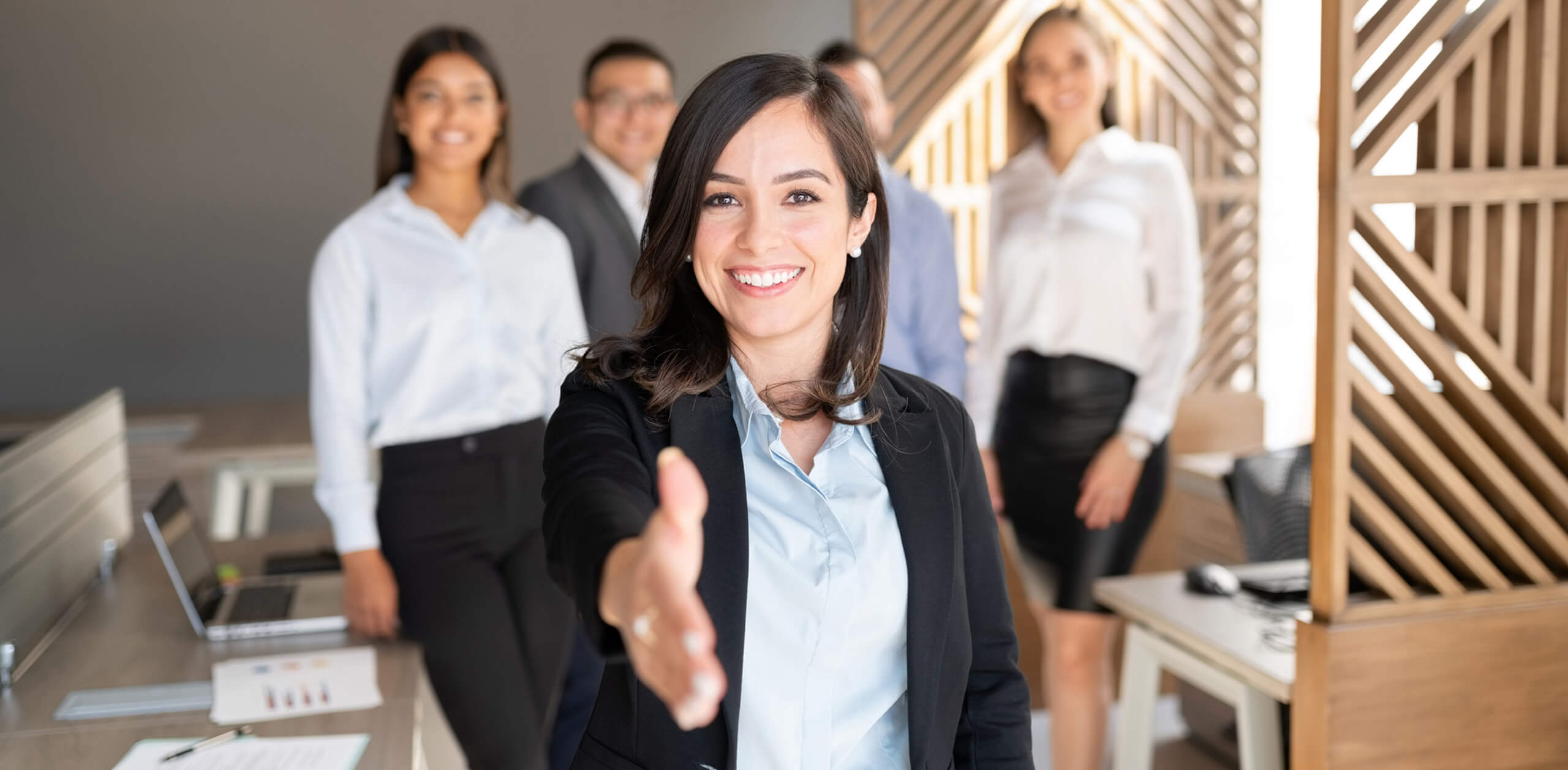 Announcing the program, the Business Coach for Financial Services said: "Having worked with more than 1,000 financial advisors in my coaching career, I know the specific challenges people in our industry face. You're short on time. You put so much energy into running the business that you have very little left over for working on growth. You want to hit those next-level goals, but your business strategies and systems are inconsistent — or nonexistent. After almost two decades of working with financial professionals one-on-one and with small groups, I knew I wanted to expand my impact to help more advisors reach their biggest goals."
Susan Danzig promises the FAST program will empower business advisors to build a strong, personal brand that attracts the ideal clients, increase visibility and credibility, help build a personalized 90-day sales and marketing plan, and attract a steady flow of ideal clients looking for a trusted advisor. Additional perks of the training program include generating consistent referrals from strategic partners, a streamlined process for generating leads in any economic climate, and more.
The FAST program contains 5 training modules with videos, workbooks, scripts, templates, and worksheets. Options  include: 12 weeks of virtual, small group training; 3 laser coaching calls; 25 on-demand videos and more. Participants will also enjoy 12 weeks of virtual, small group training; 3 laser coaching calls; 2 consulting calls; and 25 on-demand videos.
Take advantage of the business development coaching offered by Susan Danzig – Business Development Coaching for Financial Services Professionals. Visit the website to get started, or call 925.954.1773. The office is located at 533 Moraga Rd, Suite 220, Moraga, CA 94556 US.
Media Contact

Company Name
Susan Danzig – Business Development Coaching for Financial Services Professionals
Contact Name
Susan Danzig
Phone
925.954.1773
Address
533 Moraga Rd, Suite 220
City
Moraga
State
CA
Postal Code
94556
Country
United States
Website
https://www.susandanzig.com/
About Post Author