Texas Excavation Company Stands Out As One of Royse City's Premier Excavation Companies
Royse City, TX – Many individuals are captivated by the glitz and glitter of finished building projects, but they are unaware of the extensive effort put into bringing the project to fruition. For residents in Royse City, TX, one company stands out for its dedication and reliability in providing clients with a great start to their dream projects. That company is Texas Excavation Company, considered one of the premier excavation companies in Royse City & Rockwall, certified in heavy equipment operation, and committed to providing comprehensive site preparation for construction projects.
Texas Excavation Company has a well-engineered process that ensures its client's satisfaction and promotes public safety while protecting the environment. Their services include land clearing, foundation, trench digging, pool excavation, roads, driveways, and more. These services are all carried out by experienced and certified operators who use top-notch equipment to ensure that the work is done quickly, efficiently, and safely.
The company is proud to be part of the transformative projects that are changing the city's landscape and helping to create unique structures that will stand out for many years. This remarkable work has not gone unnoticed either, with clients giving the company 5-star reviews for its impressive services.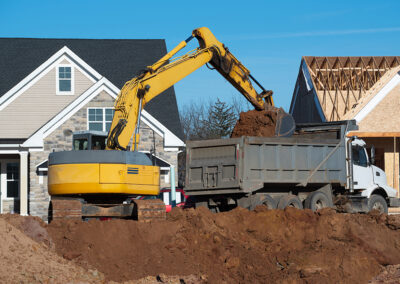 The topography of the land can pose a challenge to a construction project. Fortunately, Texas Excavation Company is experienced in land clearing and grading. The company's experts can identify potential issues on the site and take all necessary precautions to carry out the clearing and grading without compromising public safety. Whether reshaping and leveling the land for residential and commercial projects or removing brush, Texas Excavation Company can get the job done.
Constructing a swimming pool can be difficult, and the success of any construction project is hinged on the quality of the excavation process. That's why Texas Excavation Company ensures that their pool excavation services are carried out with precision and detail to get the desired results. From soil testing to shaping the pool to the final touches, Texas Excavation Company is well-equipped to handle any pool excavation project.
"I was amazed at how the vision for my backyard pool came to life thanks to Texas Excavation Company. From the initial excavation of the soil to the final touches, their team got every detail right. They took care of all the preparation and left me with a beautiful backyard that I'm proud to show off." Said a homeowner in Royse City, TX.
Texas Excavation Company is located at 5719 TX-276, Royse City, TX, 75189, US. Property owners can contact the excavation company at 214-380-3484 or visit their website to learn more about their services.
Media Contact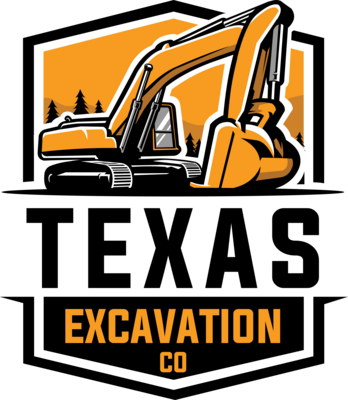 Company Name
Texas Excavation Company
Contact Name
Office Manager
Phone
214-380-3484
Address
5719 TX-276
City
Royse City
State
TX
Postal Code
75189
Country
United States
Website
https://texasexcavationcompany.com/
About Post Author