The Grove Recovery, a Premier Drug and Alcohol Rehab, Incorporates Behavioral Science and Evidence-Based Methodologies in Treatments
Santa Ana, CA: The Grove Recovery incorporates behavioral science and evidence-based methodologies in addiction treatments. Besides helping the patients start their journey to sobriety on the right foot, the approach lessens the risk of relapse, which is one of the biggest fears of people going to rehab. The drug rehab also curates individualized treatment plans for better results, as the "one size fits all" treatment plans have lower success rates. 
The Grove Recovery offers different care options. Depending on the patient's schedule, addiction, and other factors, such as where they are on the recovery journey, they can opt for partial hospitalization (PHP), intensive outpatient (IOP), outpatient (OP), or residential rehab (RTC). Other care options by the premier rehab center are detox (DTX), intervention, and sober living (SLE). 

In addition, the alcohol rehab center offers every level of addiction treatment — from detox to aftercare. For the best outcomes, the clinicians assist the patients in discovering programs and treatments before being admitted into the center. The staff also help them in other areas, especially with payment plans. They are resourceful for patients interested in learning more about insurance and the available payment plans.
The center specializes in medication-assisted treatment. Considering the main challenge to patients transitioning from rehab to the real world is dismissing cravings, the treatment aims at assisting them in cutting old habits and finding stability. The center further provides cognitive behavioral therapy to help patients address unreasonable thought patterns and behaviors.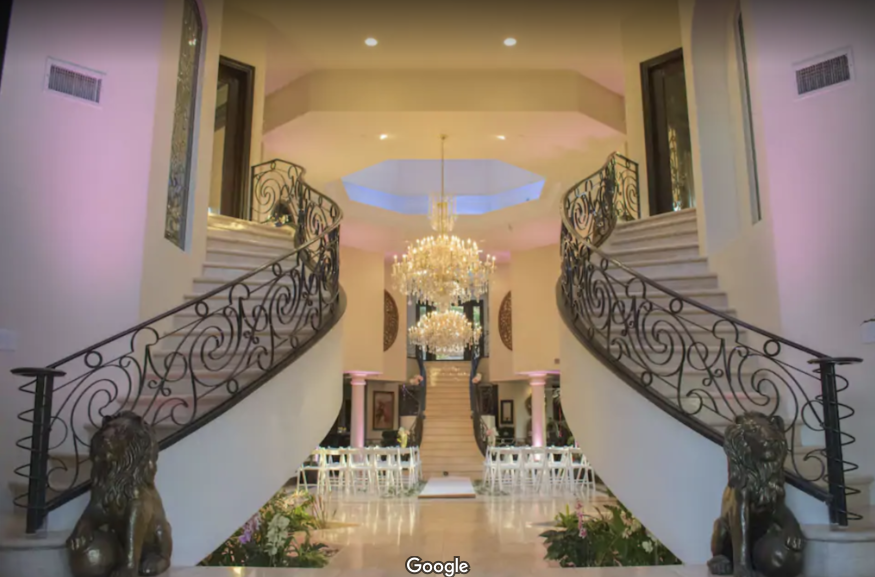 The Grove Recovery has invested in modern facilities for physical therapy, which is a key component of holistic treatment. In addition to increasing the chances of the patients abstaining from drug usage after rehab, physical therapy (through working out) brings about new self-confidence. Research shows that endorphins produced in physical exercises can be a source of true happiness and satisfaction. 
In addition to detox and aftercare services, rehab offers psychotherapy, which is the basis for psychiatric counseling. In sessions with a professional, the patient may discuss various issues, such as challenging situations and behaviors affecting their life and emotions. While discussing such issues may take them to some of the challenging parts of their lives, the intention is to help them move past those memories and live a happier and more fulfilling life. 
The center's programs are also trauma-informed. The staff understands that besides drugs affecting patients' physical health, their journey of addiction may be traumatic. To avoid triggering unwanted memories, they are mindful of what the patient hears, experiences, and sees while undergoing treatment. 
The Grove Recovery is located at 1516 Brookhollow Dr suit a Santa Ana, CA 92705. Patients interested in proven medication-assisted treatments, programs, and other evidence-based methodologies can contact the center at (657) 298-2321. Visit the website for more information.
Media Contact

Company Name
The Grove Recovery
Contact Name
Josh Hamburg
Phone
(657) 298-2321
Address
1516 Brookhollow Dr suit a
City
Santa Ana
State
California
Postal Code
92705
Country
United States
Website
https://thegroverecovery.com/
About Post Author