The Jack of All Trades: The General contractor Serving Englewood, TN
Englewood, TN – Updating a home's interior space can be overwhelming for homeowners, but when they choose The Jack of All Trades, they can trust that the home remodeler will do the job right and on time. The remodeling company provides fast and reliable bathroom & kitchen remodeling in Englewood & Cleveland Tennessee. With a friendly and skilled team of contractors, homeowners will enjoy clear communication throughout the process and have peace of mind knowing that their project is in good hands.
The Jack of All Trades offers extensive services for basement, bathroom, and kitchen remodeling, deck construction, sunroom additions, and more to Englewood, TN. Whether property owners are looking for a complete home makeover or need to update their bathroom fixtures, The Jack of All Trades will be able to provide the highest quality service at an affordable price.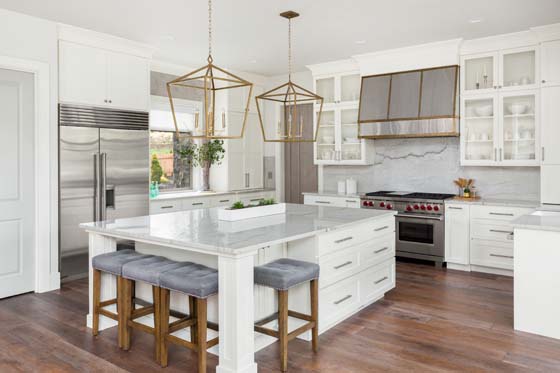 "Being among the premier Englewood & Cleveland residential & commercial remodeling companies, we are proud to offer unsurpassed service to Englewood, TN. Our team of skilled professionals can handle any remodeling project, from revamping a kitchen or bathroom to expanding the home with added space like decks or sunrooms," said the company representative.
When a homeowner wants to re-energize their living space by exploring new kitchen decorating ideas, The Jack of All Trades can help. Their team of professionals can handle any project, from replacing countertops and cabinets to adding new fixtures and appliances. Every kitchen remodel is unique, but The Jack of All Trades will make sure every detail is done right.
For homeowners who desire a luxury spa retreat or need to update their outdated bathroom, The Jack of All Trades can make it happen. Their expertise in bathroom remodeling ensures that all plumbing and electrical work is done correctly while ensuring the design elements match their client's vision. From walk-in showers and freestanding tubs to custom tile work and radiant floor heating, The Jack of All Trades offers various services that will make any bathroom a luxurious retreat.
The basement is one of the most overlooked spaces in the home, but with The Jack of All Trades, a homeowner can turn their unfinished basement into extra living space. With options such as installing a wet bar for entertaining guests or adding a home office, The Jack of All Trades can transform any basement into a stylish and functional area.
A deck can be an ideal spot for relaxing or entertaining guests, and The Jack of All Trades is the perfect contractor for this task. With years of experience in construction, The Jack of All Trades can build a deck to match any home. From composite decks to wooden decks, they will ensure the project meets all safety requirements and adds value to the property.
The Jack of All Trades is located at 180 Co Rd 570, Englewood, TN, 37329 US, and provides home remodeling services throughout the area. For more information, contact the home remodelers at 423-657-2358 or visit their website to learn more about their services.
Media Contact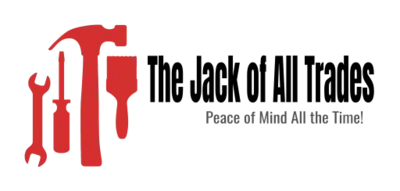 Company Name
The Jack of All Trades
Phone
423-657-2358
Address
180 Co Rd 570
City
Englewood
State
TN
Postal Code
37329
Country
United States
Website
https://thejackofalltradestn.com/
About Post Author