The Mint Julep: The Go-To Furniture Store in Rockwall, TX
Rockwall, TX: The Mint Julep, a leading Rockwall furniture store for homes and businesses, offers premium furniture pieces. With a strong commitment to customer satisfaction, the store has diverse offerings and prioritizes convenience by providing swift shipping services for all in-stock products. Furthermore, they have made it even easier for people to delight their family and friends with unique furniture pieces through The Mint Julep Gift Card, a thoughtful and versatile gifting option.
Continuing with their mantra, "Better Living Begins at Home," the store offers an exquisite range of living room furniture pieces. For homeowners seeking a modern, durable, and well-designed sofa, the Element Beige Sofa is an excellent choice. This unit not only steals the show with its stylish design but also boasts supple and durable beige upholstery, making it a beautiful and long-lasting addition to any modern sitting room. 
Those who prefer a mid-century style with clean lines and a solid form will find the Ames 82" Sofa an ideal choice. On the other hand, the Lindsey Linen Sofa combines modern flared legs with comfort, catering to those seeking a contemporary touch. Moreover, the Palermo Sofa in Chestnut is a standout option for those interested in sophistication and rugged appeal.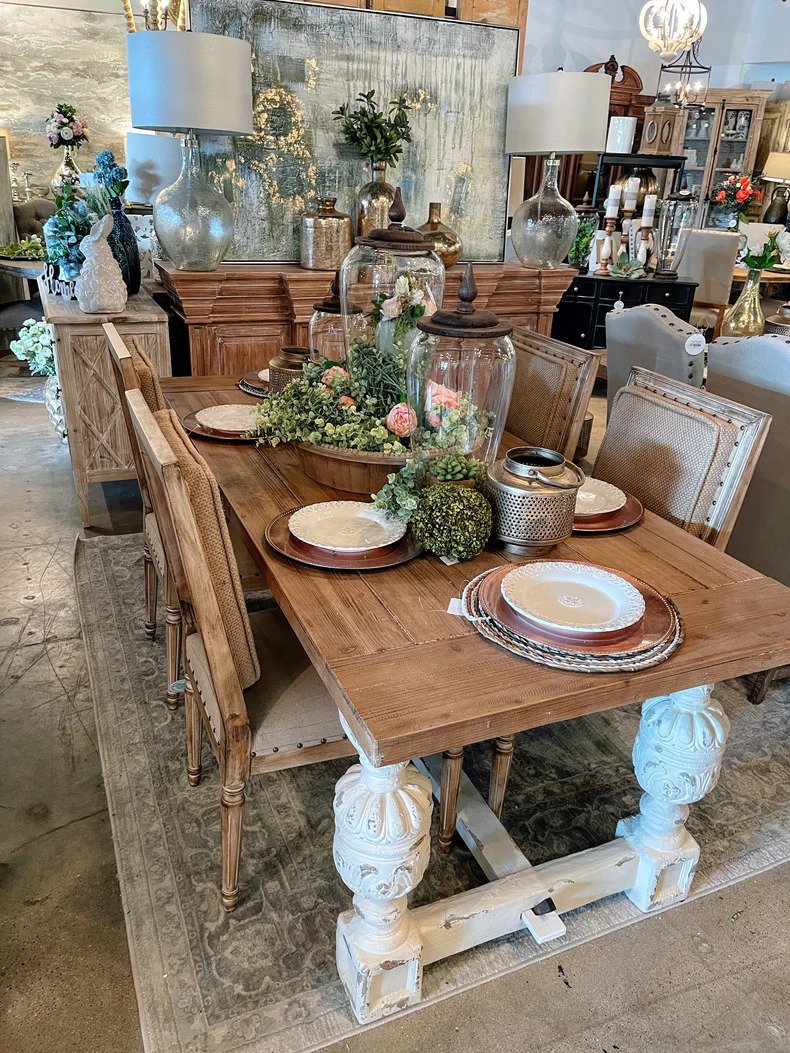 As one of the go-to furniture stores near me in Rockwall Texas, The Mint Julep has continually expanded its inventory of dining room furniture. With such a wide range, there's something to suit everyone's color, shape, size, and price preferences. Among the best-selling pieces are the Elliot 8' Solid Elm Dining Table, the Dylan 7' Rounded Edge Dining Table, and the Denver 10' Solid Elm Dining Table. The shop also features special collections like the Auburn tables, known for their rustic modern style, and the Caden collection, which appeals to buyers seeking beautifully handcrafted dining tables.
In addition, The Mint Julep is the destination for exquisite bedroom furniture. They proudly feature an array of elegant and high-quality pieces carefully designed to transform the customer's bedroom into a sanctuary of comfort while elevating its overall style. 
Whether the customer is interested in cabinets or dressers, the store offers various options from different collections. The diversification ensures that, besides quality, customers buy pieces based on their style and budget. The store also sells quality beds, including Jensen Solid Wood & Cane King bed, Francesca King Bed (Vintage Taupe), and Adelaide Solid Wood Cal King Bed. 
The furniture shop further offers a variety of nightstands, catering to different preferences and budgets. Customers can buy affordable, high-quality pieces like the Adelaide 3 Drawer Nightstand. Additionally, the store offers The Piper collection to those seeking a more premium option. 
The Mint Julep is located at 1129 Ridge Rd, Rockwall, TX, 75087, US. Individuals interested in buying furniture or learning about the shipping process can contact one of the leading Rockwall furniture stores for homes and businesses at 469-314-1706. Visit the website for more information. 
Media Contact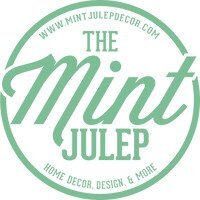 Company Name
The Mint Julep
Contact Name
Office Manager
Phone
469-314-1706
Address
1129 Ridge Rd
City
Rockwall
State
TX
Postal Code
75087
Country
United States
Website
https://mintjulepdecor.com/
About Post Author