The Movers Moving & Storage, Top Tampa Movers, Have an Ongoing Special Offer on Air Conditioned Storage
Tampa, FL: The Movers Moving & Storage offers local moving, long-distance moving, and storage services. Customers can use their expanded local moving services to move everything from homes to apartments to offices. For home movers, The Movers Moving & Storage offers stress-free services while observing the highest degree of safety and cleanliness. The company has announced free Air Conditioned storage for a month.
At the core of The Movers Moving & Storage's success is the belief in prompt, knowledgeable, and friendly customer service. The resolve is bolstered by a straightforward pricing policy and dependability. Their simple pricing policy eliminates hidden fees and surprises.

Florida statewide moves are covered under the company's long-distance moving and involve the same truck and crew. A dedicated moving coordinator is available to answer all customer questions and concerns. Another component of the long-distance move is straight shot service, which covers the loading of the client's belongings onto a clean fully-equipped van and moving them directly to the new Florida home. For clients looking to move furniture, the whole experience is enhanced using thick protective moving pads. The Movers Moving & Storage always deploys trusted movers to get the job done.
The comprehensive storage services offered by The Movers Moving & Storage are van hold storage, short-term storage, and long-term storage. Van hold storage is provided for a few days as the client waits for the property to be ready. Items are loaded into clean, spacious moving vans with well-secured locks. Short-term storage is ideal for clients searching for storage lasting a few weeks to months, while long-term storage covers a year or more of storage. The trusted mover has announced an ongoing special offer giving clients the first 30 days of Air Conditioned storage at no charge or minimum stay. Same-day service is available for clients planning to move on short notice.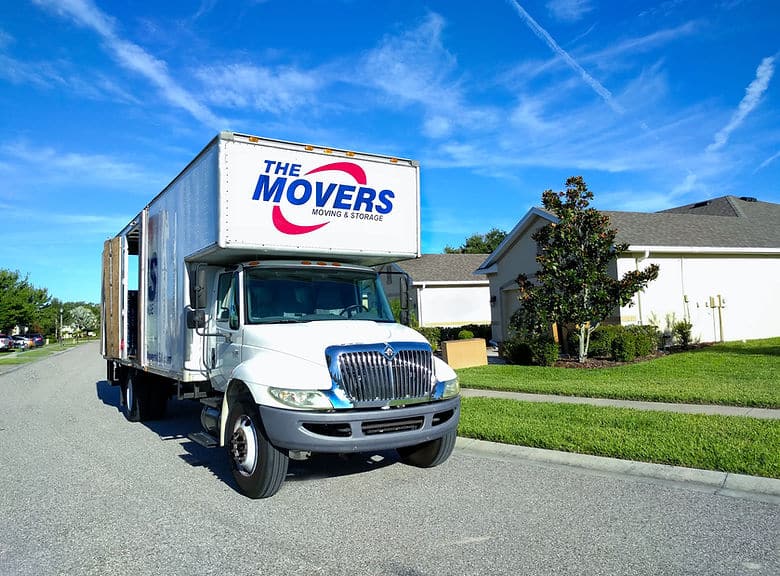 Honest reviews from real customers give a positive account of the company and its movers. One customer intimated, "The move went very smoothly. One of the best I've ever had. The movers were on time, they were very courteous, they were very capable, and they were very fast. They got the truck loaded much more quickly than I expected." Clients can read more information here to understand the pros of working with the team.
The moving and storage experts at The Movers Moving & Storage can be contacted at 1-800-430-9772. Their office is strategically located at 4501 N. Florida Ave., Tampa, Florida, 33603, United States. 
Media Contact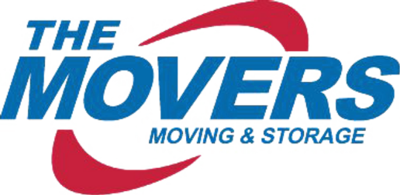 Company Name
The Movers Moving & Storage
Contact Name
Cal McDuffie
Phone
1-800-430-9772
Address
4501 N. Florida Ave.
City
Tampa
State
Florida
Postal Code
33603
Country
United States
Website
https://www.themoversusa.com/
About Post Author