The Pros of Hiring Phoenix Roofing & Solar, the Preferred Roofing Company in Ohio
Lakewood, OH: Phoenix Roofing & Solar is distinguished for providing modern roofing technology and the best labor and materials. Besides roofing, the crew also offers high-quality gutter, siding, and solar services. The stress-free roof repair and replacement by the roofing company in Ohio is carefully executed to give clients the best experience from the start to the end. On the other hand, their commitment to delivering quality solar services comes when many people are reeling from high electric rates. The company sees sidings as a vital installation to improve the home's curb appearance.  
The Ohio-based roofing company stands out for using durable materials and providing quality eco-insulation, attic rafter vents, and ice & water protection. Phoenix Roofing & Solar utilizes the best quality roofing materials and wood to achieve the desired durability. Their eco-friendly insulation sheets work seamlessly with various roofing systems to minimize heat and make the roof more reliable.  
For property owners interested in Ice & Water Protection, the roofing experts will install the best barriers to prevent harsh weather and property damage. Their builders are also skilled in erecting attic rafter vents on the roof to enhance ventilation and keep the home airy and moisture-free. Property owners who have contracted Phoenix Roofing & Solar enjoy many other benefits, such as no hidden charges, 100% customer satisfaction, lower costs, accurate inspection, and a zero-down program. The roofing company has completed over 520 projects and assisted customers in completing over 230 insurance claims.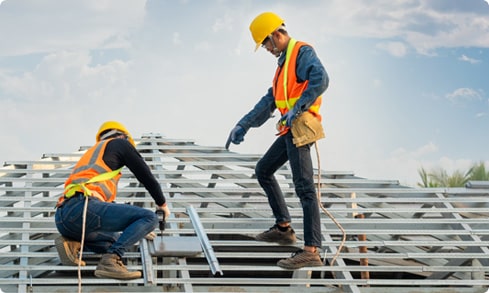 Being a BBB-accredited roofer with an impressive A+ rating, Phoenix Roofing & Solar has been working as a residential roofing service for over 10 years. During that time, the company built and fixed over 500 residential roofs using suitable materials, quality wood, insulation sheets, and water barriers. Because the weather in Ohio is unpredictable, the team is always keen to deliver reliable roofing and create beautiful homes. Their solar power panels provide stress-free, comfortable, and budget-friendly life. To cap their roofing and solar installation achievements, the staff offers 24/7 online solar monitoring and has accumulated more than 17000 roofing hours. In terms of accreditations, Roofer Lakewood is a GAF Certified Roofer, NABCEP Certified PV Installation Professional, and Velux Certified Installer. 
Homeowners who have chosen the company's solar service also enjoy a Pay Now Save Later arrangement and lower electricity bills. The Phoenix Roofing & Solar advanced third-party estimating system is designed to help homeowners determine whether the service is exemplary. Estimates are derived after analyzing elements like the weather patterns, tree and shade cover, and the angle and pitch of the roof. 
Phoenix Roofing & Solar installation experts can be reached at (330) 524-8323. Their office is located at 14408 Detroit Avenue, Lakewood, OH, 44107, United States. The company serves Westlake, Avon, Avon Lake, North Ridgeville, Cleveland, Independence, Rocky River, and Palma Heights. 
Media Contact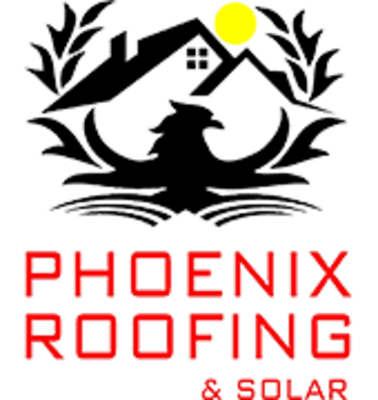 Company Name
Phoenix Roofing & Solar
Contact Name
Bo
Phone
(330)-524-8323
Address
14408 Detroit Ave
City
Lakewood
State
OH
Postal Code
44107
Country
United States
Website
https://risewithphoenix.com/
About Post Author