The Sanctuary holistic Healing Center LLC Offers Certified Massage Therapy and Fire Cupping
Pleasant Hill, CA – The Sanctuary holistic healing Center LLC is a wellness facility that provides chiropractic, massage therapy and fire cupping services throughout Pleasant Hill, Concord, and Walnut Creek, California. The facility incorporates a technique borrowed from Eastern Medicine to promote cell repair in areas of tension or inflammation. Fire cupping, as it is known, helps to stimulate the growth of new connective tissues and blood vessels. During a fire cupping session, heated cups are utilized to alleviate muscle tension and enhance blood circulation. The technique involves applying the cups to create a seal that gently pulls the skin into the cup. When added to a massage reservation, fire cupping is complementary and incorporated during the massage session.
The facility offers certified massage therapy supported by research and evidenced techniques. The massages are aimed at managing various health conditions and enhancing overall wellness. Skilled, award winning massage therapists manipulate soft tissues through a combination of rubbing and kneading movements, adjusting the pressure applied to speed up the elimination of metabolic waste, resulting in pain relief and faster recovery.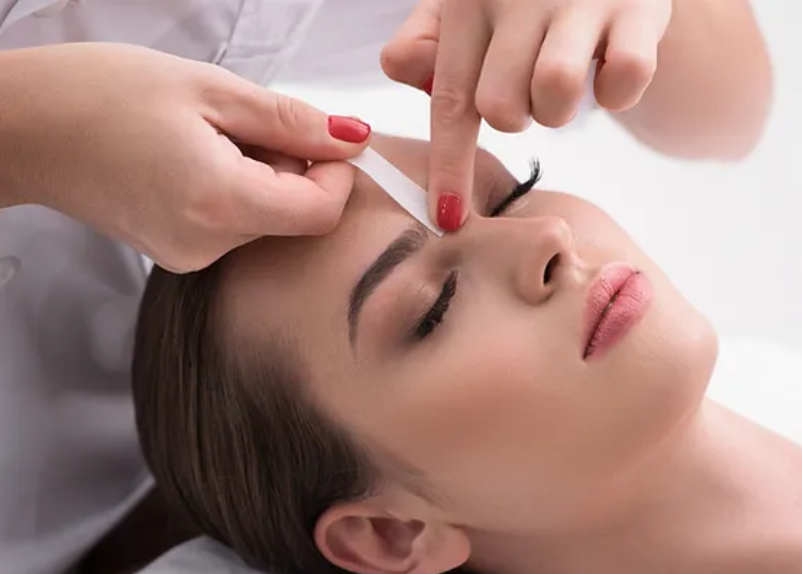 In addition to offering therapeutic massage sessions that range from 60 to 90 minutes, the facility provides clients with the option to incorporate additional modalities, depending on their individual needs, at no extra cost. Moreover, for those interested in giving the gift of relaxation, the facility offers a gift certificate service that can be used towards cupping and massage therapy Pleasant Hill for their loved ones.
At The Sanctuary Holistic Healing Center LLC, services are tailored to meet the unique needs of each client. The facility is a modern and tranquil space designed to create a peaceful environment for clients to unwind during their visit. Utilizing both well-researched techniques and modern equipment, the facility strives to enhance the effectiveness of its services and promote overall client satisfaction.
A quote from the facility's website stated this about their services, 
"Located in the beautiful Contra Costa area, The Sanctuary is a holistic healing center that specializes in exceptional treatments. Our aim is to nurture and relax each of our guests with individualized and innovative therapeutic techniques. We provide a quiet restful space to help you escape from stress and invigorate your spirit. The choice of how to move forward on your journey is a personal decision, honored without judgment. Start your journey with us today."
In addition to fire cupping and massage therapy, the spa offers chiropractic care to relieve pain and inflammation from injuries, accidents, and other conditions. They eliminate neck, shoulder, joint, and muscle pain, sciatica, and arthritic pain. The Sanctuary Holistic Healing Center LLC also provides skin care, waxing, light therapy, and Gua Sha scraping services.
To Prepare for your massage therapy session or fire cupping service, individuals in Pleasant Hill, Concord, and Walnut Creek, California, can schedule an appointment by calling the team at (925) 472-0828. The Sanctuary Pleasant Hill LLC is located at 609 Gregory Ln, Suite #220, Pleasant Hill, CA, 94523, US.
Media Contact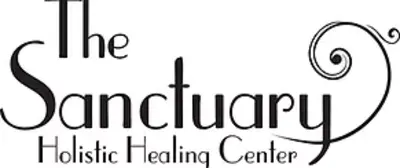 Company Name
The Sanctuary Pleasant Hill LLC
Contact Name
Kristin Kohs, CMMT
Phone
(925) 472-0828
Address
609 Gregory Ln, Suite #220
City
Pleasant Hill
State
California
Postal Code
94523
Country
United States
Website
https://www.pleasanthillsanctuary.com/
About Post Author