TrinSPIN Technology Contractor Offering Home Security, Audio, and Visual Technology Solutions in Fargo, ND
Fargo, ND – TrinSPIN Technology Contractor is leveraging technology to improve the quality of life in Fargo, ND. The company prides itself on solving and simplifying technology issues for homes and businesses through its security solutions, audio and visual solutions, and smart home systems.
Explaining its residential solution for home security, home automation, and more, the company's spokesperson noted that they go the extra mile to keep clients happy and secure using the latest technology. Trinity Schaff added that they do everything while offering clients a wide range of benefits, including 24/7 monitoring solutions, remote access and control, as well as smart home automation features that keeps clients in touch with their home from anywhere.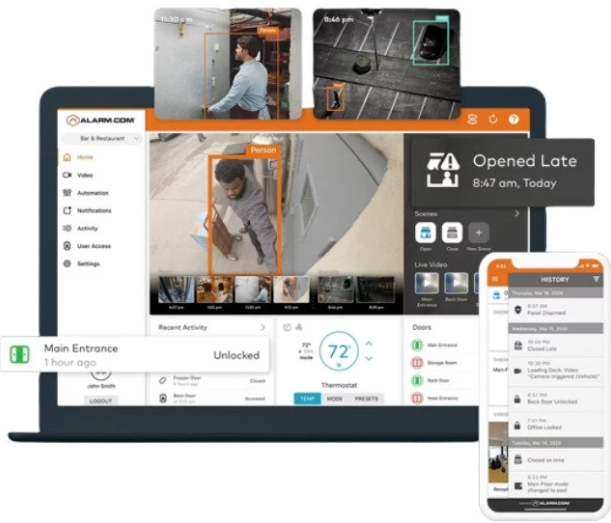 "With our residential solution for home security, families can rest assured knowing that their homes are protected around the clock, with real-time alerts and notifications for any potential security breaches. The remote access and control feature allows families to check in on their homes from anywhere, using a smartphone or tablet," the company's website reads.
Residential clients can leverage smart home solutions like Security Camera, Smart Locks, and thermostats to improve their quality of life while adding convenience and energy efficiency into their daily routine seamlessly.
TrinSPIN Technology Contractor understands the challenges of busy families and makes the entire process easier and seamless for clients. The team is responsive, will listen to clients as they discuss their specific wants, and will provide expert opinions to shape their preferences. The team will also work with clients to design the right home automation features that match their preferences.
The company's services also include superb music and video solutions covering the latest integrated audio and video solutions like home theatre, music room, home office, and more.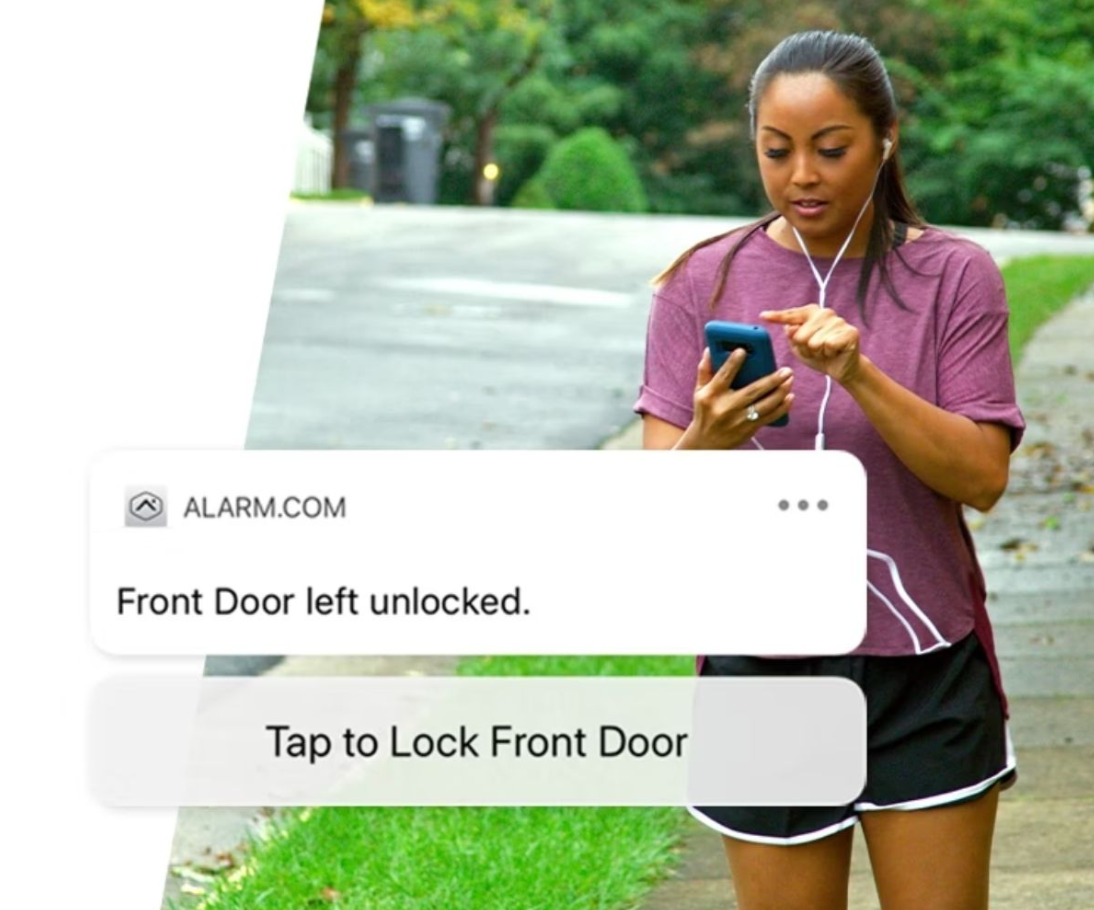 Business owners in and around Fargo, ND, can also enjoy these automation features to improve customer service, security, and business processes. The team at TrinSPIN Technology Contractor delivers security solutions that reduce the risk of theft or vandalism, deter criminal activities, improve employee safety, and increase overall peace of mind for staff and business owners. They also help with industry regulations and insurance requirements to ensure a holistic approach to business growth and protection.
Businesses in and around Fargo, ND looking for solutions to increase efficiency, network speed and reliability, and enhance overall productivity can also reach out to TrinSPIN Technology Contractor for help.
TrinSPIN Technology Contractor is located at 3042 39th St S, Fargo, ND 58104 US. They can be reached via phone at (701) 361-0358 or visit their website to learn more.
Media Contact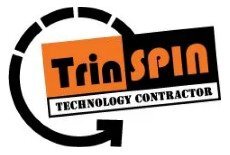 Company Name
TrinSPIN Technology Contractor
Contact Name
Trinity Schaff
Phone
(701) 361-0358
Address
3042 39th St S
City
Fargo
State
ND
Postal Code
58104
Country
United States
Website
https://trinspin.com/
About Post Author