Tucson's Leading Dental Practice, First Dental Center, Announces New Practitioner
Tucson, AZ – First Dental Center has announced that it will be welcoming and adding Dr. Carlos L. Benavides Davila to its team of competent dentists for the next two months. The newest addition to its dental practice aims to continue in line with the practice's commitment to quality dental service delivery, even as Dr. Kimberly Yang goes away on maternity leave.
Announcing the temporary replacement and addition to the team, the dental practice's spokesperson noted that they remain committed to delivering the same excellent quality services to patients walking into their dental office.
Welcoming the new Tucson Dentist to the practice, Dr. Kimberly Yang noted that she is confident that patients are in good hands while she goes away for the next two months on maternity leave.
The replacement dentist, Dr. Carlos L. Benavides Davila, DDS, has an impressive record with patients and brings years of practice experience to the Midvale Park Dentistry practice. Dr. Benavides, also referred to as Dr. B by most of his patients, hails from Douglas, Arizona – Agua Prieta, Sonora, border.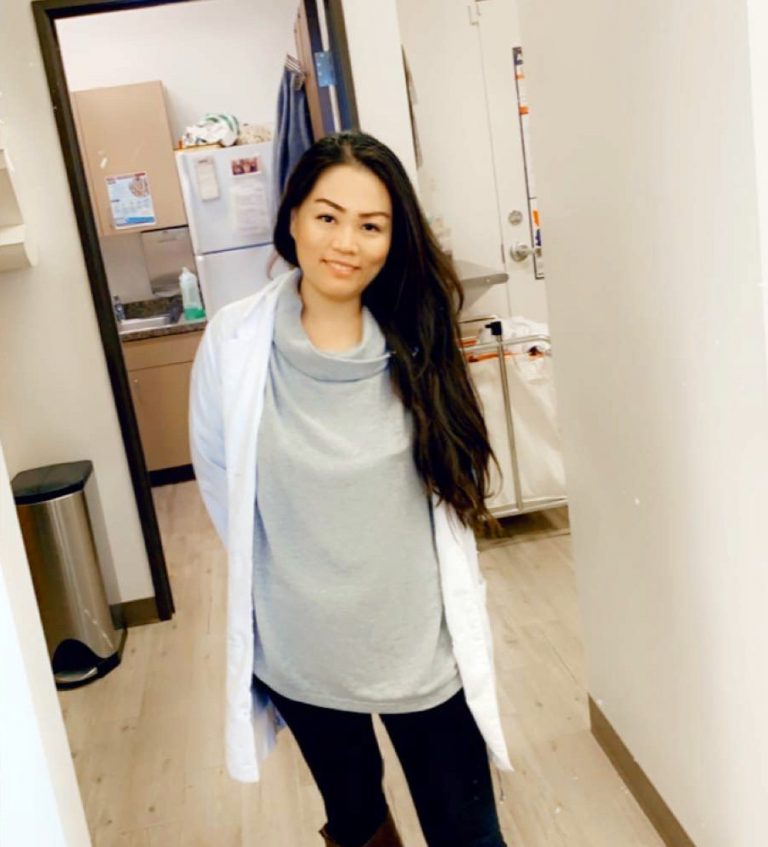 Describing him, Dr. Kimberly Yang said: "Growing up, he was active in different sports, which instilled a great teamwork ethic and desire to work together to achieve a common goal. Dr. B received his Bachelor of Science in Anatomy and Physiology from the University of Arizona. During college, he held positions in various clubs dedicated to providing medical and dental services to low-income families."
Dr. Benavides furthered his education by attending Howard University College of Dentistry in Washington, D.C., for his Doctor of Dental Surgery degree. During this time, he attended various mission trips to the mountains in northern Mexico and provided dental services to the indigenous population.
Describing himself, Dr. B considers himself a "forever student" and attends continuing education classes often to ensure he is up-to-date and well-prepared to take great care of his patients. When not doing dentistry, Dr. B likes to spend time with family, friends, and his two dogs, Luna and Bratzy.
The First Dental Center team welcomes Dr. B to their practice and aims to continually deliver the very best dental care and treatment services to patients in and around the community. Dental patients are welcome to visit for all dental care needs, including emergency dental care, and restorative dental care services like dental implants and dentures. The dental practice also offers cosmetic dental solutions like root canals, dental crowns, dental bridges, and periodontal disease treatment.
Get in touch with the First Dental Center team via phone at (520) 624-8535 or visit their website to learn more about their dental services. The dental practice is located at 1710 W Valencia Rd Suite 190, Tucson, AZ, 85746, US.
Media Contact
Company Name
First Dental Center
Contact Name
Kimberly Yang
Phone
(520) 624-8535
Address
1710 W Valencia Rd Suite 190
City
Tucson
State
AZ
Postal Code
85746
Country
United States
Website
https://firstdentalaz.com/
About Post Author