Unprecedented $40 Million Verdict Secured by Spiros Law, P.C. and Levin & Perconti in Landmark Birth Injury Case
Chicago, Ill. – In a groundbreaking decision, a Coles County jury awarded a staggering $40 million to a 19-year-old disabled teenager, Kiera Campbell, and her parents, Todd and Jaime Campbell, for the life-altering birth injuries Kiera sustained during childbirth. This monumental verdict represents the highest medical malpractice award in Illinois outside of Cook County and establishes a new record for Coles County.
Over the course of the three-week trial, the Campbell family provided heartfelt testimony, recounting the overwhelming challenges they have faced due to Kiera's severe and permanent brain injuries. The jury reached its decision in under three hours, finding Sarah Bush Lincoln Health Center in Mattoon and a hospital nurse culpable for the preventable injuries that Kiera suffered due to a delayed emergency C-section.
Legal powerhouses Spiros Law, P.C., and Levin & Perconti collaborated to represent the plaintiffs, with a trial team comprised of Miranda Soucie from Spiros Law, P.C., and Mike Bonamarte, Seth Cardeli, and Cari Silverman from Levin & Perconti. The case was initially filed 15 years ago when Kiera was only four, and despite a $3 million settlement offer from the defense, the plaintiffs persevered, ultimately seeking between $35 and $37 million. The jury exceeded this request, granting a monumental $40 million award.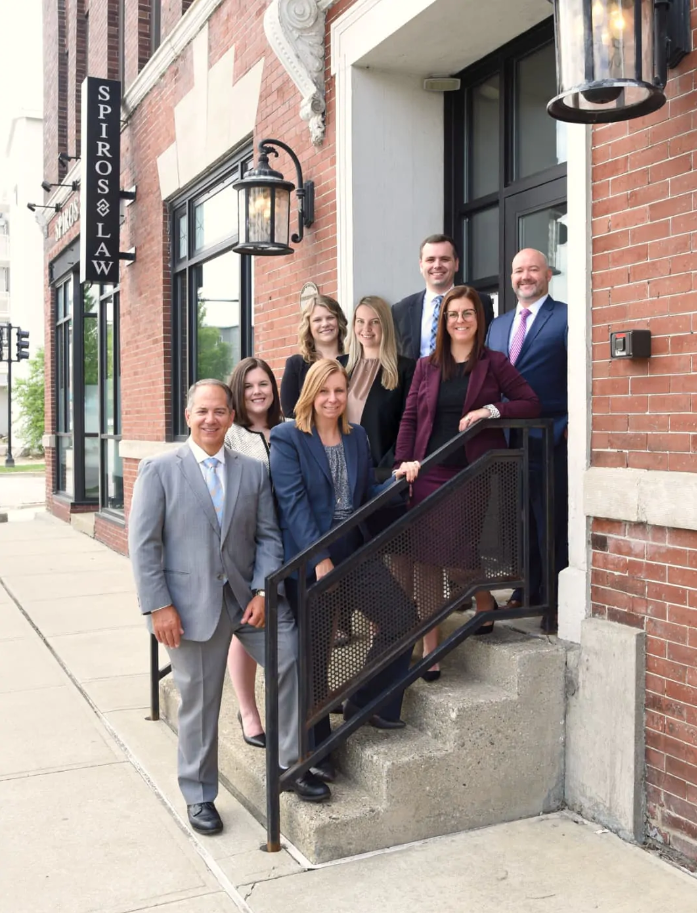 Mike Bonamarte, managing partner at Levin & Perconti, emphasized the significance of the verdict: "This outcome demonstrates that communities across the nation, regardless of size or location, will not tolerate substandard healthcare. The jury awarded more than we requested in our closing argument, reflecting their belief in the extent of Kiera's injuries and the need for just compensation."
Born in May 2003, Kiera suffered a seizure disorder, mild cerebral palsy, and speech and developmental delays as a result of the delayed delivery. Through intensive therapy, Kiera has made significant progress but continues to face numerous cognitive and intellectual challenges. Despite these obstacles, Kiera's determination and her family's unwavering support have allowed her to graduate high school and secure a part-time job.
Miranda L. Soucie, partner at Spiros Law, P.C., praised Kiera's resilience and the jury's acknowledgment of the family's immense emotional distress: "The jurors recognized the potential Kiera might have had without these debilitating injuries and delivered a verdict that reflects their understanding of the preventable nature of her birth injuries."
Todd Campbell, Kiera's father, expressed gratitude for the verdict, stating, "This verdict is a great relief for our family. We no longer have to worry about Kiera being taken care of if something ever happens to us. We would like to thank our legal team for telling our story, the judge for allowing our story to be told and the jury for their attention and time in hearing our story."
The jury's verdict includes compensation for future disability, past disability, emotional distress, pain and suffering, caretaking expenses, and future lost earnings, totaling a record-breaking $40 million.
Media Contact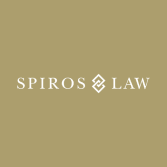 Company Name
Spiros Law, P.C.
Contact Name
Keri Sutherland
Phone
(217) 328-2828
Address
317 E University Ave.
City
Champaign
State
IL
Postal Code
61820
Country
United States
Website
https://www.spiroslaw.com/
About Post Author