Vancouver RMT Clinic, CC Massage Therapy, Announces Exciting Updates and Upcoming Plans for 2023
Vancouver, BC: Vancouver is a vibrant and dynamic city full of opportunities, but the fast-paced lifestyle can take a toll on residents' mental and physical health. CC Massage Therapy understands this and is committed to helping clients feel their best. In 2023, the clinic has exciting updates and plans in store to further improve its services.
One of the ways CC Massage Therapy is improving its services in 2023 is by focusing on ensuring a massage therapy service for everyone. The clinic offers various types of massage therapy, including Swedish, deep tissue, and hot stone massage, as well as acupuncture and cupping therapy. Moreover, the clinic is committed to streamlining its processes to provide clients with a stress-free experience.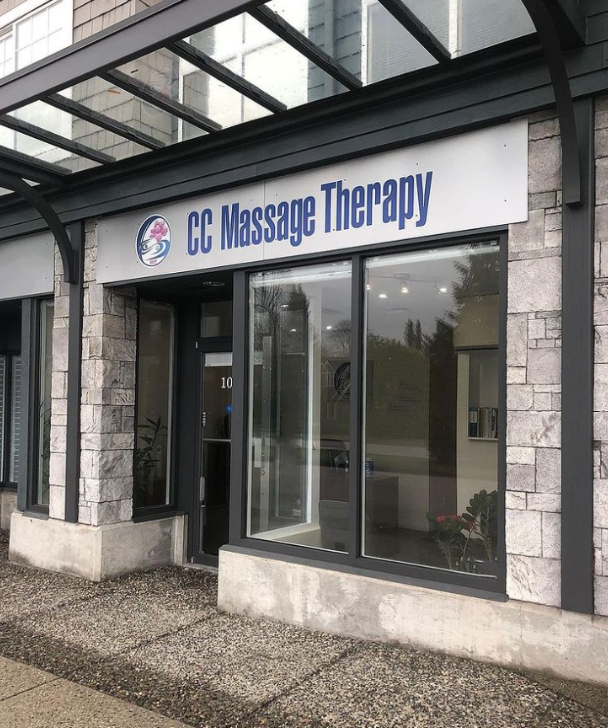 To make it convenient for clients to schedule an appointment, CC Massage Therapy provides two options for booking an appointment. Clients can call the clinic directly to book an appointment or reserve a spot on their preferred therapist's calendar via the website. The online booking system allows clients to choose their service type, date, and time. If clients need assistance filling out an intake form or have questions about the services offered, a knowledgeable team is available to assist.
The RMT in Vancouver also offers registered massage therapy services, which allow customers to receive massage therapy from a registered therapist. These therapists have completed competency-based education at a government-recognized institution and are CMTBC-certified. The practitioner helps the customer relieve body discomfort by manipulating soft-tissue connective tissue, muscles, and ligaments. To provide clients with a personalized experience, CC Massage Therapy offers sessions of 30, 60, or 90 minutes.
In addition to registered massage therapy, CC Massage Therapy also provides non-registered massage therapy services. This service is particularly well-suited for those seeking cost-effective solutions to alleviate general muscle pain, but they are not under insurance coverage. The onsite massage lasts 60 minutes and is provided by registered massage therapy new grads or students. Alternatively, customers can opt for a mobile massage, which, albeit being provided within a limited distance, is administered by skilled students training to become Registered Massage Therapists.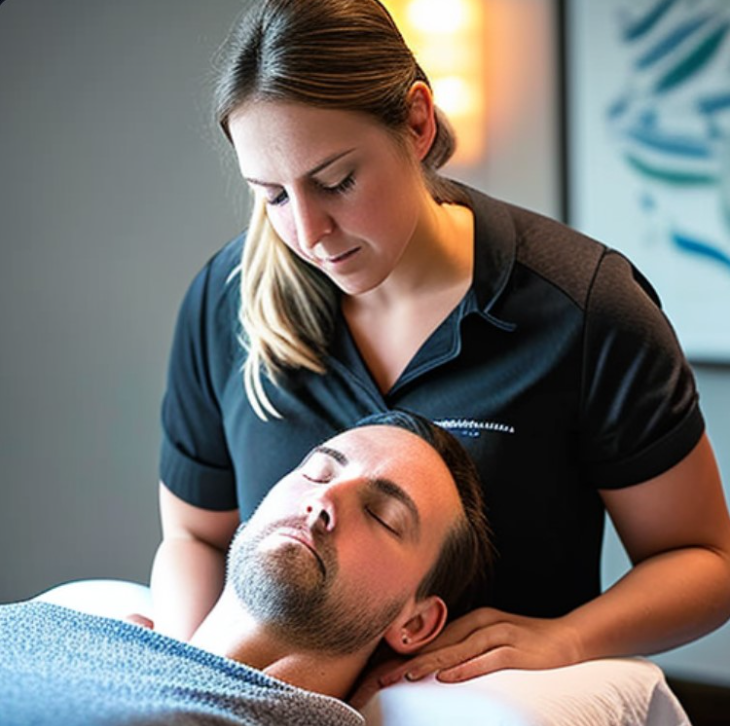 CC Massage Therapy also provides sauna and shower services to assist customers in recovering. In addition to the sauna being a perfect way to end a day as a city resident, researchers have shown that high-temperature exposure has the potential to lower blood pressure and improve circulation. 
For convenience, customers must first contact the RMT clinic to check availability before making reservations. And once they have reserved a spot, they can go by themselves or with a friend, as the sauna has a maximum capacity of two for the best experience. CC Massage Therapy provides a drink, dessert, and all shower supplies. 
"The therapist is very skilled and passionate," said a client. "I was able to tell her about the pain in my left arm as well as my neck, and she listened attentively. She was then able to target specific areas as well as other muscles I have over-extended and didn't know."
To book an appointment or learn more about the RMT clinic and its exciting updates and upcoming plans for 2023, individuals can contact a representative at (778) 903-1828. CC Massage Therapy is located at 1015 W King Edward Ave, Vancouver, BC, V6H 1Z3, Canada. Visit the website for more information.
Media Contact

Company Name
CC Massage Therapy
Contact Name
Phoebe Wang
Phone
(778) 903-1828
Address
1015 W King Edward Ave
City
Vancouver
State
BC
Postal Code
V6H 1Z3
Country
Canada
Website
https://ccmassage.ca/
About Post Author