Vitalyc Medspa now offers EMFACE(TM) in Texas
Dallas, TX – EMFACE™, a non-invasive procedure, stimulates skin healing and muscle contraction, which have slowed down or stopped due to aging or facial injuries. Compared to other facial aesthetics solutions in the market, the muscle contraction and skin tissue heating process have proven more effective for facial toning. The procedure uses radio frequency (RF), and high-intensity focused electromagnetic (HIFEM) to heat the facial muscles and tissues, giving patients a lasting, naturally younger appearance. The skin tissue heating process is like an intense facial workout to tone and strengthen the muscles. 
EMFACE™ sculpts the face without injecting a substance into the body, perfect for individuals allergic to products used in facial treatments. The EMFACE™ technology is a product of BTL Aesthetics, the company behind the body sculpting technology, Emsculpt NEO™, which uses electromagnetic energies to dissolve fat around the abdomen and thighs. Since facial fat is key to a youthful appearance, EMFACE™'s techniques stimulate tissue growth and enhance blood flow without reducing facial fat. With more than 700 treatments administered to 170 patients in 9 clinical studies, the new technology presents a paradigm shift in creating radiant skin. Patients seeking something different from the usual facial treatments reported increased wrinkle reduction, muscle tone, elastin, lifting effect, skin evenness, collagen, and volume improvement.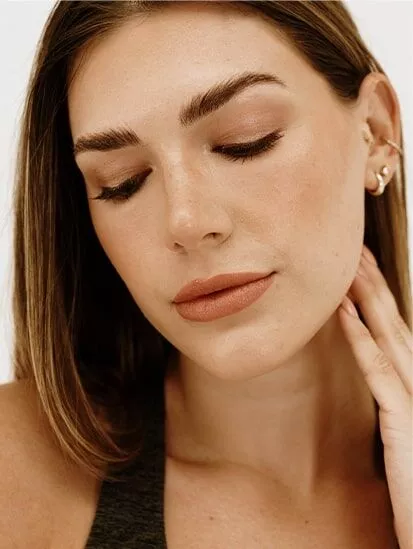 Vitalyc Medspa offers several BTL muscle-building therapies to help patients achieve a youthful look and improve their confidence. The team uses EMFACE™, advanced skin technology, and modern equipment/techniques to take skin tissue rejuvenation to the next level. 
"At our office, our experienced staff's high-level professionalism and approachability create a welcoming environment where patients feel relaxed and comfortable. After all, enjoyable visits make for happy clients. – Company Representative.
During a consultation, the team prioritizes patient education by explaining the EMFACE™ treatment approaches to ensure understanding and realistic expectations. Once completed, they create a personalized plan that includes office treatment options and an at-home skincare regimen that fits a patient's aesthetic needs. With client satisfaction as their main principle, the team goes above and beyond to address concerns, answer questions, and offer additional support whether or not a client is happy with their results.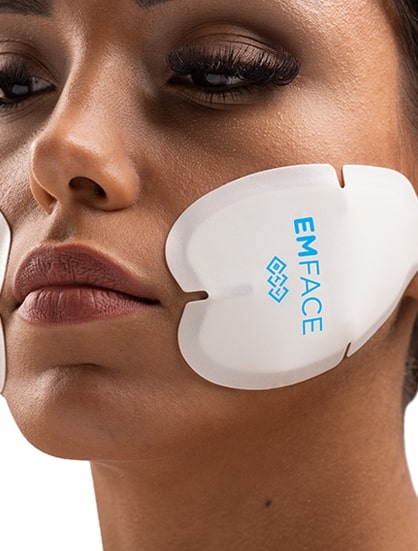 Alongside the EMFACE™ procedure, the team offers facials, microneedling, laser hair removal, photofacials, skin analysis, injections, fillers, hormone optimization, IV therapy, and other body/wellness treatments. Since its inception, Vitalyc Medspa has appeared in top community and beauty magazines such as Bazaar, Allure, Men's Health, New York Times, Vogue, and many more. The office has also been featured in television shows and recognized as a premier Medspa for aesthetic services by the Dallas social and business community. Additionally, the team has written insightful articles on Coolsculpting, seasonal skincare routines, facials, and more to educate and empower patients.
To learn more about EMFACE™, visit their website or call (972) 994-9700 to book a consultation. Vitalyc Medspa is located at 6915 Preston Road, Dallas, TX, 75205, US.
Media Contact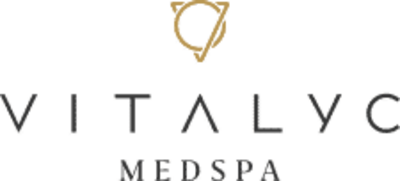 Company Name
Vitalyc Medspa
Contact Name
Amir Mortazavi
Phone
(972) 994-9700
Address
6915 Preston Road
City
Dallas
State
TX
Postal Code
75205
Country
United States
Website
https://www.vitalyc.com/locations/dallas/
About Post Author