With The Constant Market Changes, A Realtor Is Essential For Today's Homebuyer
Maple Grove, MN: Marketing trends can change drastically for those looking to purchase their home in Maple Grove, Minnesota. A good Realtor will help homebuyers navigate the market to find the best deal possible for what the buyer is looking for. 
A Realtor is excellent for beginners because they have the experience and foresight to help build a comprehensive plan. They will then support buyers through each process step, ensuring that all choices are aligned with the ultimate goal. This personalized service optimizes results and allows buyers to avoid costly mistakes; in other words, getting the best advice possible.
Having a Realtor is key when it comes time to inspect homes because they provide an objective perspective. Homebuyers often develop feelings for a property based on superficial qualities like grand views or large kitchens and disregard less favorable aspects such as terrible plumbing or roof damage. A Realtor can help the homebuyer see all aspects of the purchase, including repair costs, surrounding neighborhood quality, local school system rankings, taxes, and more–things that might be unseen if dazzled by trivialities.
TheMLSonline.com are known to find the right fit when it comes to buying a home. Realtors provide access to all MLS-listed, new construction properties for searching. They can also assist in researching the real estate market in your region, including active MLS listings, average sale price, property walk score ratings, crime statistics, sold data, and more.
At TheMLSonline, they have licensed Twin Cities Realtors to help guide buyers through every step of the process once they find the house they like. When homebuyers connect with one of their featured mortgage partners, they're taking the first step towards getting pre-approved. Getting pre-approved is key when buying a home, and they only work with local Minnesota lenders who have a great track record.
No matter what the homebuyer is searching for, having a professional and trusted Realtor there to assist is imperative. TheMLSonline.com offers help in each step of the home buying process, making sure the homebuyer receives the best advice. 
TheMLSonline.com is located at 11150 Commerce Dr. N, Champlin, MN 55316, US. Visit the website for more information on Realtor services.
Media Contact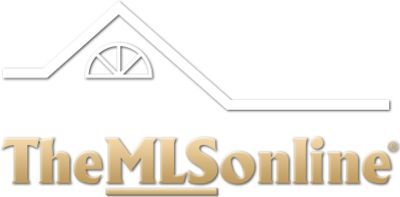 Company Name
TheMLSonline.com
Phone
1 763-576-8286
Address
11150 Commerce Dr N
City
Champlin
State
Minnesota
Postal Code
55316
Country
United States
Website
https://www.themlsonline.com/minnesota-real-estate/
About Post Author