Yuri Kruman, CEO of Award-Winning HR, Talent & Systems Consulting, Author & Keynote Speaker Says the Company Fills a Unique 360-Degree Niche in the HR Consulting Space
HR, Talent & Systems Consulting is an multi-award-winning, full-service HR consulting firm working with VC-backed tech startups and Fortune 500 companies. They partner with C-suites and their under-staffed, overwhelmed, HR departments to diagnose what's really going on in the organization: 
Perception of HR in the organization and barriers to its success
Remote/Hybrid leadership and motivation gaps
Internal Communication breakdowns
Talent Acquisition pipeline analytics
High Performer program performance
Employee Experience from onboarding to exit
Performance Management gaps
Learning & Development (L&D)
Total Comp reviews
Rewards and Recognition alignment
Benefit review and opportunities for improvement
Tech Stack gaps and poor integrations
Clients receive a detailed HR Audit report with a clear roadmap for fixing the issues and implementation.
HR, Talent & Systems Consulting does HR and L&D consulting along with C-Suite Coaching, and HR Tech Advisory for VCs and tech companies.
HR, Talent & Systems Consulting Services Include:
HR Consulting
L&D Consulting
Program Building and Management
C-Suite Coaching
Career Coaching
HR Tech advising (Business Development/GTM/Product Strategy) for VCs and Portfolio Companies
"Yuri has a great process to make you consider and realize what you truly want from business. His framework helps you to analyze your preconceived notions, identify what is valuable, and create a long term plan thru short term actions to make your goals attainable." Alex Koshevatsky, President, Healthflex
"Just wanted to say thank you for meeting with me today – I greatly enjoyed our conversation. I feel like I learned more about myself in an hour than I ever thought possible – it's impressive how you always seem to ask the right questions. Thanks again!"  Zack, Corporate VC 
About Yuri Kruman
As the CEO of HR, Talent & Systems Consulting, an award-winning HR consultancy, Yuri is certified in SHRM-SCP, and he is a sought-after speaker and expert on HR, Digital Transformation and Employee Experience (EX). 
He is a member of Fast Company Executive Board, Newsweek Expert Forum and Forbes Coaches Council, as well as a contributor to Fast Company, Forbes, Entrepreneur, Newsweek, Business.com, Influencive and a number of other top platforms.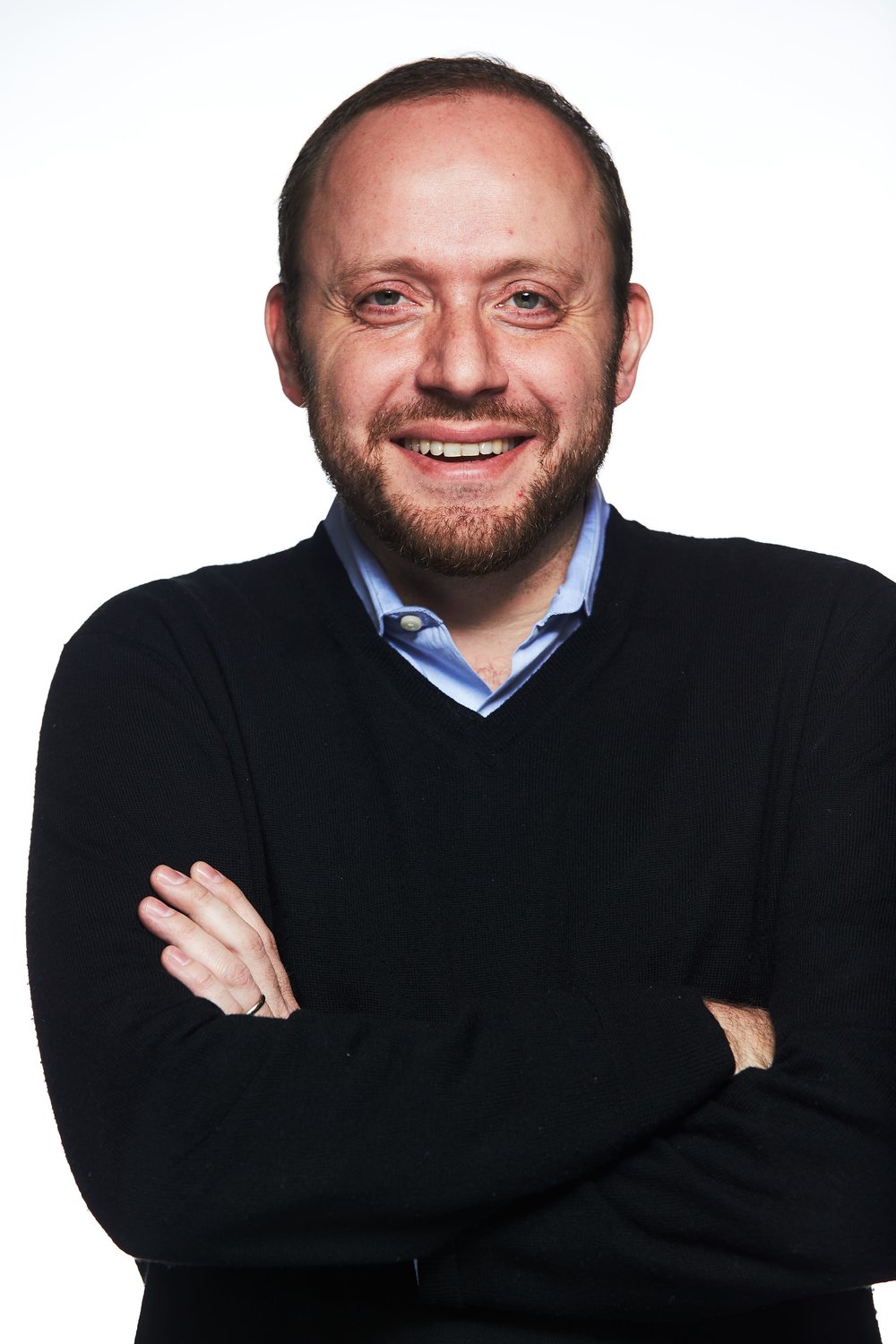 Yuri has consulted and spoken at numerous Fortune 500 and Inc. 5000 companies, VC-backed startups and top universities, including EY, Google, Columbia and UPenn, likewise appearing on network TV and top podcasts, including NBC's "Tipping Point," Leadership and Loyalty Podcast, Entrepreneur on Fire and Wharton Business Radio. 
In addition, his executive leadership coaching practice has impacted thousands of top executives. He is the author of "What Millennials Really Want From Work and Life" (Business Expert Press, March 2019) and "Be Your Own Commander-in-Chief," (Ideapress Publishing, 2021).
According to Yuri, "One of the reasons for managing expectations is to create better flow. So, you're not burdened by feelings of failure because you haven't met your expectations." 
Kruman suggests that, instead of lofty goals like winning a Nobel Prize, expectations should be tied to a professional's sense of purpose. "Whatever your mission is, you have clarity about yourself. Do you have meaning in your life? Are you making an impact with every action? And then success almost becomes a by-product" states Yuri as quoted in Forbes/the Negotiate Anything Podcast: 
https://www.forbes.com/sites/kwamechristian/2021/06/30/how-to-negotiate-with-yourself/?sh=49a8f9ca1ab8
yuri@hrtalentsys.com
Media Contact

Company Name
HR, Talent & Systems Consulting
Contact Name
Yuri Kruman
Phone
(347) 415-0265
Address
New York City Metropolitan Area
Country
United States
Website
http://hrtalentsys.com/
About Post Author