Zerorez Carpet Cleaning Carlsbad: Ensuring Immaculate Carpets During the Summer Vacation Foot Traffic
Carlsbad, CA – As the summer season kicks into high gear, homeowners across Carlsbad are preparing for the influx of foot traffic that comes with summer vacation. With family members and friends bustling in and out of homes, carpets often bear the brunt of the increased activity. To help homeowners maintain pristine carpets, Zerorez proudly offers exceptional cleaning services, ensuring that carpets remain as clean as they were purchased.
Known as a time for joy and relaxation, the Summer season can also wreak havoc on carpets. From sandy toes after trips to the beach to accidental spills and general wear and tear, carpets can quickly lose their luster. This is where Zerorez steps in, armed with cutting-edge technology and a commitment to delivering unmatched cleanliness.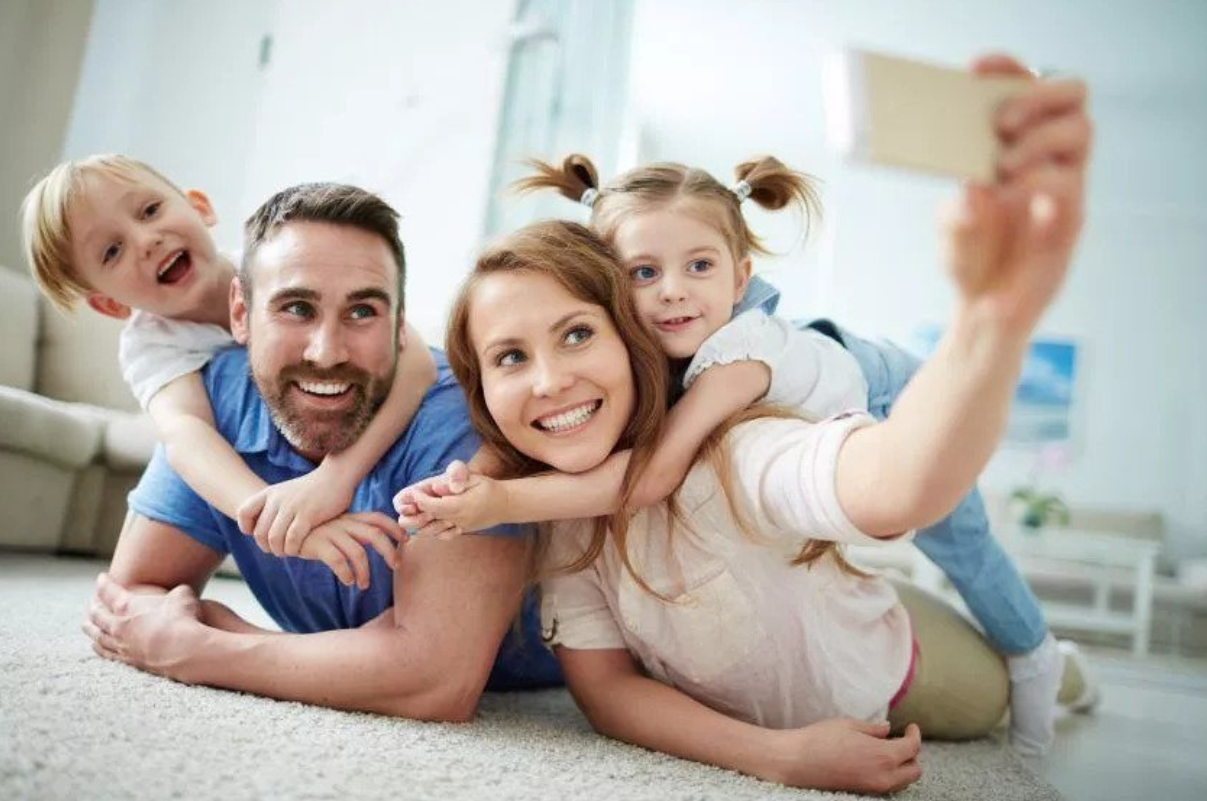 Zr Water®, the cornerstone of Zerorez's advanced cleaning process, is a true game-changer in the industry. Unlike traditional carpet cleaning methods that rely on harsh chemicals and detergents, Zr Water® utilizes the power of electrolysis to transform ordinary tap water into a powerful cleaning agent. By reducing the water's surface tension, Zr Water® effectively penetrates carpet fibers, loosening and lifting dirt and grime, leaving carpets impeccably clean.
One of the most remarkable features of Zr Water® is that it ensures a faster drying time compared to traditional cleaning methods. By using less water and avoiding the use of harsh chemicals, Zerorez's innovative approach minimizes the moisture absorbed by carpets during the cleaning process. This results in quicker drying times, reducing the risk of mold and mildew growth and allowing homeowners to return to their regular routine in no time.
"The product used dried quickly, had no scent, and cleaned very well. The service was on time, professional, and well done." Said a happy client.
Additionally, Zr Water® has the ability to keep carpets cleaner for longer periods. Traditional cleaning methods often leave behind residue or soapy films, which can attract dirt and cause carpets to become soiled more quickly. In contrast, Zr Water® does not leave any residue, ensuring that carpets stay cleaner for an extended duration. Homeowners can now enjoy the beauty of their freshly cleaned carpets for longer, without the hassle of frequent cleanings.
Zerorez offers services tailored to meet individual needs. Whether it's a single room, an entire house, or a commercial space, its team is equipped to handle any carpet cleaning project with efficiency and excellence. The company's commitment to customer satisfaction is exemplified through its exceptional service and attention to detail.
Zerorez is among the leading providers of professional carpet cleaning services in Carlsbad, CA. Utilizing its innovative Zr Water®, Zerorez offers a safe, eco-friendly, and effective cleaning process that leaves carpets looking and feeling brand new. With a team of highly trained technicians and a commitment to customer satisfaction, Zerorez is dedicated to providing the best carpet cleaning experience for homeowners and businesses alike.
For more information, contact the office at (760) 642-5558 or visit the company's website at zerosandiego.com/carlsbad. Zerorez is located at 2870 Whiptail Loop E Suite 216 A, Carlsbad, CA, 92010, US.
Media Contact

Company Name
Zerorez
Contact Name
Spencer Holland
Phone
(760) 642-5558
Address
2870 Whiptail Loop E Suite 216 A
City
Carlsbad
State
CA
Postal Code
92010
Country
United States
Website
https://zerosandiego.com/carlsbad/
About Post Author