Zerorez Carpet Cleaning Columbia SC is Helping Clients Prepare and Protect Carpets for the Fall Season
Lexington, SC: Zerorez® Carpet Cleaning Columbia SC's eco-friendly, cleaning technology uses Zr Water® to clean hard and soft surfaces. For an effective carpet cleaning service, Zerorez® Carpet Cleaning Columbia SC uses their Zr Water® eco-friendly cleaning fluid which is safe for the whole family and effective. 
Besides carpets and area rugs, the other services the cleaning company provides using Zerorez® technology include tile, air duct, upholstery, and commercial space cleaning. As an affirmation of their commitment, Zerorez® Carpet Cleaning Columbia SC is platinum certified by the Carpet and Rug Institute. Zerorez®'s cleaning technology also enjoys a high approval rating for being named the #1 Cleaning System. 
With the Fall season coming soon, Zerorez® Carpet Cleaning Columbia SC is helping clients prepare and protect their carpets. Zerorez® Carpet Cleaning Columbia SC understands having a clean and aesthetically appealing rug can improve the look of a home. For this reason, they provide a treatment that restores the rug's vibrant colors. When applied under pressure, Zr Water® effectively lifts soil, dirt, and other contaminants embedded in the carpet. Unlike traditional carpet cleaning techniques that leave behind dirt from detergent and chemical residue, their revolutionary Zerorez® carpet cleaning method promises to leave the carpet clean. The gentle cleaning technique also protects the carpet fibers from damage and ensures they feel softer and plush after the cleaning.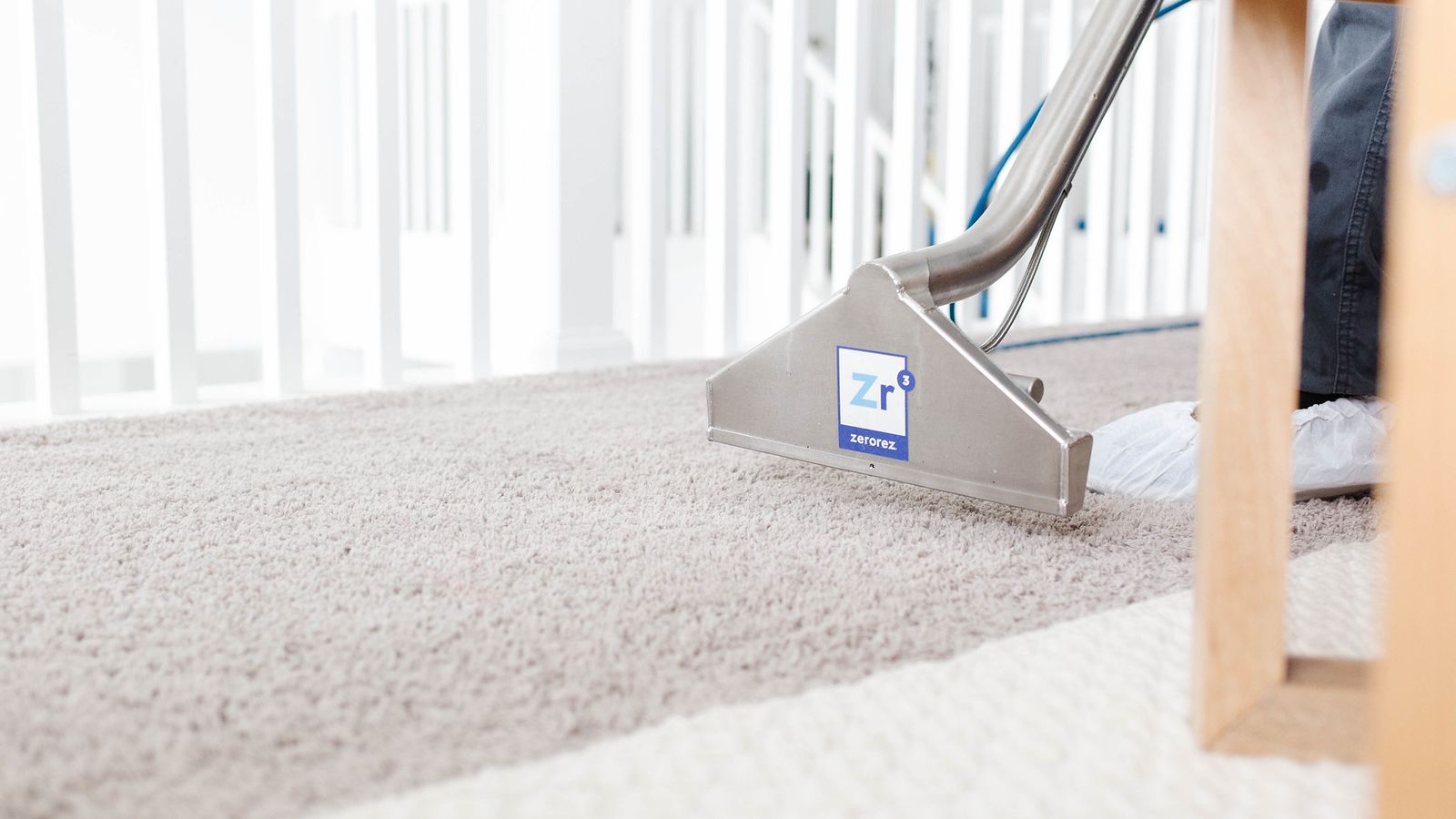 For tile and grout, the cleaning technology is applied alongside a special brush to scrub away all the dirt and other nasty buildup to prevent the growth of mold and mildew. Their upholstery cleaning is designed to keep out harmful microbes that may cause sickness, allergies, and off-putting odors. Regarding air duct cleaning, the cleaning technicians at zerorezcolumbia.com will ensure that built-up dirt, dust, and contaminants are removed. Air duct cleaning by the professionals also ensures clients relief from maintenance and health problems that can arise without regular cleaning every twelve to eighteen months.
Clients in South Carolina have posted rave reviews about the company, a feat that has earned them Angie's List 2019 Super Service Award, among other awards, recognitions, and accolades. A 5 Star review submitted by a happy client reads, "The technician was on time – he was well groomed, friendly and informative. The carpets he cleaned look amazing. I would recommend Zerorez without hesitation!" 
The carpet and surface cleaning professionals at Zerorez® Carpet Cleaning Columbia SC can be reached at (803) 262-4020. Their office is located at 100 Old Cherokee Rd. Suite 336, Lexington, South Carolina, 29072, US. Other locations they serve include Lexington, Chapin, Batesburg-Leesville, White Rock, Irmo, Blythewood, Lugoff, Winnsboro, Elgin, Newberry, and Camden.
Media Contact

Company Name
Zerorez Carpet Cleaning Columbia SC
Contact Name
Lauren Love
Phone
(803) 262-4020
Address
100 Old Cherokee Rd. Suite 336
City
Lexington
State
South Carolina
Postal Code
29072
Country
United States
Website
https://zerorezcolumbia.com/
About Post Author