Zerorez Phoenix, a Carpet Cleaning Service, uses Patented Technology that Leaves Zero Residue
Gilbert, AZ – The holiday season is fast approaching, and for homeowners, the holidays usher in friends, family, coworkers, in-laws, and other guests. While participating in festivities is the highlight of the season, preparing kitchens, guestrooms, and bathrooms to host is a strenuous activity requiring professional assistance. Soaps, detergents, and traditional cleaning products attract dirt faster, resulting in dirt spots, chemical odors, shedding, crunchy carpets, and discoloration that affect the look and feel of a room. However, Zerorez Phoenix advises homeowners to invest in its carpet cleaning services that keep rooms clean, clear, fresh, and allergen-free without harsh chemicals.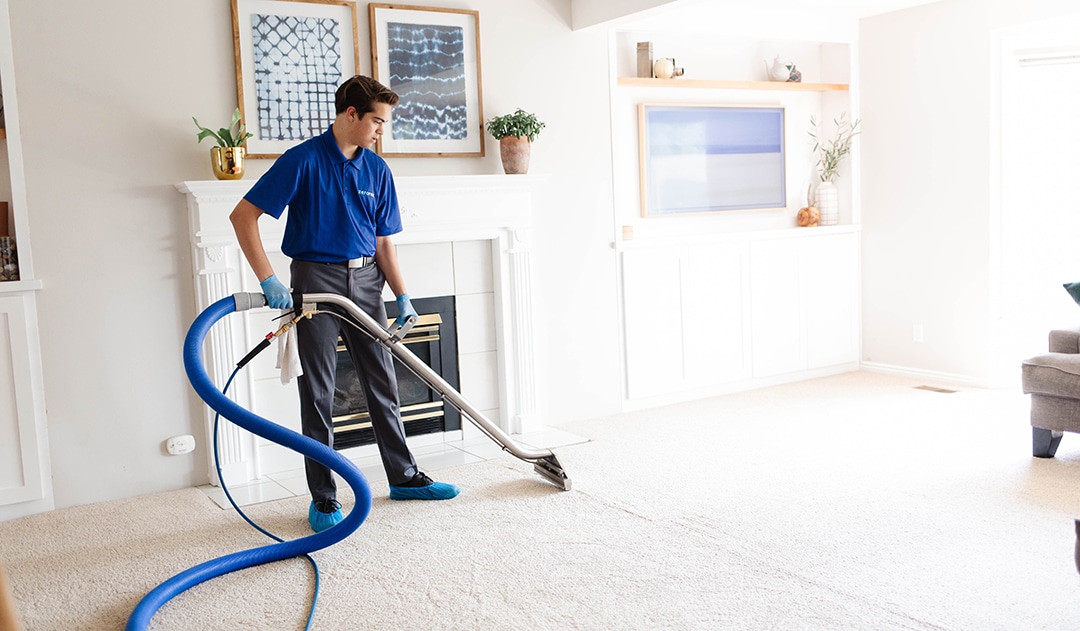 The company's patented process includes Zr Lifter, Zr Wand, and Zr Water, proprietary components that create a Zero Residue clean living space. The Zr Lifter follows a non-toxic pre-spray, and is an agitation tool that removes pet spots, hair, allergens, dust, bacteria, and dead skin embedded in carpet fibers. The Zr Wand® then rinses the carpet fibers with the Zr Water® using a controlled amount of moisture in order to clean efficiently. They remove hard-to-reach debris and dirt without flooding the carpet's pad and backing. Since the process doesn't use soaps, the end product is a complete clean with improved dry times, eliminating soaked carpets or damp odors. The Zr Water® technology is an electrolyzed cleaning fluid created by softening water before passing it through a membrane that separates the water molecules into a high-pH cleaning fluid. The water acts as a detergent, breaking down oils, soils, and pollutants, resulting in soft carpets that stay cleaner for longer. 
Properly maintaining the carpets and floors in a business is necessary for the health of employees, customers, investors, and business owners. The carpet cleaning services at Zerorez Phoenix save money, enhance brands, and create healthy working environments. The company offers commercial cleaning for carpets, stone, area rugs, concrete, cubicles, and granite. The team also focuses on upholstery cleaning, tile/stone cleaning, mattress cleaning, odor treatment, auto interior cleaning, and granite sealing. Visit zerorezphoenix.com to learn more about their services.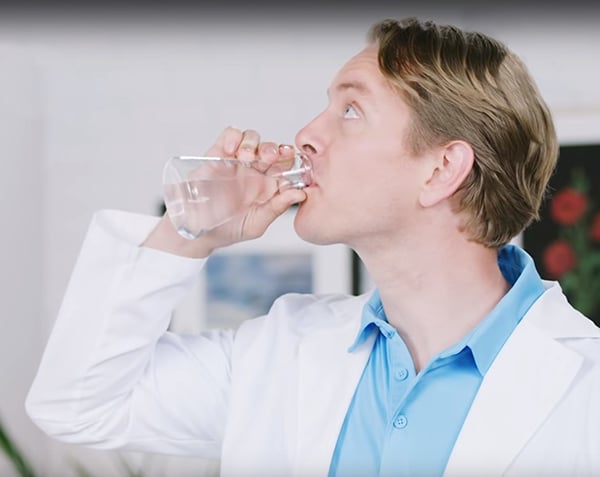 Since its conception, Zerozez has served more than 90,000 clients in the valley. 
"Our mission is to become the most trusted provider in our industry. Trust means that our people are highly trained and competent to provide services and exhibit integrity in all their interactions. We are committed to always doing the right thing, especially when no one is looking." – Company Representative.
The proprietary technology, a team of skilled staff, and a commitment to service have earned them many 5-star reviews and positive testimonials. Additionally, the company has a Zerorez Rezoteer Program that provides staff and their family members with a way to get involved in local communities or volunteer for projects. 
Call (480) 507-2419 to book an appointment. Zerorez Phoenix is located at 1431 W Harvard Ave, Gilbert, AZ, 85233, US. 
Media Contact
Company Name
Zerorez Phoenix
Contact Name
Jessica Shira
Phone
(480) 507-2419
Address
1431 W Harvard Ave
City
Gilbert
State
AZ
Postal Code
85233
Country
United States
Website
https://zerorezphoenix.com/
About Post Author